Los Angeles: LAFC hope to grab piece of European pub culture
source: MLSsoccer.com; author: michał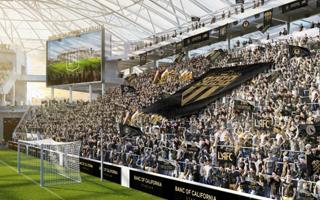 L.A. is quite amazing in terms of its football pub culture despite having limited football overall. The new LAFC stadium will have a pub of its own to take a piece of it to the ground.
Sure, Los Angeles have the Galaxy left after Chivas dropped out, but the domestic powerhouse is still somewhat detached from international football interests of the population. Despite's California's timezone people flock pubs before noon or even early in the morning to enjoy games of their favourite European teams.
LAFC, who are building their new stadium right now, hope to make use of the habit. "Straight up, we're targeting the European supporter," says Sal Reyes of Lucky Boys, one of the supporters groups invited to take part in designing the bar, which is currently under construction at LAFC's Banc of California Stadium in Los Angeles.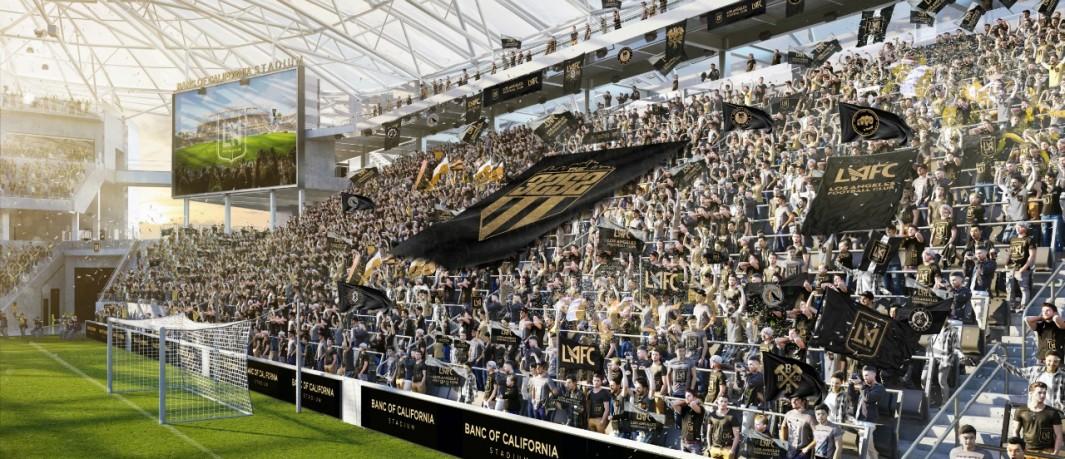 "For the visitors who come to see the other sights, like the museums, the stadium and bar will become a tourist attraction." The museums Reyes means include African American Museum, Natural History Museum, and California Science Center, which will soon be joined by George Lucas's massive Museum of Narrative Art.
The stadium pub will have a strategic location that might bring envy to actual supporters in Europe. Its visitors will not only enjoy a view of the field, they'll also be able to take a glance at downtown and the Exposition Park in which the stadium is being built.
Stadium architects Gensler invited club staffers, sponsors, and supporter groups to consult the bar. While we're yet to see the final design, it's supposedly a mixture of styles.
"Supporters suggested the bar's vibe borrow from LA's native hip-hop, soul, and funk music cultures while being at the intersection where English Premier League supporter culture meets the spirit of Argentina's barra bravas." as reported by MLS Soccer.