Oslo: Vålerenga stadium gets 10-year naming rights deal
source: StadiumDB.com; author: michał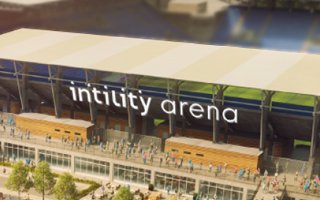 Opened just last month, the new stadium of Oslo's biggest club has now received its first naming contract and already a long-term one. Intility Arena it is!
The Norwegian name Vålerenga kultur og idrettspark (Vålerenga Culture and Sports Park) was never going to catch up internationally, which is why we listed it as Vålerenga Stadion until a commercial name is found. But we didn't expect change to come that soon.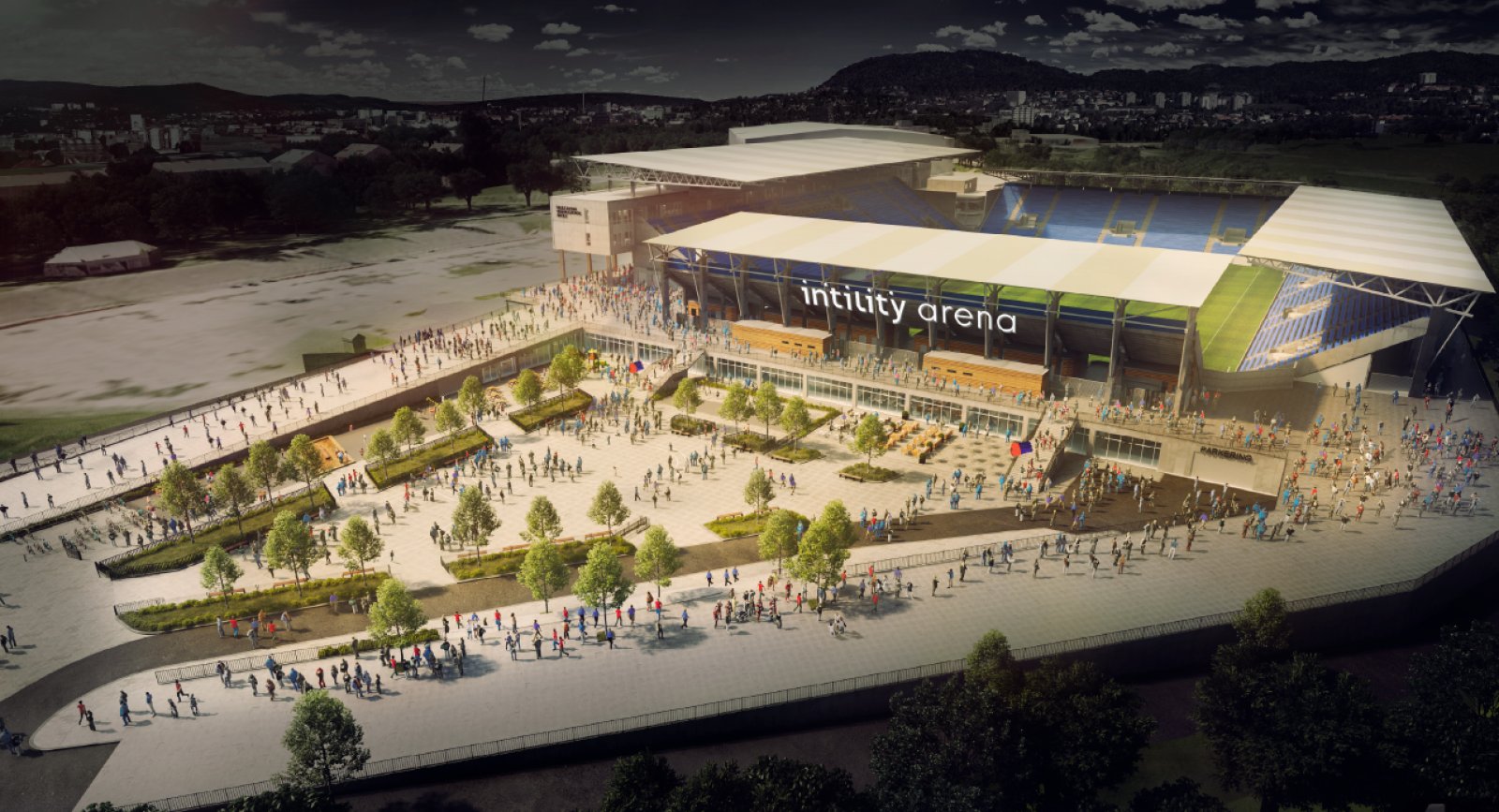 Just yesterday afternoon the news broke that "Enga" have signed their first naming rights contract for the stadium with Intility, a domestic tech company that has previously sponsored the Norwegian Cup in football and now wish to continue being associated with the sport by this stadium deal.
For Vålerenga it's a veyr good deal for a couple of reasons. First, the company is Oslo-based and originates from the city, which makes it easier to swallow for supporters embracing local identity. Second, it's a 10-year deal which is a long deal for a stadium of this size in Europe.
The partnership's value hasn't been revealed but it's speculated to be within NOK 50-70 million over the decade (or €5.3 – 7.5 million).