Nigeria: Authorities play down poor crowd management
source: PunchNG.com / Akwa Ibom State; author: michał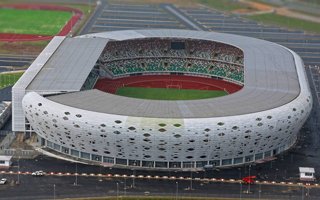 Initial report suggested up to 5 people could have been killed in stampede at Nigeria's most modern stadium. No casualties were confirmed but authorities seem to be far too complecent with 9 people in hospital.
Saturday brought celebration to all of Nigeria as the country's win against Zambia meant qualification for the 2018 World Cup. It only took 1:0 at the Godswill Akpabio International Stadium, packed to capacity.
Unfortunately the mood got somewhat spoiled on Sunday as a report in the Punch suggested up to 5 people could have been killed in a stampede that happened just outside the stadium. This claim was soon denied by authorities, both the police, football federation and state government. Indeed, the Punch's initial report is no longer available online.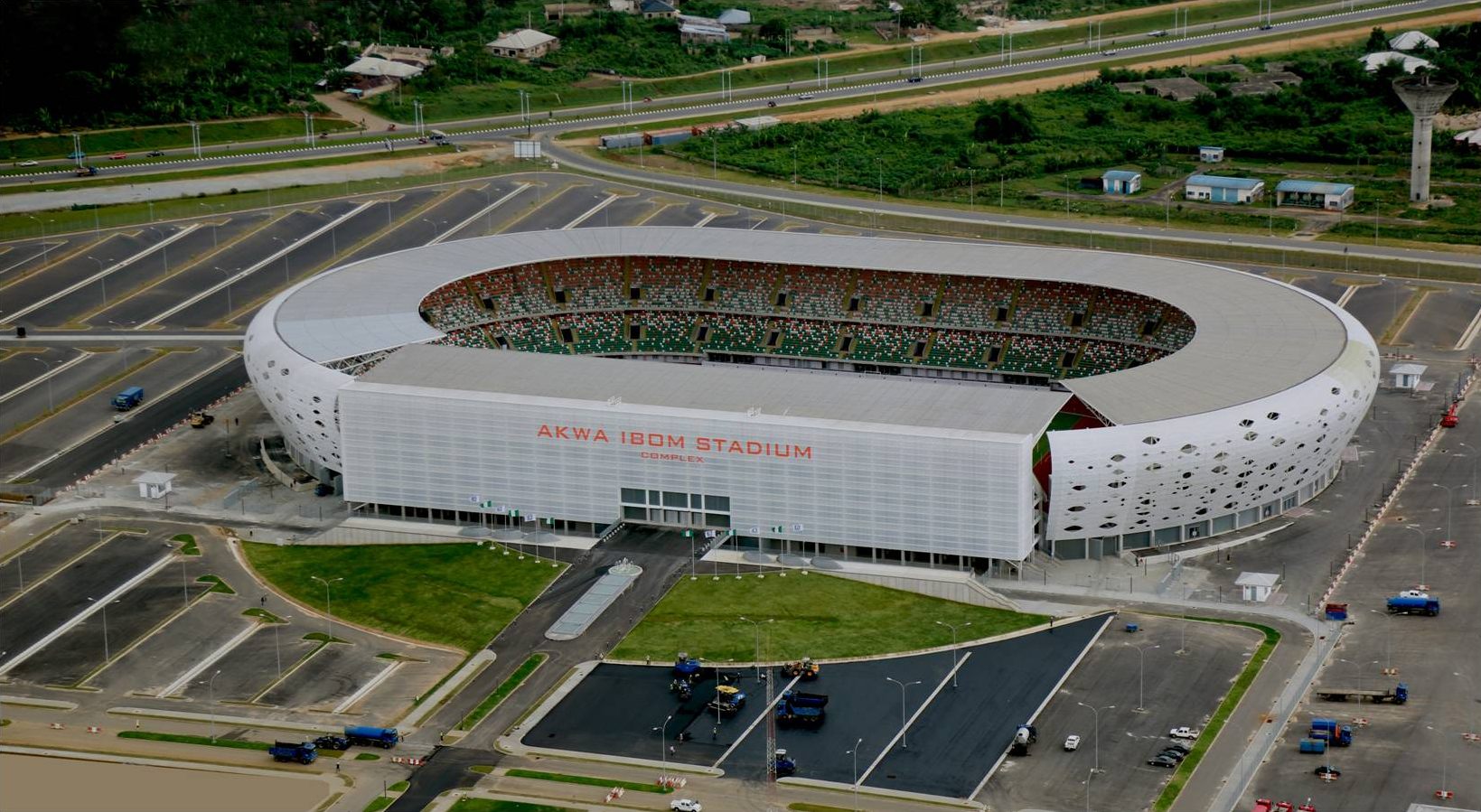 However, the stampede itself did happen and number of poeple taken to hospital, first indicated to stand at 6, then rose to 9. Which makes reading the official statement of the Akwa Ibom State authorities unsettling. It seems they're too comfortable with such scale of events. Here's an excerpt from the statement:
"There was a rush by spectators; who arrived the venue after the match had started, trying to gain entrance into the stadium which led to a few of them sustaining minor injuries.
There were 9 people injured during the incident and all of them were taken to the hospital for treatment while no life was lost. This much was confirmed by the Akwa Ibom State Police Public Relations Officer and the Commissioner for Health.
The Godswill Akpabio International Stadium is probably the best maintained sporting facility in Nigeria today and has no history of poor crowd control as maliciously posited in the report."
The statement then moves on to actually praise the Akwa Ibom State for unrelated reasons, which we'll spare you. Because whenever you have 9 people taken to hospital after being treated by security forces (reported variously to be either the police or soldiers) outside a stadium, your history of poor crowd control has just begun.