Izmir: Alsancak Stadium under construction, though issues remain
source: Sondakika.com / Egehaber.com / MedyaEge.com.tr; author: michał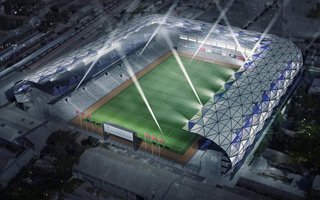 After 3 years of impasse the iconic football ground is finally under construction. But there's still conflict between central and local authorities regarding insufficient parking spaces.
Over the weekend general contractor Metro Mühendislik began enabling works on the site formerly occupied by Alsancak Stadium. With only floodlight masts remaining like stumps of what was amputated in 2014, the 22,900 square-meter plot has been waiting for a new stadium for three years now.
The planned outcome of works should come in early 2019, which represents a slight delay from previous estimates of late 2018. New Alsancak Stadium will hold 15,000 people under an attractive diamond-shaped cladding. The project's price is expected to remain under TRY 55 million (€13m).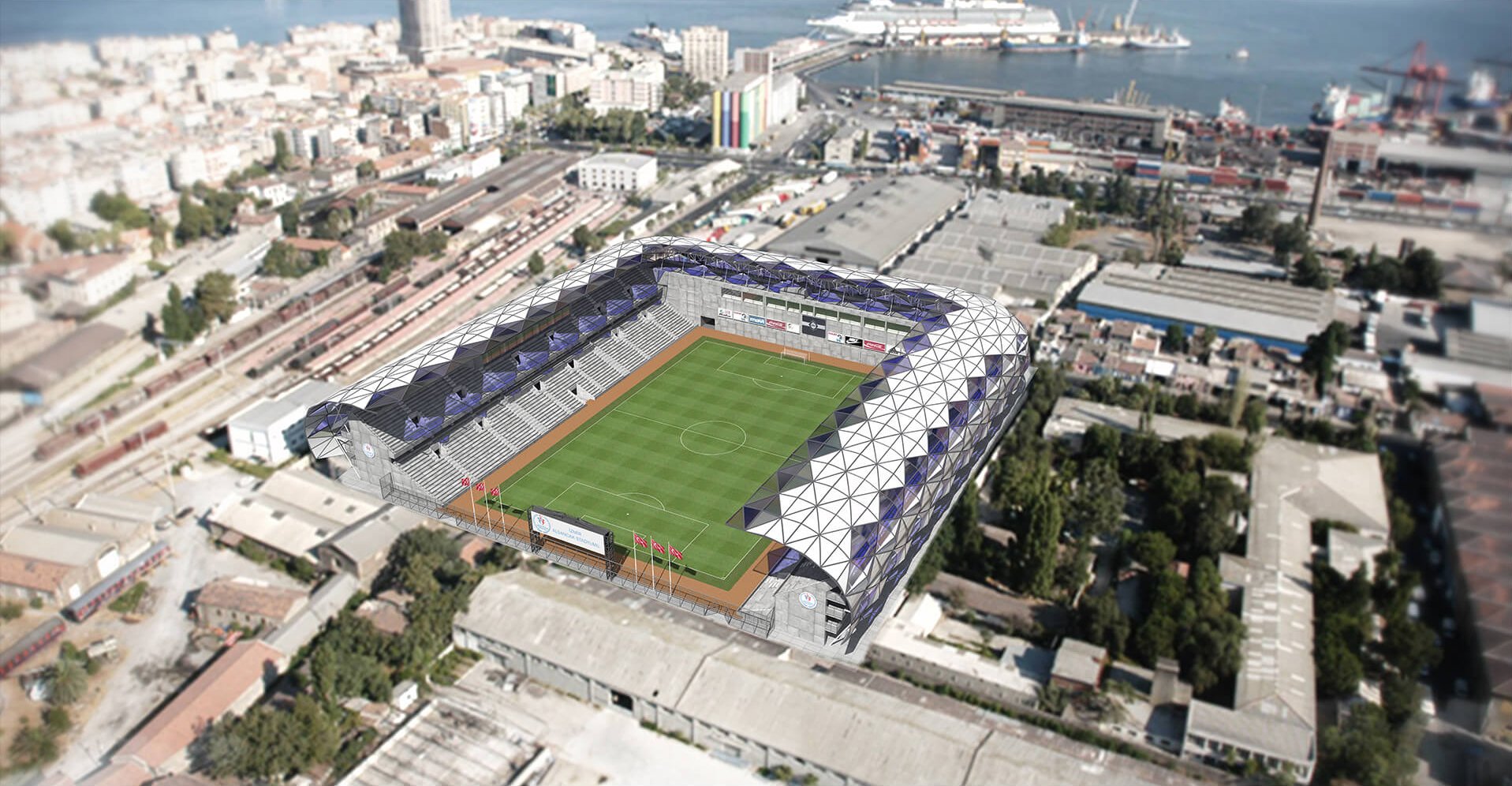 Executives and supporters of Altay football club are eager to return to their home at the heart of Izmir, one of the most historically-relevant sites for Turkish football. With over a century in operation, Alsancak is an iconic site, which is why it's painful to see that not all proceedings have been finished as of now.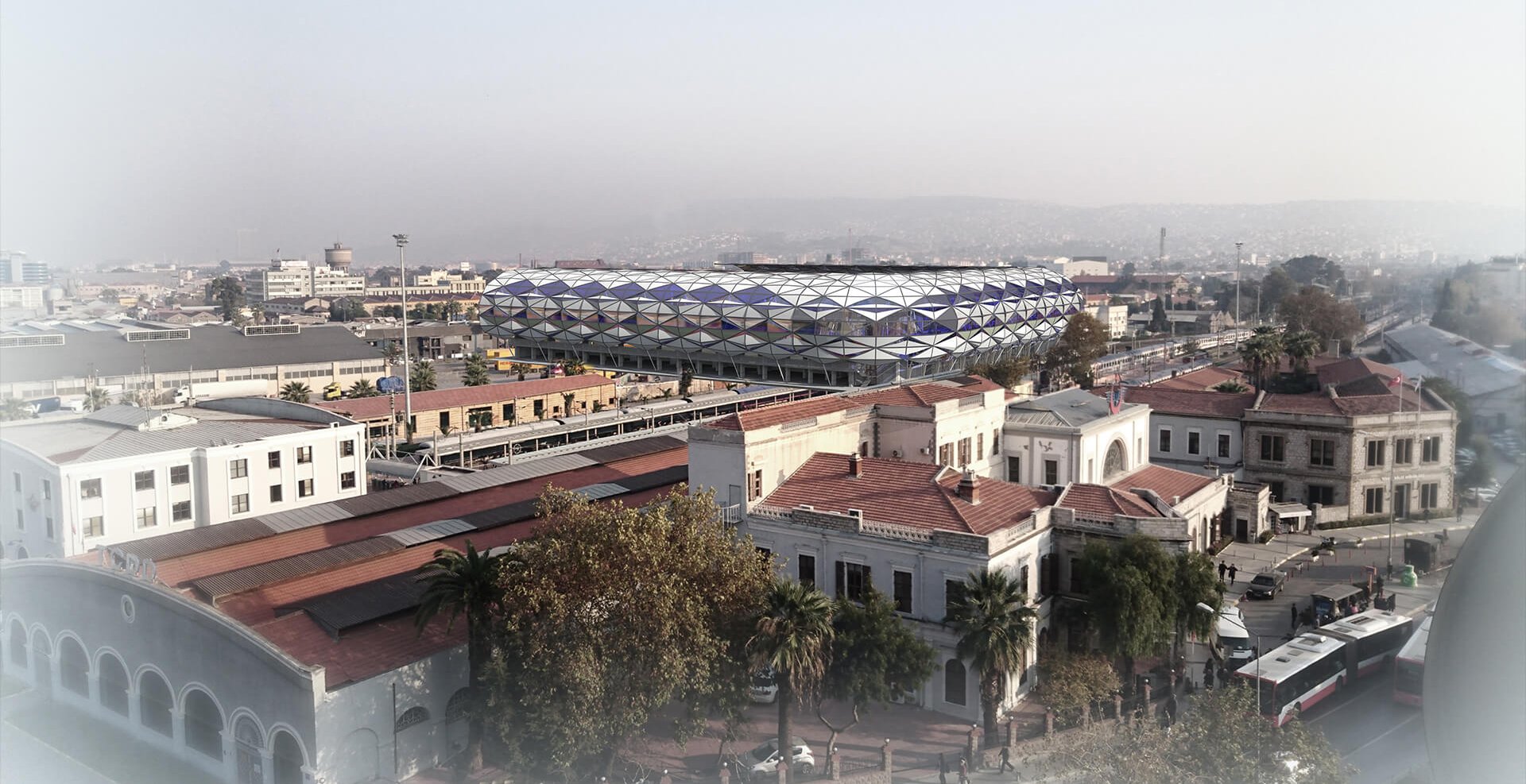 One crucial issue seperates central authorities, as well as ruling AKP party officials and local authorities of the Konak municipality, governing the site. That issue concerns parking spaces.

Konak has been arguing for months that no planning permission on local level can be granted if sufficient parking infrastructure isn't secured. According to Izmir's local law each sports facility has to provide no less than 1 parking site per 30 seats, which in this case translates to 500 parking bays.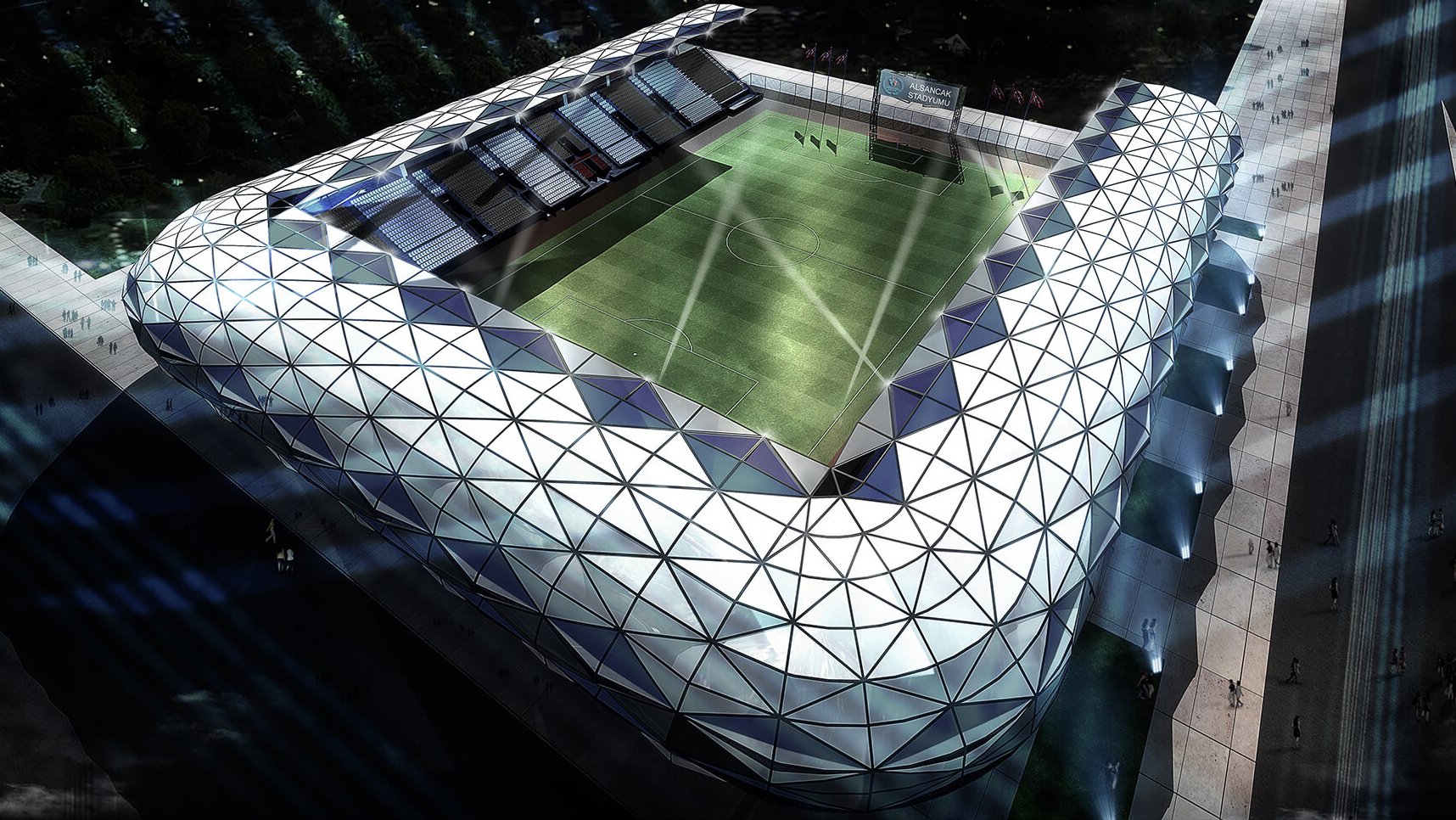 That's why Konak opted for addition of one underground level beneath the stadium, a request that remains ignored as of now and is very unlikely to be accommodated. It would require significant design changes (at present no underground levels are planned) as well as amendment to the contract and budget, if not a new construction tender altogether.