Washington D.C.: Scheduling games at Audi Field is a challenge
source: WashingtonPost.com; author: michał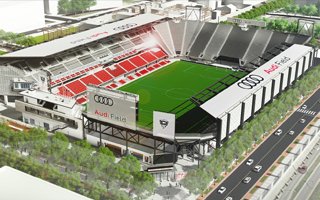 As construction continues on schedule, D.C. United are still unsure about their home-game schedule for the 2018 MLS season. Audi Field won't be ready by mid-season so they might have to use an alternative venue.
On October 22, after 22 seasons spent there, D.C. United will bid farewell to their weathered home, RFK Stadium. The club already confirmed they are not contemplating any more fixtures at the stadium after the 2018 season comes to an end.
However, their new home won't be ready until late June of 2018. The most likely scenario is opening only after the 2018 World Cup in Russia ends, which means July. It also means the need to play no less than 12 first games away (historically MLS was able to accommodate up to 10 away games in a row) or finding an alternative venue within the D.C. area.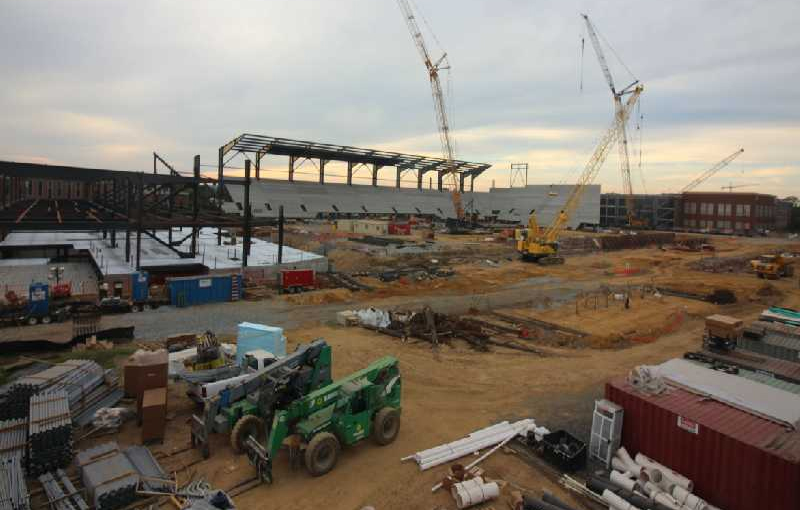 © DC United
According to the Washington Post, two stadia are out of question at this point, both RFK Stadium and FedEx Field. United hint at alternatives but without any details.
"We want to get every single match at Audi Field, if we can," club President Tom Hunt said in a wide-ranging interview Wednesday. "If we can't, we have some ideas that we think would be a very cool, unique event for our fan base and the expansion of our fan base."
Once Audi Field is ready, the MLS franchise is almost certain to have a sellout crowd on a weekly basis. The goal is to sell 12,500 season tickets (currently 9,000 at RFK), while the corporate side seems sade already, with 24 out of 29 skyboxes being leased already, despite work on the main stand yet to begin.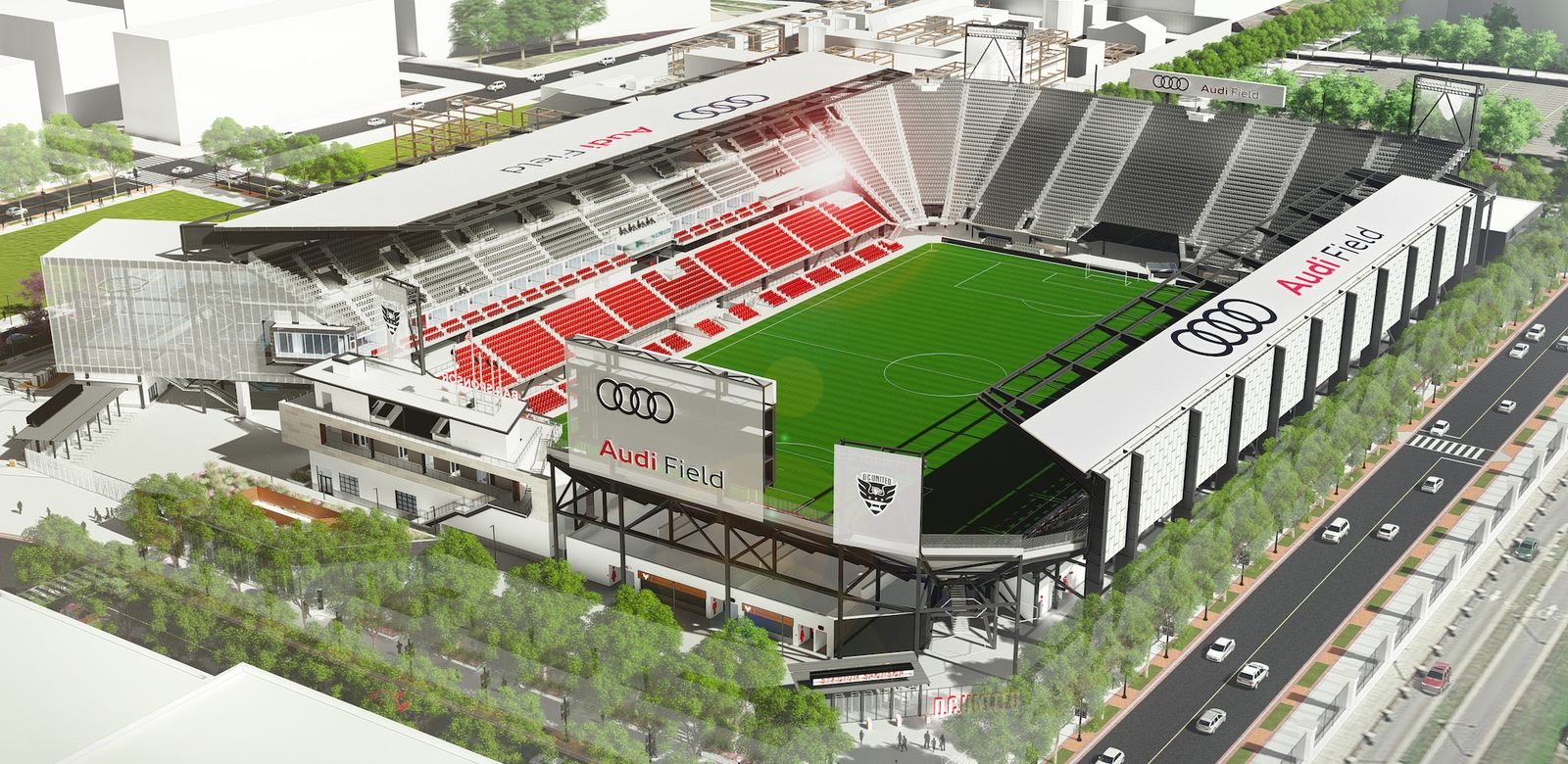 © DC United