Three important stadium-related factors you must take into account while betting on football
source: press release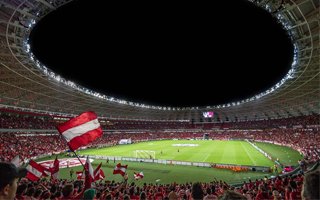 Home field advantage, new stadium factor, supporters' activities are all major factors that come into play in football games, as players often perform better as a group in familiar surroundings.
Playing in a new football stadium can impact the performance of a football team, both in a negative and a positive way. Regardless of how effective your football predictions may be, there are certain key factors that can come into play and affect the match result. Let's learn more about them.
Ground familiarity
Home field advantage is a major factor that comes into play in football games, as players often perform better as a group in familiar surroundings. They hold a marginal edge individually as well as a team. So, whenever a football team moves its base to a new stadium, it's only natural that the players will take some time to acclimatise themselves to the new surroundings.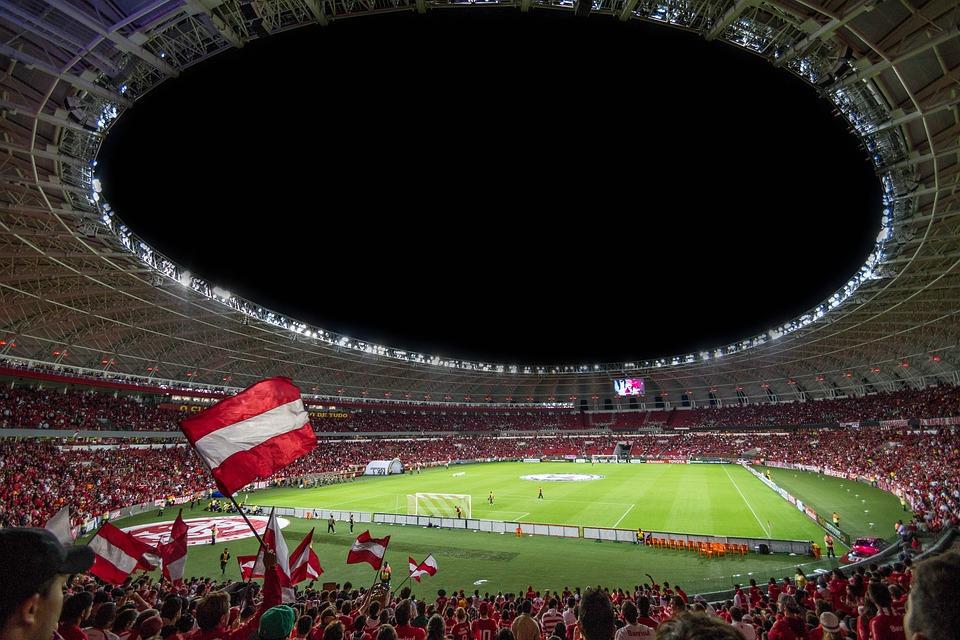 Although a new football stadium may boast of state-of-the-art facilities, modern amenities, new changing rooms, new travel arrangements and often new pre-match routines, all such changes can sometimes negatively impact a team's performance, as has been witnessed in the case of Arsenal, Leicester and Southampton in the past, post their moves.
When football teams are changing their base, you must also factor in the kind of playing surface they'll be using. Majority of the new football stadiums use part synthetic turfs these days, and it's up to the teams if they wish to alter the pitch size. As per EPL regulations, a football pitch has to be anywhere from 45.5 m to 90 m in width and 90 m to 120 m in length. A bigger pitch size may allow team manager to implement expansive passing styles, which may take some time for players to get used to, and negatively impact their performance in the initial games.
Fans
In general, it has been seen that more noise and more fans translate into better results for the team. For instance, how Leicester City fans almost caused minor earthquakes in their home stadium every time their team scored goals (in 2015/16 EPL season) can boost the morale of even the most lagging team.
On the other hand, various studies related to home field advantage (HFA) suggest that it isn't actually the presence of fans that boosts the team performance, rather, it's the ground familiarity and the testosterone boost (from a primitive territorial sense) that gives them an edge.
Furthermore, even if the move to a new stadium may not directly impact the performance of the home team, the louder noise levels of the fans can significantly contribute to lower-than-expected performance of the visiting team. Fans may also influence the penalty decisions of the referees. Statistics suggest that ever since the 92/93 EPL season, a total of 722 penalties have been awarded to the visiting teams, while 1214 to the home teams.
Hence, the fan factor is something that can never be ignored by football bettors, even if the team is playing in a new stadium.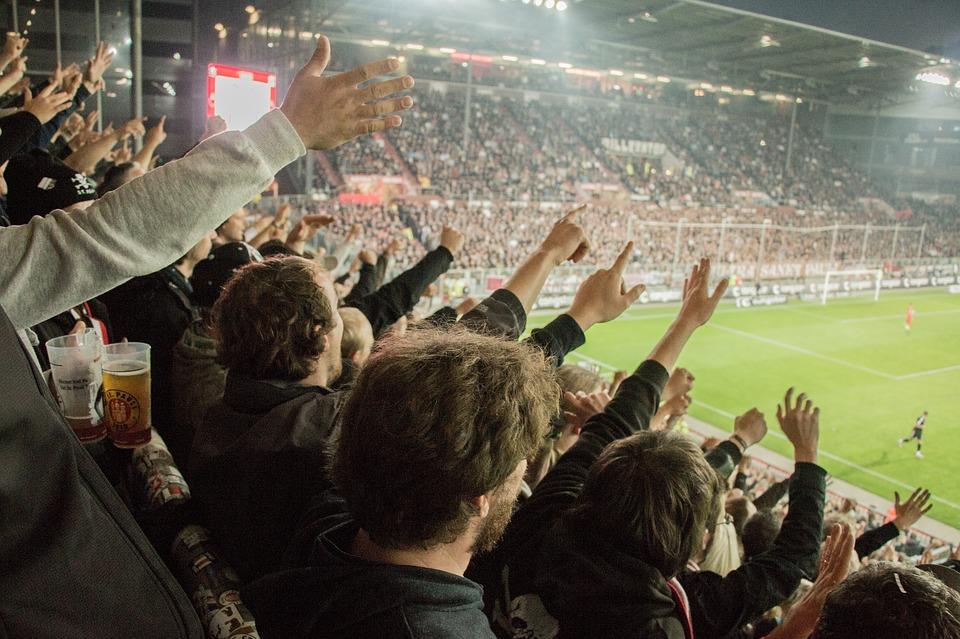 Finances
New stadium construction can be extremely taxing for any football team. While Arsenal self-funded the construction of their home stadium - Emirates, West Ham, Swansea and Manchester City benefited greatly from the government funds. If we look back, a dip in the Arsenal's performance in the recent times could be largely because of the financial adjustments they had to make for covering the £ 390 million expense on the new stadium. Being a football bettor, you cannot overlook all such facts.