StadiumDB Newsletter: Issue 26 summarises last week
source: StadiumDB.com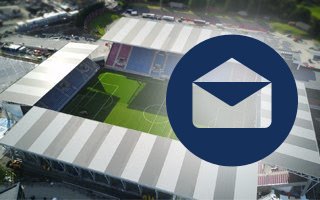 Some of you have already read it directly via email. The rest can find our weekly newsletter here. If that's something you'd like to receive, please be sure to subscribe for future editions!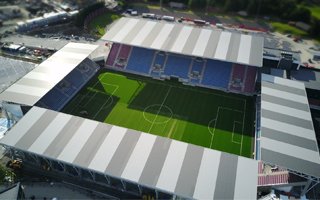 We didn't miss the long-awaited inauguration in Oslo, where Vålerenga opened their long-awaited stadium. This particular scheme had been worked on since 2005, which doesn't include numerous previous plans that never made it to construction. Now the club has Norway's fourth largest stadium, which is also conjoined with a 500-student high school, ensuring daily use for the next 25 years at least. There's much more you might want to know about this project, so be sure to read our overview.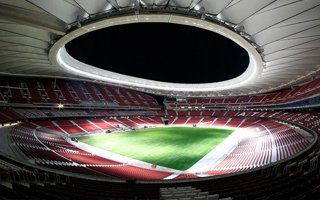 Next week's highlight will surely be this gem, the new Atletico Madrid stadium. Almost ready for opening and already impressive with its LED illumination, La Liga's third largest stadium is about to make a change in the football landscape of Spain. Will it help to break the Real/Barcelona dominance for good? Let's wait for the first game, coming on September 16!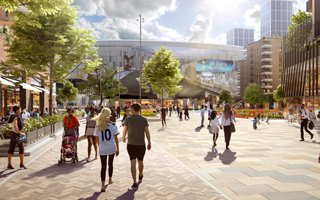 In London there's big news for Tottenham... no, not supporters, residents. High Road West, the area just across the street from new stadium of Spurs, will be redeveloped into 2,500 new housing in the coming years in one of north London's largest redevelopment schemes. Along with the new stadium real estate prices are expected to rise. In other English news, Birmingham defeated Liverpool as England's official (though still not submitted) bid for the 2022 Commonwealth Games. While this might mean a whole lot for Alexander Stadium and Birmingham's sporting infrastructure overall, it shouldn't impact Everton's plans for Bramley-Moor Dock stadium.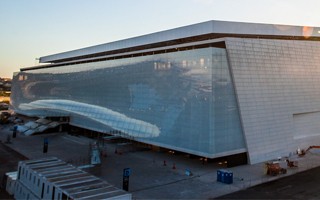 Brazil's Corinthians may be listed as the biggest football brand of both Americas, but they're still not making money on their new stadium. It's still underused on non-matchdays and more efficient management of existing floor space is needed to change things round. A naming rights deal wouldn't hurt as well, but despite being opened for the third year, Arena Corinthians is still suffering from bad publicity.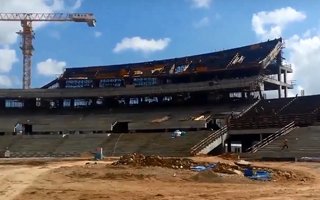 And in the most shocking news of last week, there are 7 confirmed fatalities at the national stadium construction site in Ethiopia. While Qatar is under constant scrutiny with regards to labour safety, Chinese companies across Africa have a notorious reputation for mistreatment of local workers, yet few people seem to notice it. The more you should read that great piece of reporting by Addis Standard!