Spain: Farewell, beautiful Anoeta!
source: DiarioVasco.com / AS.com / MundoDeportivo.com; author: michał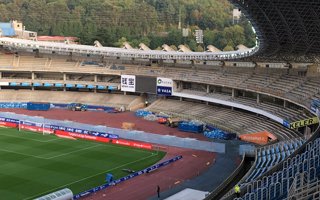 It's one of those stadiums that have a special place in our hearts. The concrete beauty from San Sebastian will, however, change for good by this time next year. Demolition of first stand is about to begin.
Preparatory works were launched back in May, when demolition of the external staircases began behind Estadio Anoeta's south curve. Now, with all seats removed from the grandstand, it's ready for demolition to begin.
First phase of complete reconstruction is thus upon us and will lead to a brand new stand being erected by this time next year. Additionally, the stadium should have the main trusses of future roof ready in mid-2018.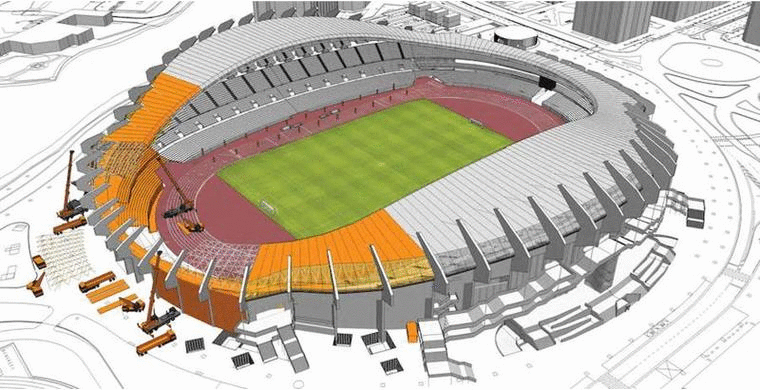 Then, before the 2018/19 season, Anoeta's field will be lowered and remainder of the running track removed. New lower tiers on both sides of the pitch will be created, bringing fans closer to the action as well.
Final step will include a brand new north end, leaving only western and eastern facades to be delivered. All of the works are expected to stay below €50 million.
Interestingly, in recent weeks Real Sociedad erected a temporary section behind the south goal, allowing 700 people to watch the game up close. Unfortunately, in the second game using this scheme, an accident occured, when sudden movement of fans led to TV cameraman's hospitalisation. His leg was broken by a banner falling onto him.