Kyiv: What will change before 2018 Champions League final?
source: Segodnya.ua; author: michał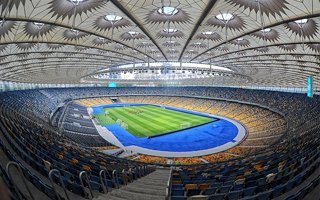 Olympic Stadium in Kyiv may have hosted the final of Euro 2012 just 5 years ago, but it now needs upgrade in order to satisfy all UEFA requirements ahead of the upcoming Champions League final in 2018.
On May 26, 2018, eyes of football fans across Europe will turn on Kyiv's Olympic Stadium as two finalists of the Champions League will clash to grab club football's most prestigious trophy. The game will be comparable in terms of global interest with the final of Euro 2012, which took place in Kyiv just 5 years ago.
And still, despite just a few years having passed, the Olympic Stadium is in need of some upgrades before welcoming another cup final. Some of them are temporary, as one might expect.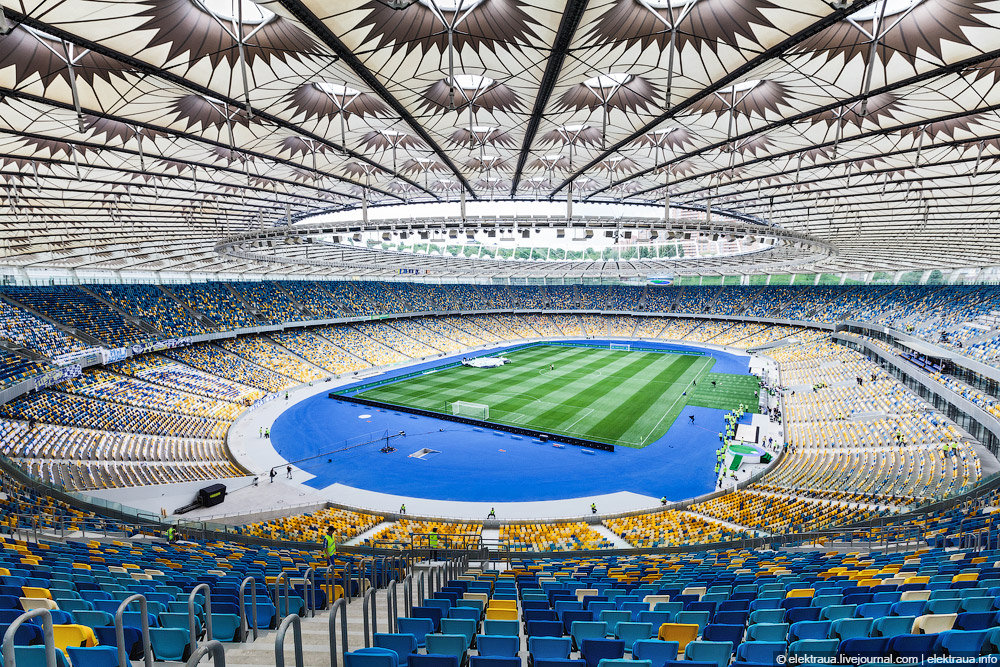 © ElektraUA.Livejournal.com
These include additional camera platforms that will consume no less than 4,000-5,000 seats in the stands. Also, more regular seats will have to disappear in order to increase press accommodation. The press area needs to grow from 300 to 1,500 seats.
Other improvements will be more permanent. A lot of media-connected IT infrastructure is expected to be improved, while the Olympic Stadium already has goal-line technology implemented.
Also, the entire hospitality zone needs a boost in order to meet expectations from western sponsors and partners. As the external operations director Victor Anisimov put it, "the tickets will cost very serious money, so the facilities have to correspond".
One thing that might not be changed is the field. UEFA will make final decision on that in the spring of 2018, but for now the only precaution is not holding any additional events in the runup, 2.5 months before the UCL final.