Ghana: Asante Kotoko announce new stadium plans
source: GhanaSoccerNet.com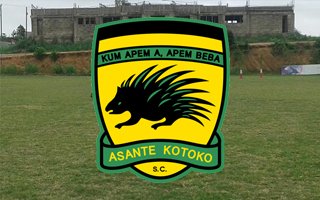 One of Africa's most successful football teams is about to deliver a private stadium outside Kumasi. The 20,000-facility will be built within their training complex.
Asante Kotoko is one of those Ghanaian teams that don't need introduction, at least if you're familiar with African football. They won 24 domestic championships to date and are one of only two sides able to fill even the biggest stadiums in the country, at least for crucial games.
That said, their tenancy at Kumasi Sports Stadium also sees some fixtures with minor interest, despite the city's 2-million population. Now the team have announced the will to build a brand new stadium of their own in Adako Jachie, eastern outskirts of Kumasi.
The building, which should see construction begin soon, is expected to host 20,000 people and will be the biggest piece of Asante Kotoko's training center.