England: 7 people arrested in connection to Northampton stadium expansion
source: BBC.com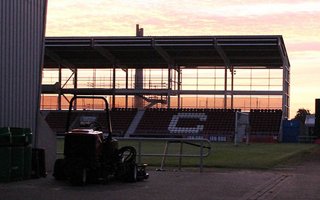 Seven people have been arrested in connection with a missing £10.25m loan to Northampton Town Football Club. The loan was expected to cover expansion of the east side, not delivered to this day.
Police in Northampton confirmed in a statement that they're investigating "allegations of theft and fraud, bribery, misconduct in public office and electoral offences". 7 people have been arrested, while 9 other people have also been interviewed under caution.
There's a stunning list of some 700 lines of inquiry into what was aimed to be a Sixfields Stadium expansion loan by the city of Northampton back in 2013. The Northampton Borough Council borrowed £10.25 million to Northampton Town FC in order to run expansion of the east stand to 3,100 seats, including additional commercial facilities.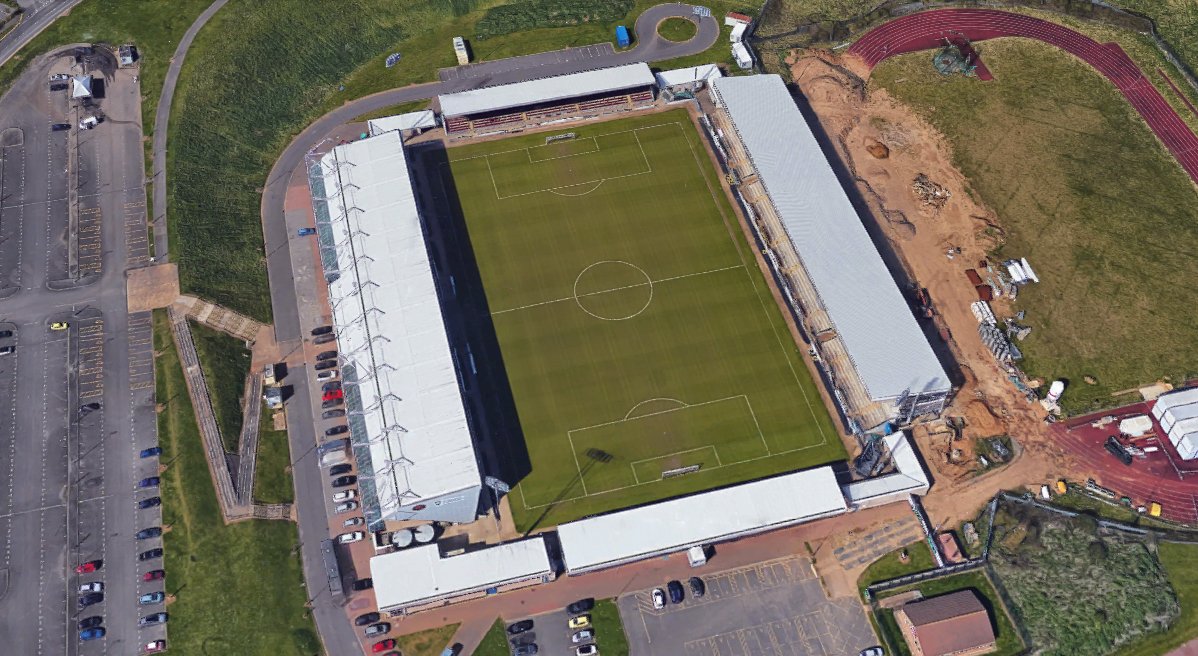 Image: Google Maps
The police statement added: "To date, this has resulted in over 500 statements and reports being produced and more than 2,100 exhibits being seized.
"This investigation has resulted in the arrest of seven individuals from across the country, with a further nine interviewed at length under caution."
The row began when the loan was first agreed in the summer of 2013. A police inquiry into "alleged financial irregularities" surrounding the money was launched in November 2015. To this day the east stand hasn't been completed.