St. Paul: Excavation proceeds, first crane arrives at Allianz Field
source: StarTribune.com; author: michał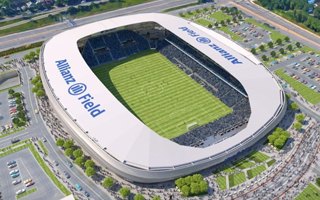 At the construction site in St. Paul, a central tower crane has taken up residence and the hole for Minnesota United's soccer stadium is about 40-50% dug. A Star Tribune report.
As construction proceeds on the Minnesota United stadium site, some issues remain. At present the project is slightly behind schedule.
"I think in years to come when we look back on what has been accomplished with the whole site, people will be pretty excited," McGuire said. "We're a little more delayed than we wanted to be. We're a little behind because of some of the issues on the land. And frankly, it wasn't peoples' willingness to do something. There were some technical things that you have to honor what they are." said team owner Bill McGuire.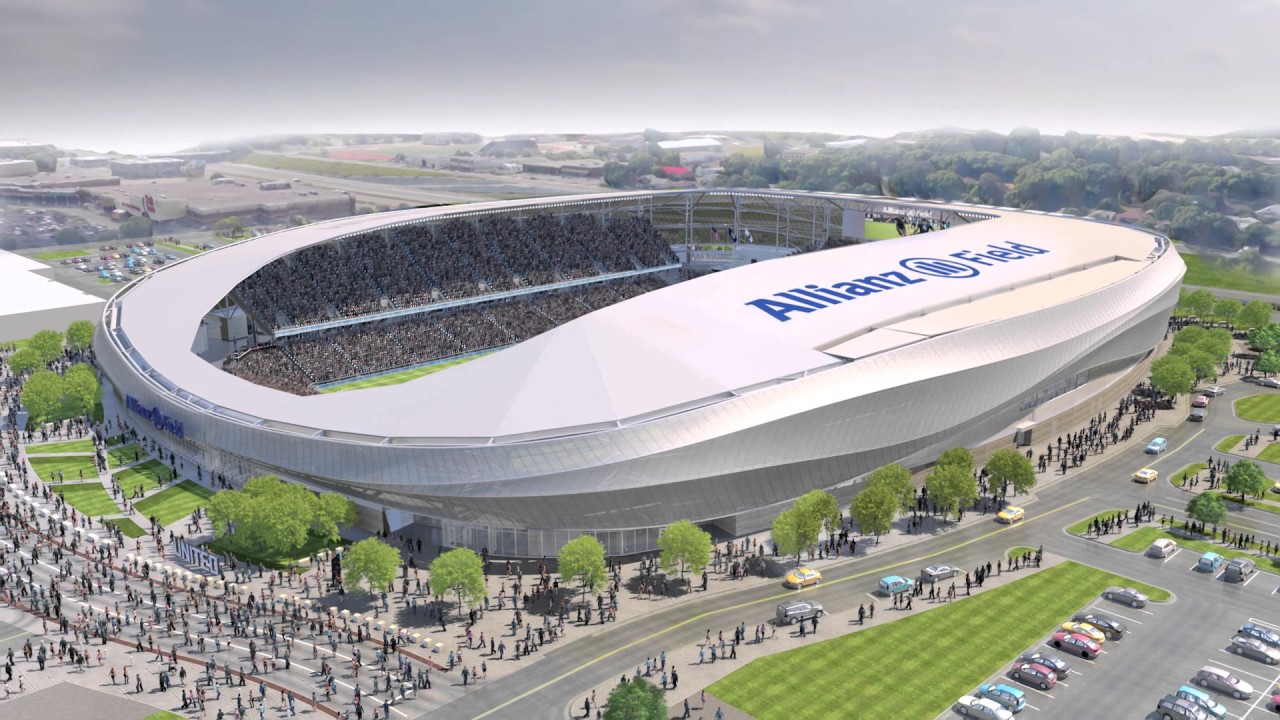 McGuire said those delays won't slow construction work, and that the stadium is still set for a 2019 opening. At the construction site, a central tower crane has taken up residence and the hole for the stadium is about 40-50% dug, according to McGuire. Most of the soil remediation is complete, and crews have begun to put in walls and rebar in the subsurface.
Because most of the stadium will be built wih prefabritacted steel, we should expect daily progress in autumn. The steel will arrive in late September or October. "That'll be the most noticeable thing that occurs," McGuire said.
Some decisions are still being deliberated, mostly on amenities and design elements, such as colors for the stadium interior. McGuire said the team is considering a roof deck opposite the supporters' section and several club areas, including one on the north end that would be open to the public beyond just match days and offer a look out onto the pitch.
While not directly at the construction site, the stadium also sees one milestone with grass being planted this week on a Colorado farm. That same Kentucky bluegrass will be transported to St. Paul in 2019, when the stadium is ready to host MLS football.