North Carolina: Land value may impact MLS proposal
source: WRAL.com; author: michał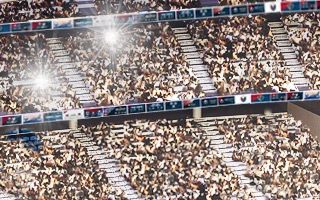 Land under the proposed stadium for North Carolina FC is worth $91 million. It seems inlikely the club would be willing to pay, so finding a suitable public-priave partnership could be key to building the stadium.
At least $7 million per acre – that's the price tag for land earmarked by North Carolina FC for their desired stadium in north downtown Raleigh. That's according to an estimate by State Property Office Director Tim Walton, who told Department of Administration officials in an email last month that $7 million an acre would be the "minimum starting point" for the land.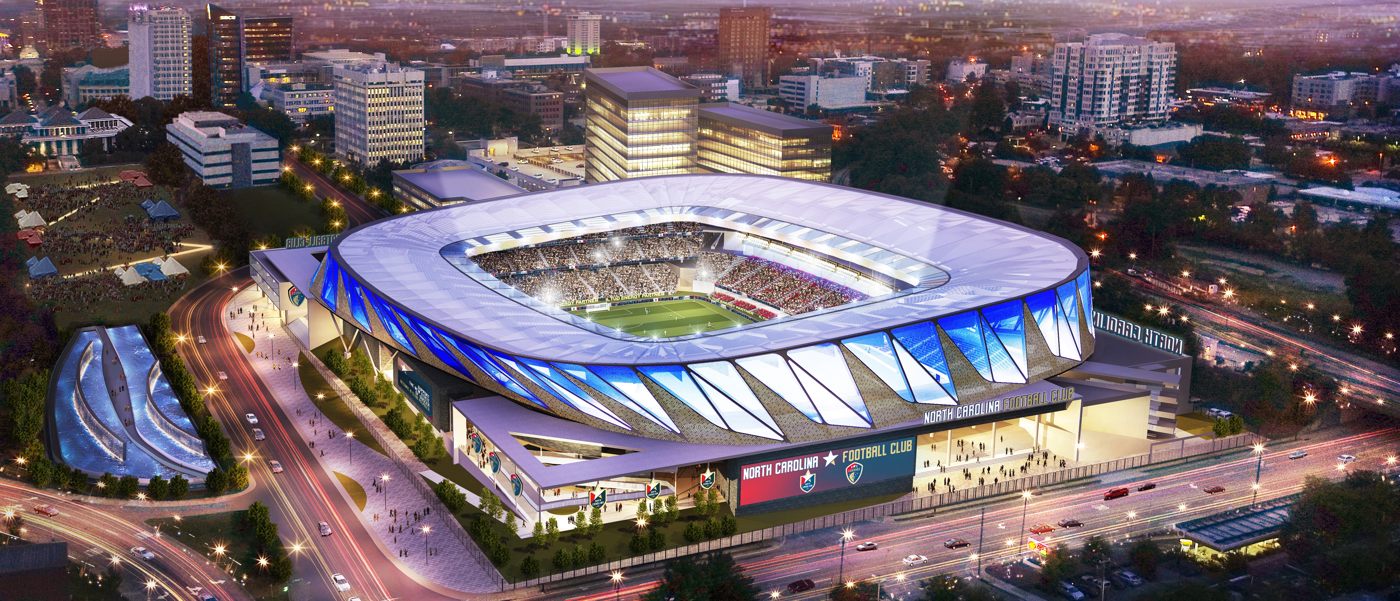 However, this assumption is based on the premise that North Carolina FC would be interested in buying the land outright. Meanwhile, the team is more likely to seek partnership with the city and state authorities.
Rather than buy the land outright, NCFC wants to form a public-private partnership with the state to use the property, which is bounded by Peace, Salisbury and Lane streets just north of downtown. Building the stadium would require the state to demolish 10 government buildings, as well as parking decks that represent almost half of the state-owned parking spaces in the downtown state government complex.
As of now the authorities are yet to receive an official bid from North Carolina FC, though talks regarding the stadium proposal are scheduled to take place in August.