Germany: Borussia repay municipal stadium loan
source: RP-online.de; author: michał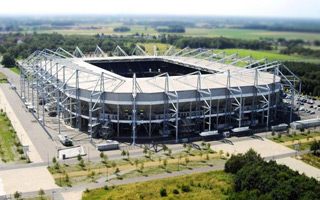 Borussia Mönchengladbach returned over €50 million to the city hall, representing all of the stadium construction loan and accumulated interest. Borussia-Park is far from paid-off though.
Borussia has repaid exactly €50.6 million of loan and interest to the city hall in Mönchengladbach. This gives the club freedom from debt generated in 2002-2004, when the city offered €35.8 million for the construction of Borussia-Park. Overall interest is thus €14.8 million.
The debt had a deadline of 2036 but Borussia preferred not to pay full interest and used the opportunity to return all of the loan by July 31. Municipal loan constituted a major portion of the stadium budget, which totalled at €86.9 million.
Despite having paid off the city, Borussia aren't debt-free by no means. Only €2.6 million was the club's own money, the remaining €48 million was borrowed from Postbank and Stadsparkassen (24 million each). Having restructured the debt allowed the club to pay lower instalments for the future, making the debt more manageable.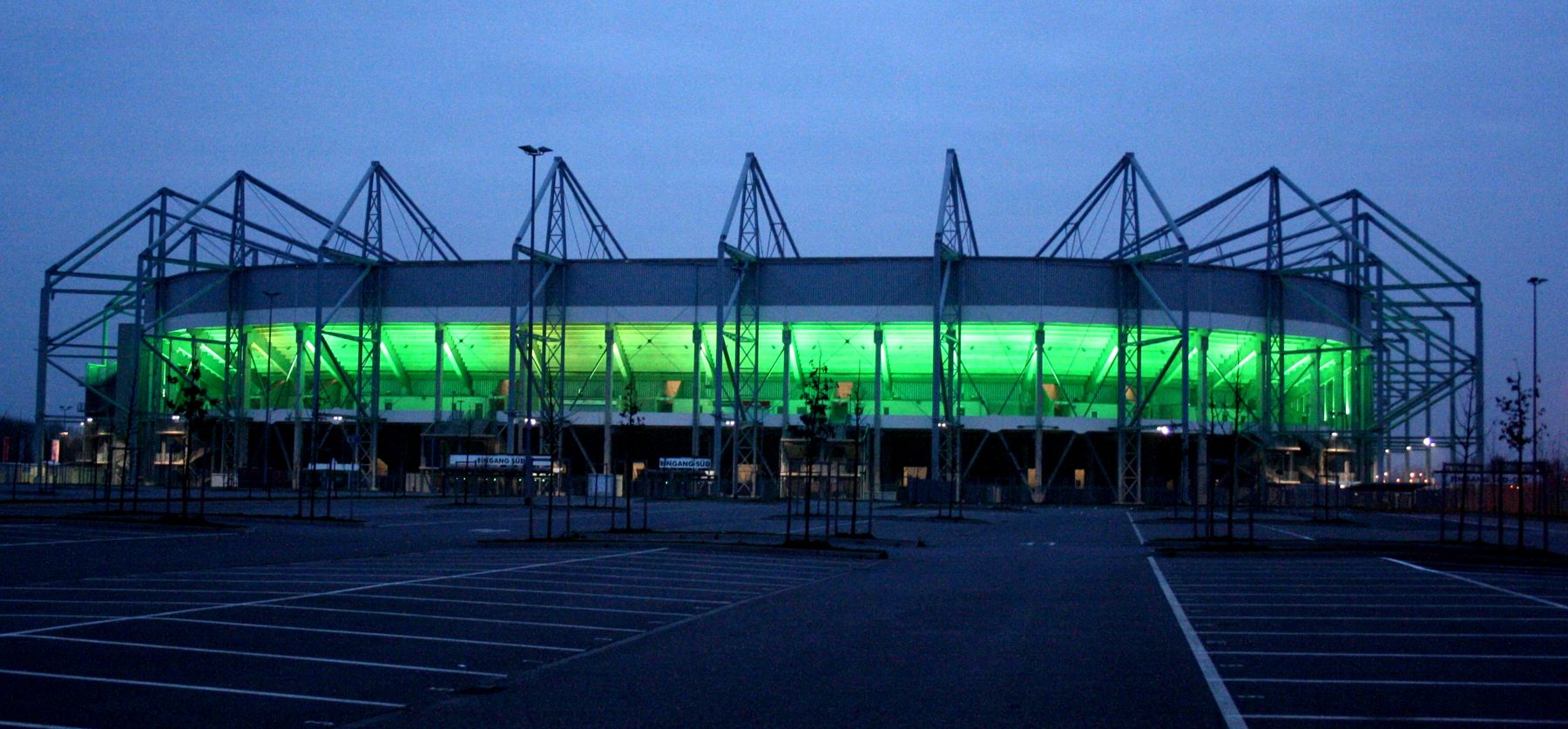 Photo: Käthe u. Bernd Limburg