England: A look at the best Stadiums in the Premier League
source: press release; author: michał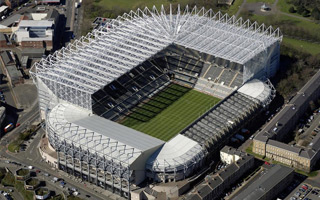 Due to its unpredictable nature, The Premier League is often referred to as the most exciting league in world football and with some of the most passionate fans around. It only follows that England is home to some of the most impressive stadiums in the world.
However, the question still remains, what exactly makes one stadium better than another? Capacity? Design? Atmosphere? Transport links to and from the venue? The truth is, the very best stadiums are a perfect blend of all of these things and more and below we will document some of the best Premier League Stadiums ready for the upcoming 2017/2018 season.
St James Park
Newly promoted Newcastle United only had to wait a year before regaining their rightful place in the top tier of English Football and St James Park is a stadium that just oozes Premier League quality. With a capacity of 52,324, it is the 7th largest club football stadium in England and has been used for a variety of sporting events including the 2012 Olympic Games and the 2015 Rugby World Cup. Moreover, the stadium is well known for its boisterous atmosphere on match days and was even featured on the cover of the FIFA 13 video game, providing a gorgeous backdrop for Barcelona great Lionel Messi, which isn't bad company to keep by anyone's standards. Home form will almost certainly be key this season for Newcastle, with the team surely looking to simply consolidate their Premier League status.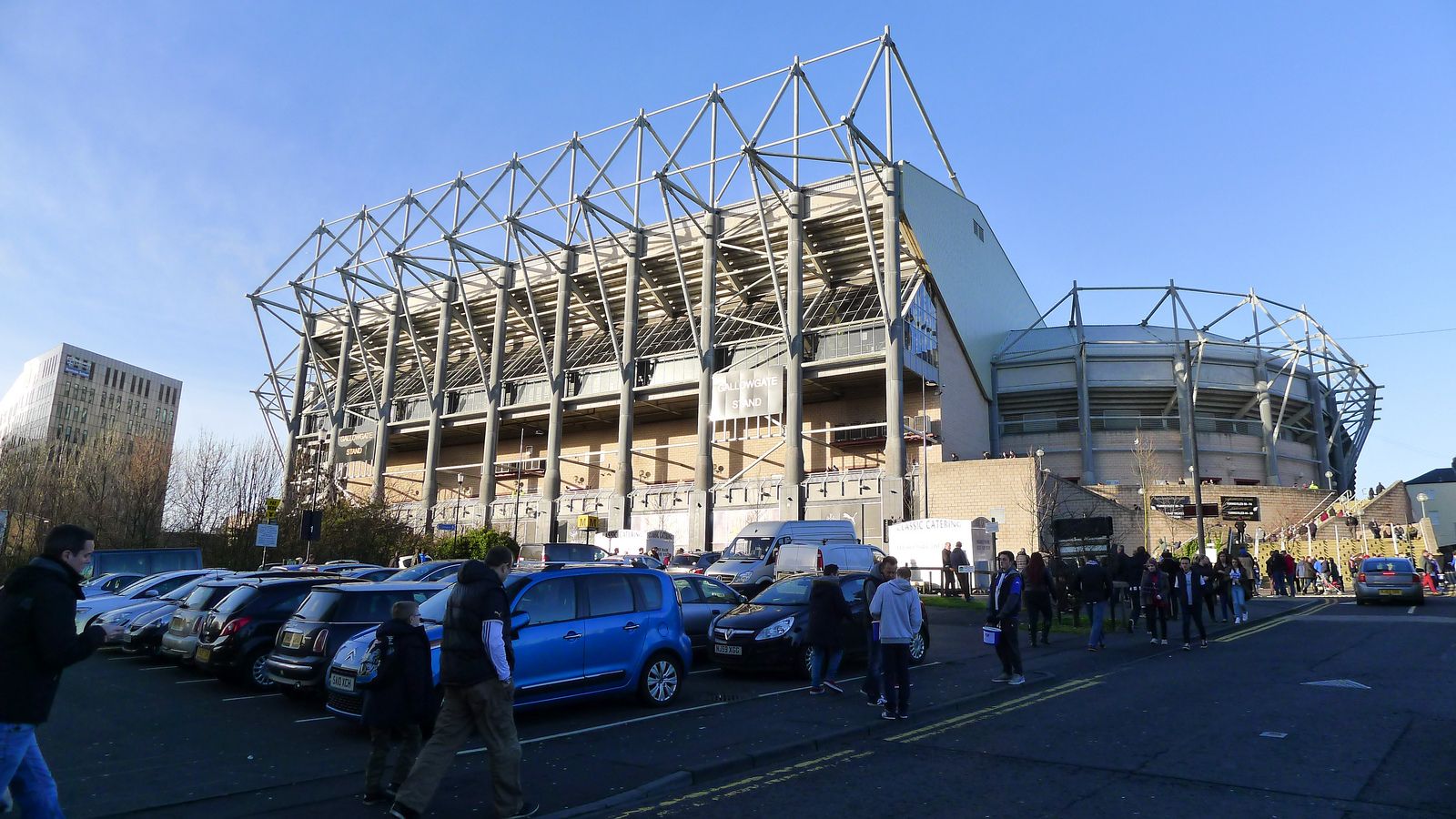 Photo: Alvin Leong (cc: by-sa)
Old Trafford
A favourite amongst both fans and tourists alike, Manchester United's ground remains one of the most famous in the world and after 2005's recent expansion, is now the biggest club stadium in England and the eleventh biggest in Europe. With fantastic transport links and a capacity of 75,643, the stadium boasts an illustrious history and is a perfect example of how to properly develop an existing stadium in a uniform and gradual manner. A study conducted in the 2014/2015 season by the Press Association revealed that Manchester United have the loudest fans in the Premier League and this has to be in some part down to the sheer size of the Old Trafford ground. With the signings that United have already made this season, fans are optimistic of a big title push, as United look a generous 7/2 with various Premier League betting operators to lift the Premier League trophy come May.
Anfield
Liverpool's famous ground is home to The Kop End, a large single tiered stand behind the goal and one that is well known that generating a mouthwatering atmosphere, especially on one of Liverpool's famous European match nights. Since the stadium's expansion in 2014, the capacity has been increased to 54,074 which on the face of it, seems a fairly paltry number for a club of Liverpool's size. However, Anfield is proof that bigger isn't always better and the noise generated on match day is almost incomparable to anything else in the English game. Liverpool's first home game of the 2017/2018 is against Crystal Palace, whom they notoriously threw away a three goal lead against back in 2014 and the Scousers will need every bit of support they can get from The Kop if they are to overcome a team that has become a bit of an adversary in recent years.