Croatia: Rijeka built a stand in 72 days to make it in time!
source: StadiumDB.com; author: michał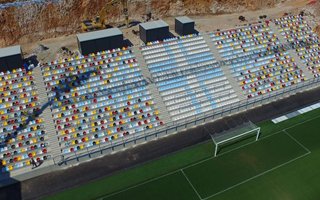 From groundbreaking to delivery just over two months. It may seem impossible, but it shows just how far local authorities went to enable Champions League games for newly-crowned champion of Croatia.
HNK Rijeka's first ever appearance in the Champions League qualifiers took place on 1999, at the legendary Kantrida stadium. The rival from nearby Serbia so soon after the war meant the atmosphere had to be electric and it was indeed. Some 10,500 people from August 4, 1999 is a crowd not recorded in Rijeka's European games since.
A chance for greater crowds is looming with the proposed construction of new Kantrida, able to hold 14,000. However, since the stadium is still on hold and HNK continue to play in European games every year, the need for a Category 4 stadium in Rijeka became apparent last year.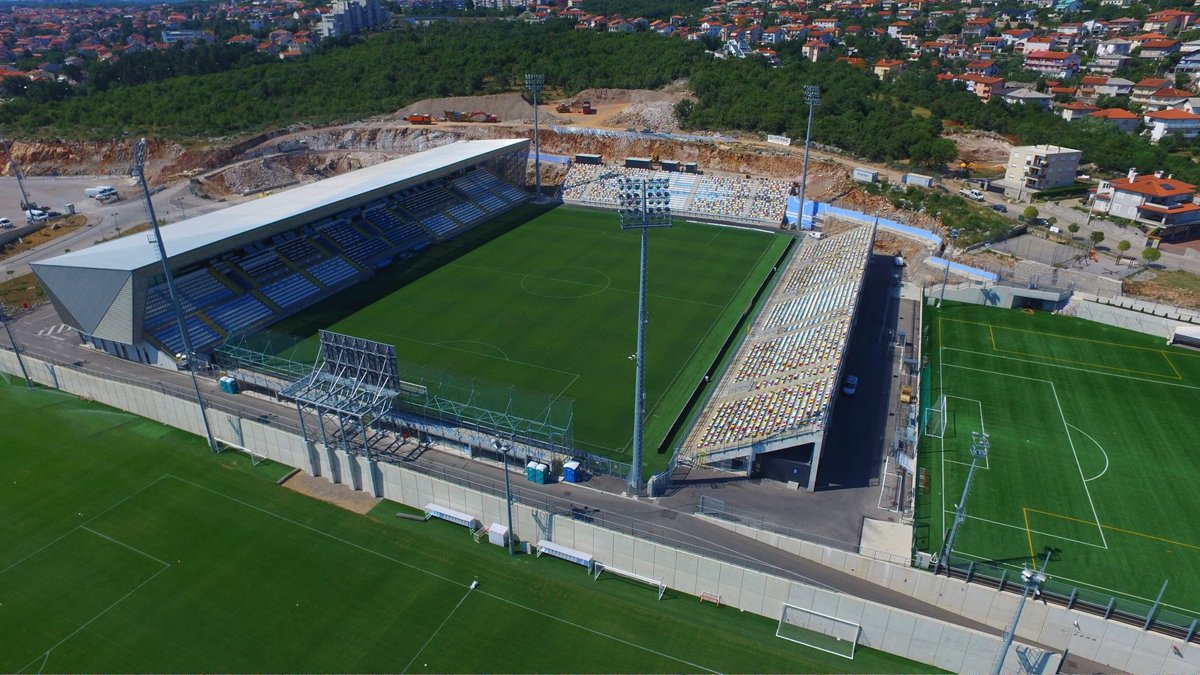 © HNK Rijeka
Current Stadion Rujevica is a training stadium which, despite modern facilities, is simply too small to meet UEFA's criteria. That's why in late 2016 talks of expansion began. Rightly so, because this year's first ever Croatian championship for HNK meant that Rijeka was about to play for Champions League for only the second time in history. And in Champions League you need a Category 4 stadium even in the last qualifying round.
To avoid fear of games being relocated, the decision to expand was made earlier this year. It required zoning changes, relocation of a road behind the north end but after clearing these hurdles it was a brilliantly delivered project. Sure, we have to admit it's only a 2,140-seat grandstand with no infrastructure, based on existing bedrock. And sure, the access/egress was launched in temporary mode as work above the stands continues. But delivery in 72 days (May 11 – July 21) is a stunning result regardless!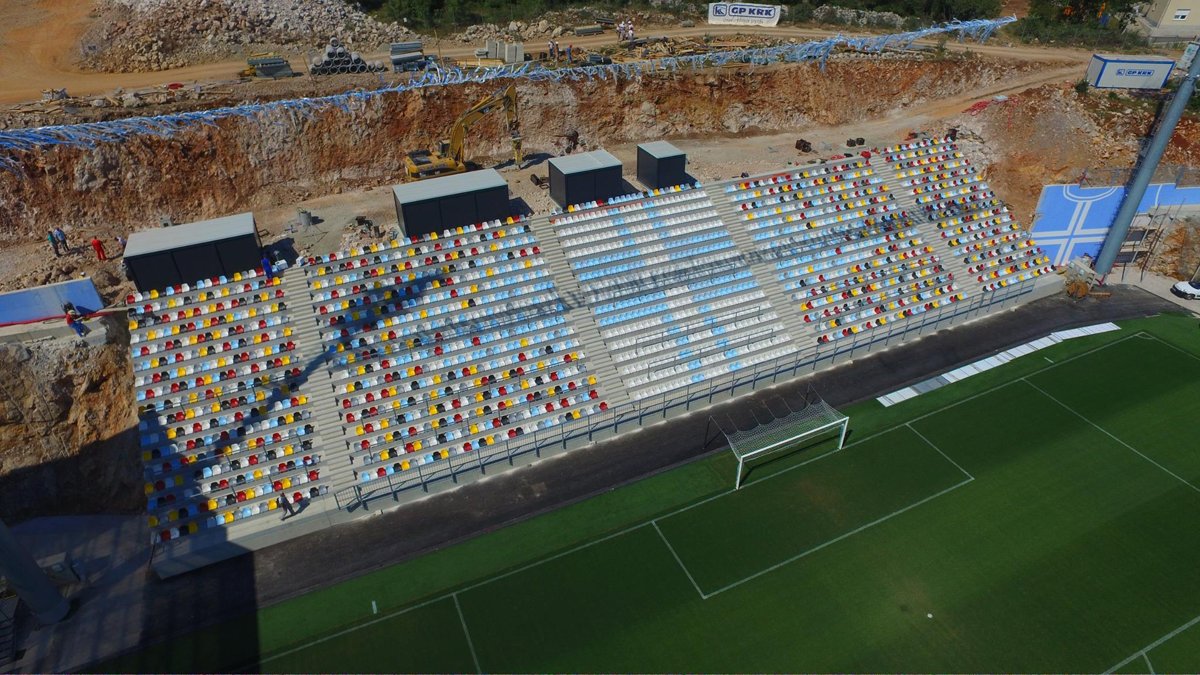 © HNK Rijeka
Thanks to it being carried out so fast it was possible for fans to enter the stadium on August 2 for the game against RB Salzburg. This way a new crowd record for Stadion Rujevica was set at 8,118.
It's also worth mentioning that seating pattern was changed during the expansion, with blue and white seats being supplemented by red and yellow. Now the pattern has a colourful mosaic in the furthest sections, ones that get filled least frequently.