Bristol: Rovers stay put, plan to revamp Memorial Stadium
source: BBC.com; author: michał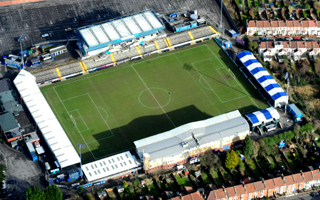 After years of work on the proposed UWE Stadium, Bristol Rovers finally scrapped the plan. Instead, the team opt to redevelop current Memorial Stadium.
This saga took long years to end. Back in 2011 Bristol Rovers signed an agreement with Sainsbury's which would have seen the supermarket operator build a store on Memorial Stadium grounds once the club move to a new location. That new location was part of University of West England (UWE) campus, where Rovers wanted to build a 21,000-seat stadium.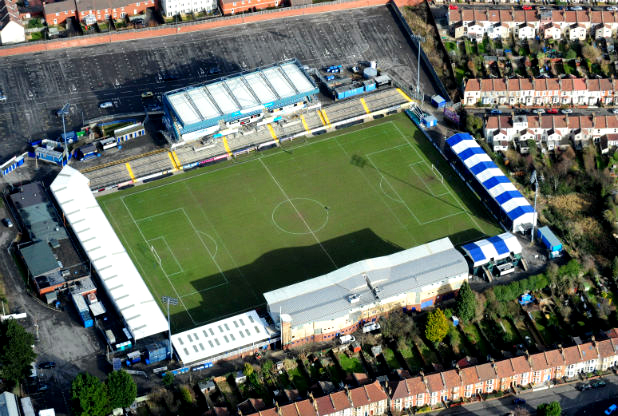 It all made sense but began to fall apart quickly. The proposal was met with significant opposition, Rovers lost in court over that opposition and Sainsbury's effectively backed out in 2015. More recently the talks with UWE also collapsed, which led Rovers to "examine other options" again.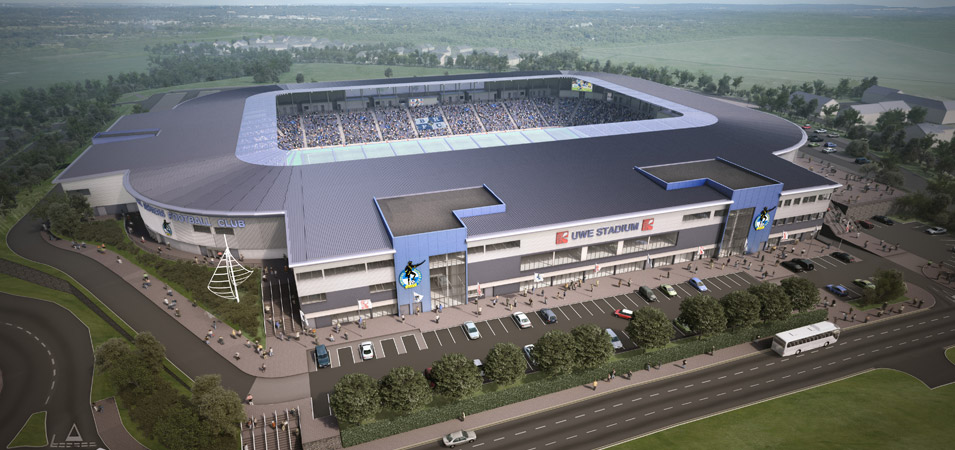 Last week the news was seen as a major blow for Rovers' medium-term future. Now it might be sweetened by Wael Al-Qadi, club owner and president. "If we study the Mem properly, we could regenerate and eventually provide the fans with something they have dreamt of," Al-Qadi told BBC Points West.
"If you look at it's size (of the land at the Memorial Stadium), it's kind of ideal. Our size is exactly the same as Everton's stadium. It's a beautiful piece of land, in the heart-bed of Rovers fans."
Yes, Rovers decided to stay at their spiritual home and want to redevelop it. While there are no details on the plan so far, it's worth remembering that Rovers' had already commissioned a concept for Memorial Stadium in early 2000s, both of which suggested a stadium of under 20,000 with student accommodation conjoined with it. One of them can be seen below: