Minneapolis: 12 weeks of repairs at U.S. Bank Stadium
source: Fox9.com; author: michał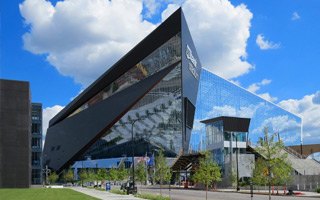 A massive number of 3,000 facade panels have to be removed and then attached again in U.S. Bank Stadium's first major repair, less than a year after opening.
It might not be a big challenge when compared to the grandeur and $1-billion-plus budget of U.S. Bank Stadium, but NFL's latest dome is suffering from one more publicity crisis as significant repairs will take 12 weeks.
There are 40,000 metal panels on the exterior of the stadium, and the work will involve about 3,000 of those panels (7% of the entire non-glass facade) located on the northwest elevation and the prow. Those are areas most exposed to severe weather.
Some of the panels have become loose and are allowing water to seep into the stadium interior. Crews with Mortenson Construction and M.G. McGrath will be removing the panels one at a time, putting in an additional water barrier and a heat track to melt ice that can build up. They will also be adding additional fasteners to the panels.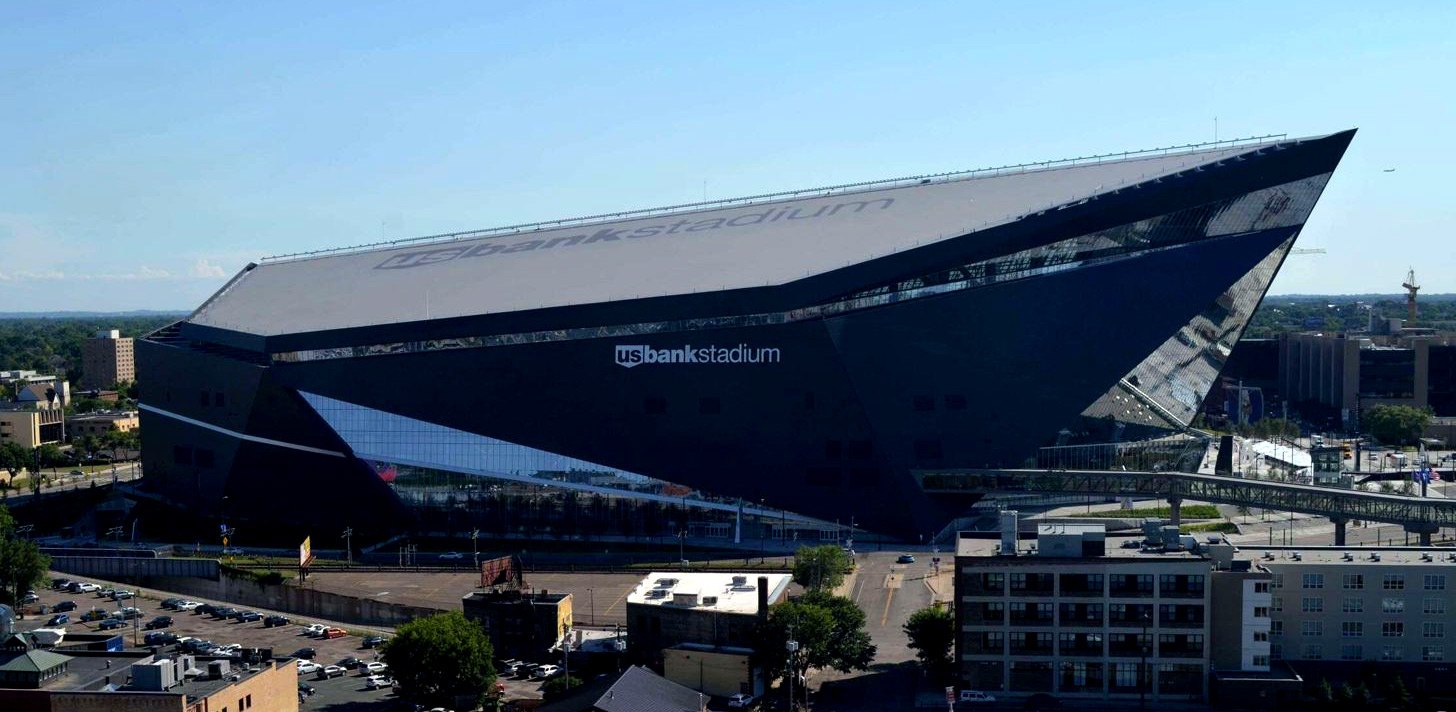 © Minnesota Vikings
"Mortenson and M.G. McGrath, one of the trade contractors responsible for the exterior enclosure, are making these necessary enhancements. Work will begin on Monday, July 24, and will be targeted at specific locations and primarily involve the façade on the northwest elevation, which includes the prow of the building. This is the part of the building that is exposed to the impact of severe weather and has been affected by strong wind and heavy rain in the past." said John Wood, vice president of Mortenson, the stadium's general contractor.
"We will be completing specific design enhancements to the weather barrier that have been deemed necessary by the project architects. We are also reinforcing the enclosure's fastening system in certain areas of the building, as recommended by the engineering team, to alleviate any potential performance concerns. The work requires the temporary removal of the enclosure's metal panels in certain limited areas while enhancements are made, and will be noticeable.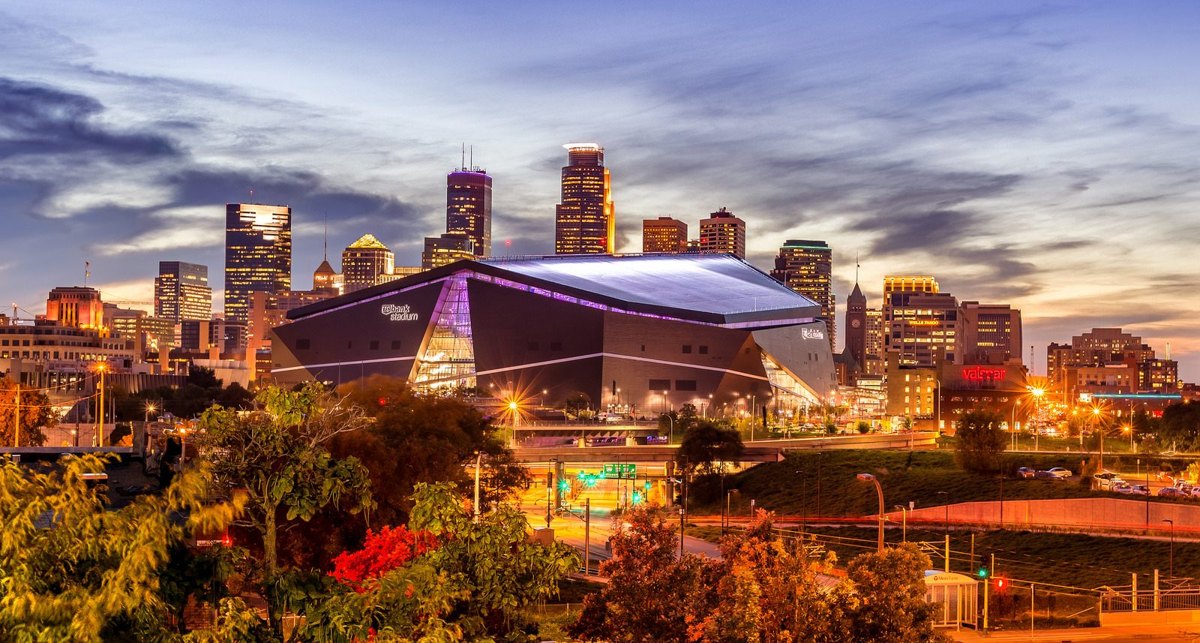 © Mike Plucker
Loose facade panels aren't the first, not even the third publicity crisis for U.S. Bank Stadium. The $1.129-billion stadium has first been under public criticism for the noticable number of birds crashing into its large glass walls. Then food vendors weren't receiving payment and finally the operating company's CEO had to resign over mismanagement of the business suites.