Madrid: New stadium to be paid off in 7 seasons?
source: StadiumDB.com; author: michał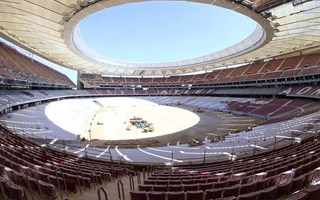 When Atletico began reconstruction, their budget was €122 million. Now it's almost three times higher and increased revenue should help amortise investment cost in 6-7 seasons.
In a long interview with the official website, CEO of Atletico Madrid Miguel Ángel Gil ensured that the new stadium is the guarantee of further growth for the club. Recent years have been particularly fruitful for Atleti, which is clearly reflected by annual budget changes.
When the club reached for Europa League glory in 2010 and was preparing to begin construction on Estadio la Peineta (now Wanda Metropolitano), their budget was €122 million. Today, just 6 weeks ahead of planned opening, that's already €340 million and Atletico spend €260 million on players alone!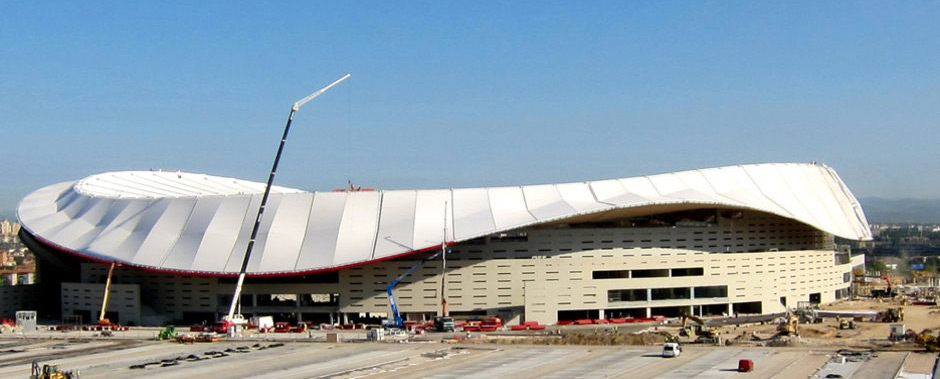 © Atlético de Madrid
Atletico also hope to have 110,000 socios by year end, which would mean both increased revenue and one of the world's most numerous individual shareholders lists. But the primary means of contributing to the club is still regular matchday attendance. With season ticket record broken months in advance, now it's only a question of how many home games will be sold out.
The first chance is coming in mid-September, though exact date isn't clear yet. This will depend on Champions League group draw. If Atletico play home first, then the opening is expected on Sept 12/13. If they play away, the first home game at Wanda Metropolitano will be the Sept 16 La Liga tie against Malaga.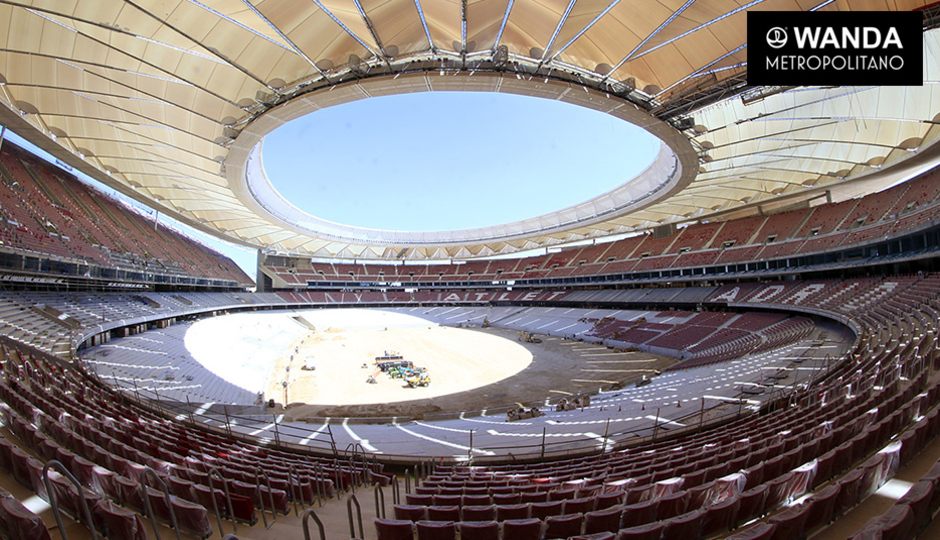 © Atlético de Madrid
"Additional revenue generated by the stadium will be used to amortise the investments made in the stadium and our businessplan, which is conservative, makes us expect that the net investment will be fully amortised in 6 to 7 seasons. We understand that the total cost of of the investment will be less than the amount we obtain from the sale of building rights to Vicente Calderón." the CEO said.
The roof is (almost) ready
Just yesterday Atletico informed that the last segment of PTFE membrane was installed above the stands. While there are still secondary elements to be mounted and the cover needs to be sealed in order to protect from rain, it's worth noting that it took exactly 4 months from the first to the 96th segment to be lifted into place (from March 28 to July 28).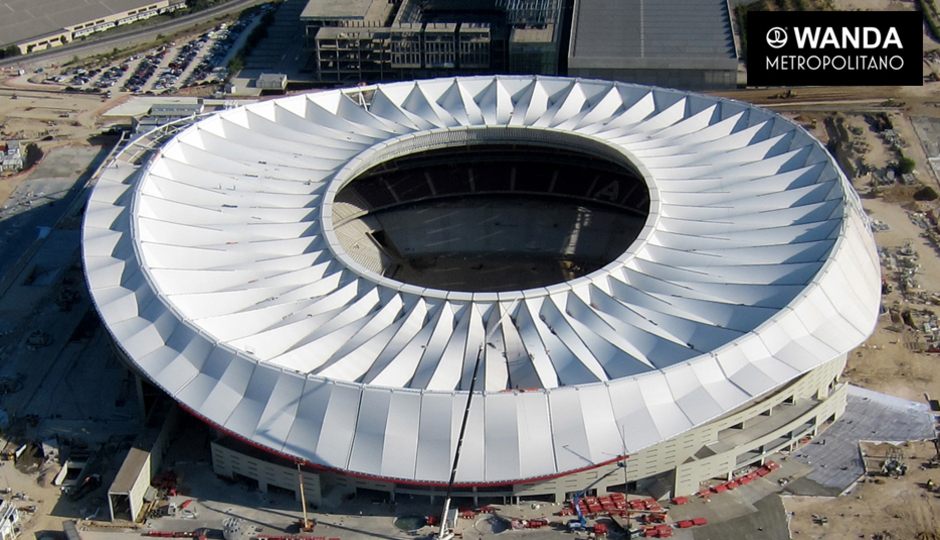 © Atlético de Madrid
The tensile cable roof is Wanda Metropolitano's signature element and a masterpiece of engineering by Schlaich Bergermann & Partners and Cruz y Ortiz Arquitectos. With 83,000 square meters of membrane used, it weighs 6,000 tons.