Madrid: Fans group challenges Wanda Metropolitano's legality
source: sdehumo.net / ESPNfc.com; author: michał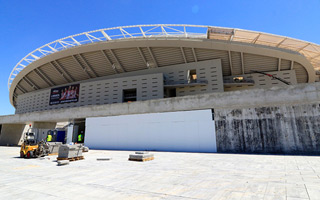 Though Atletico hope to move into their new stadium early into the next La Liga stadium, not all their fans share the dream. One of the fans' associations filed legal challenge concerning the stadium to Madrid's Supreme Tribunal of Justice.
It's a race against time in Madrid, where construction of Wanda Metropolitano in theory has less than a month to be completed. Or it should be if Atletico were to move in before the first weekend on August 19-20. However Atleti are already expected to open the new 70,000-seater later into the season, hopefully in September.
Now these plans are seeing a new challenge from some of their supporters. Association Señales de Humo (in short ASdH) have filed an official legal challenge against the investor. Not claiming that law has been broken, they ask the Tribunal Superior de Justicia de Madrid to establish whether all procedings regarding recent €60-million agreements were carried out in accordance with the law.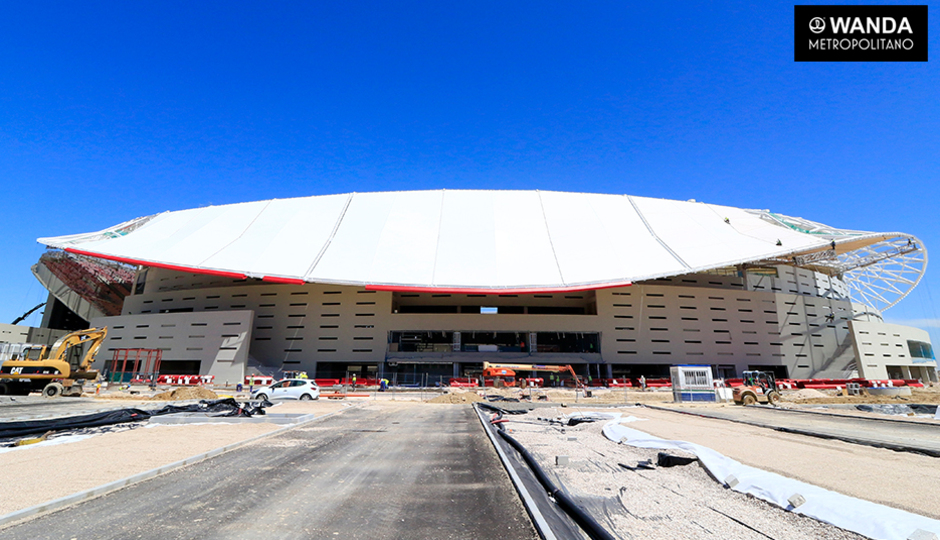 © Atlético de Madrid
Official statement by ASdH lists seven areas of possible breach of law, including Atletico's investment on public land, the amount of parking spaces projected, possible excessive noise pollution and more.
ASdH are known for being critics of the current Atletico management and they expect their latest challenge to make life more difficult for Atletico. "We understand that these irregularities will impact on the future granting of a licence to use the so-called Estadio Wanda Metropolitano, and we are asking for this to be halted until they are resolved," the statement said.
"So we ask the club to make the preparations necessary in case of a lack of authorisation to use [the new stadium] next season, given that the Estadio Vicente Calderon remains in a perfect state of use."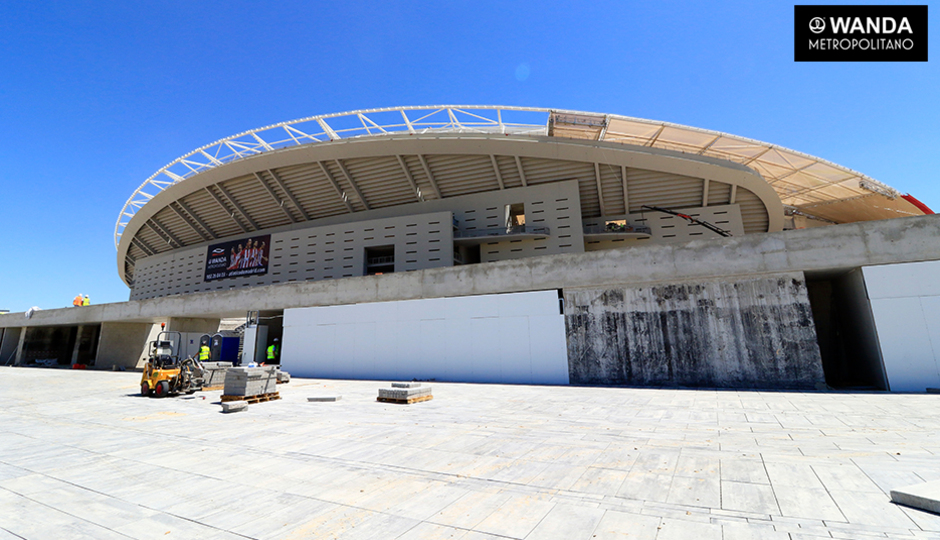 © Atlético de Madrid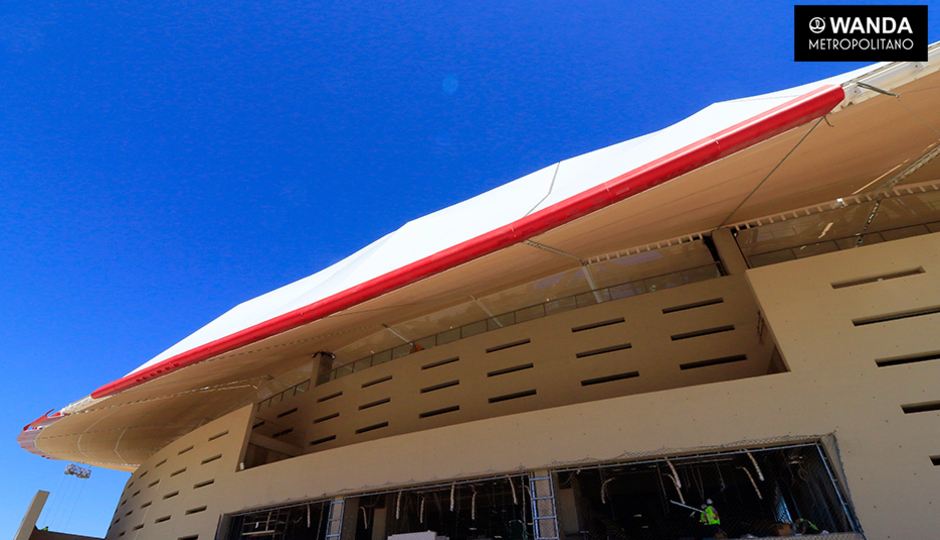 © Atlético de Madrid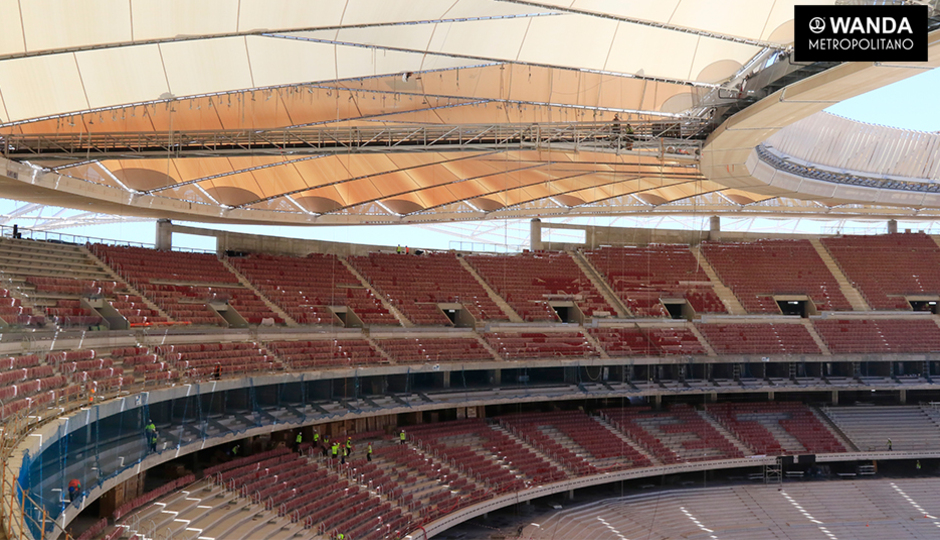 © Atlético de Madrid