Innovations: Is Video Assistant Referee Technology ready for the World Cup?
source: press release; author: michał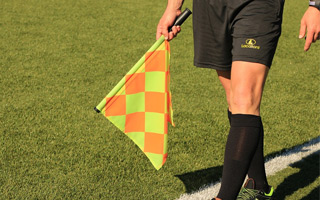 Video Assistant Referee is the new position on everyone's mind recently. Will it revolutionise football and if so, will it be already during the 2018 World Cup in Russia?
A recent revolutionary piece of technology that is slowly making its way into competitive football tournaments is the Video Assistant Referee (VAR). Basically, VAR consists of an association football referee that can review certain decisions takes by the head referee during an official match through the use of video replay footage and a headset.
While VAR is currently not part of the official rules of football, it is still being trialed in various competitions to see if it is actually effective. The implications of VAR are quite substantial, especially for those individuals that enjoy placing bets on the outcome of exciting football matches. So unlike other games such as real slot machines, whose rules and outcomes do not change very often, football sports betting is up for an interesting shake up!
How does VAR work?
Each time the head referee decides to signal for a video review, he will make the official signal which consists of outlining a rectangle with his index fingers (signifying the screen of a video). Typically, VAR is used to review four different type of actions, which just happen to be the most debated by avid football fans! These include Goals, Penalty decision, player dismissal upon Red Card, and a case of mistaken player identity when dishing a red or yellow card.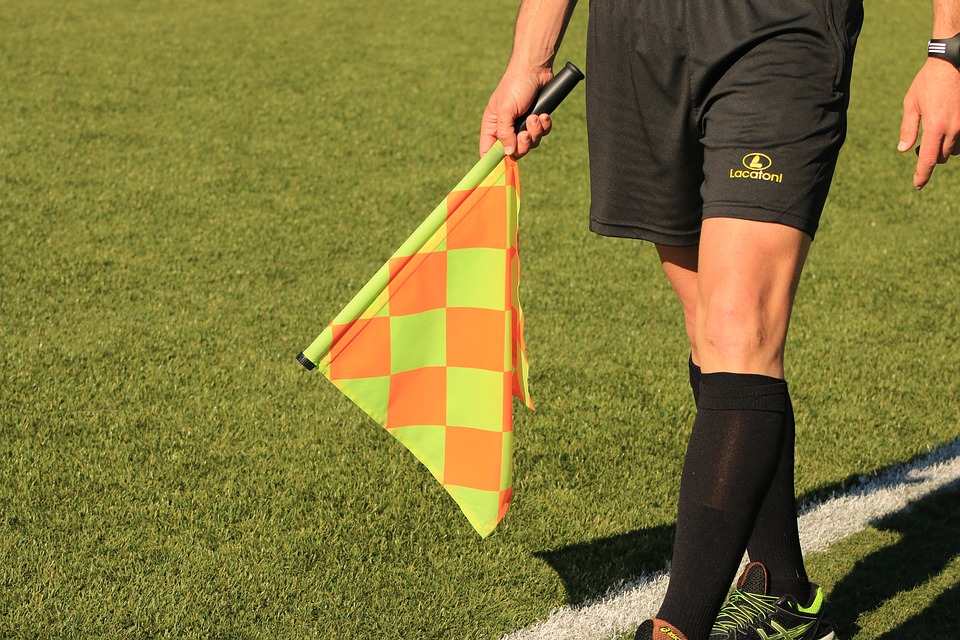 Once the head referee makes the official signal, the VAR and the assistant VAR go over the play in the video room with the help of a replay operator. The VAR only contacts the head referee through the headset when there is a potential error. At this stage, the head referee has the authority to either change the original call on the VAR's advice, conduct an on-field review, or stick to his original call.FIFA considers VAR as being 'the future' of football, and it is planned to have it up and running just in time for the World Cup.
VAR takes centre stage
The most memorable use of the VAR was a recent friendly match between the national teams of Spain and France in March of 2017. VAR was instrumental in reversing two errors made by head referee Felix Zwayer during the match. In fact, VAR was used to cancel an irregular second half goal by the French side, and award a goal by the Spaniards that was deemed as being offside.
VAR at the 2017 Confederations Cup
Despite the usefulness of VAR, it has not come without its fair share of controversy and criticism. Its recent application in the 2017 Confederations Cup left many football fans scratching their heads.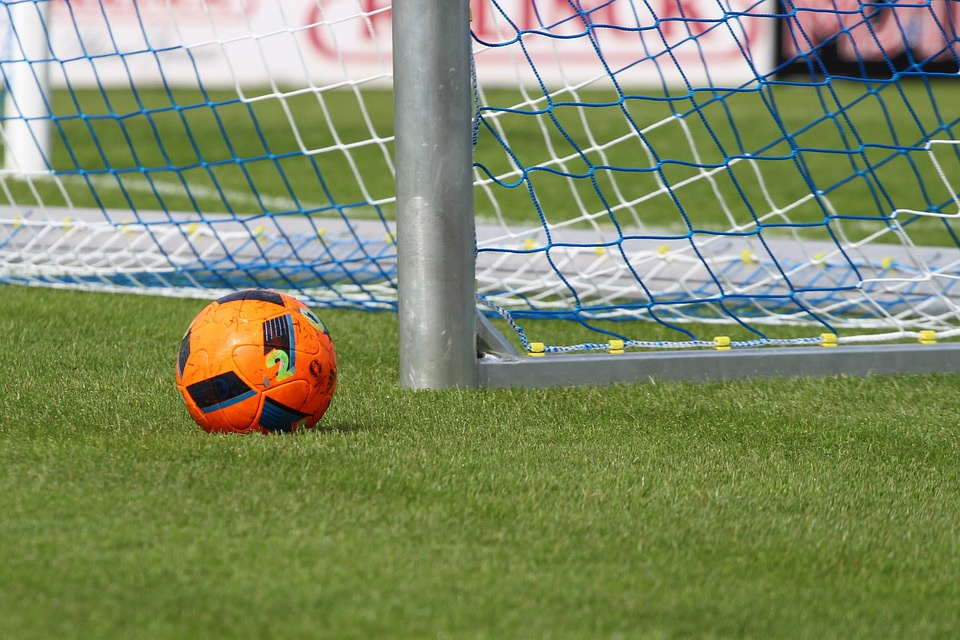 It seems as though VAR became a larger source of confusion rather that resolution during this tournament, as several incidents dogged the new technology. During the semi-final match that saw Chile defeat Portugal, Portuguese player Jose Fonte was seen fouling Francisco Silva, but the head referee did not attempt to check the incident out with VAR. Another more interesting, if not shocking incident, was the wrongful dismissal of Sebastien Siani who was booked in case of mistaken identity, only to be send off after the referee used VAR!
Conclusion
Irrespective of the incidents that so far seem to be occurring in FIFA competitions, it seems as though VAR is here to stay. This opens up a new realm of excitement for sports betting enthusiasts, who will be watching future football matches with much nail biting anticipation.