Washington DC: How the Audi Stadium can improve DC United's form in MLS
source: press release; author: michał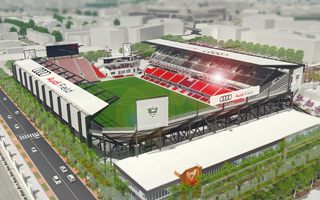 With 75% of MLS now already playing at "soccer specific" stadiums, it's high time for DC United to join the pack. After all, they helped create the league and have a poor record at RFK Stadium this season.
The MLS continues to grow as each season passes with huge crowds flocking to a range of stadia located around the USA and Canada. When the league began, many sides opted to ground-share with other sports teams located in the same city but almost 75% of the league now possess "soccer-specific" stadiums with many more to be unveiled over the next 12 months.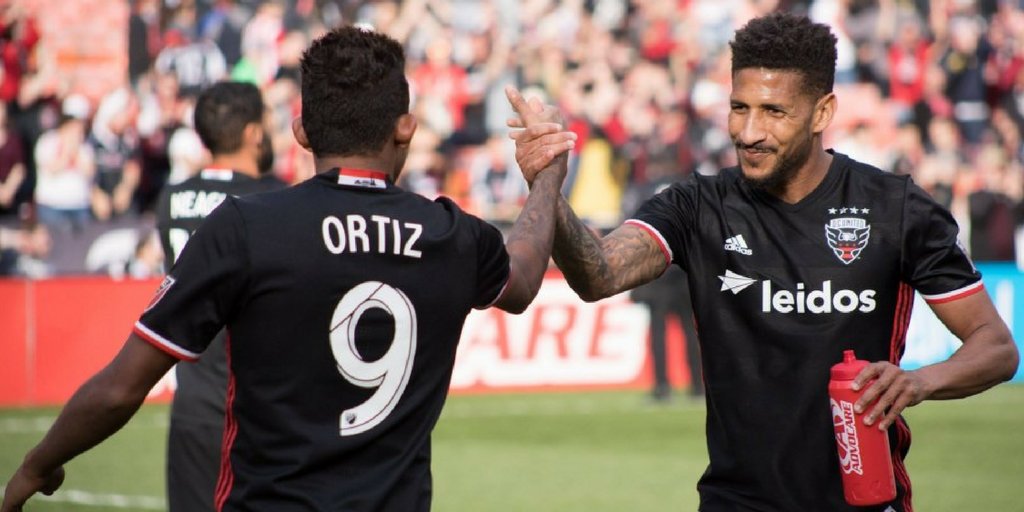 © DC United
By the end of 2018, it is projected that 18 of the 23 MLS teams will have soccer-specific stadiums as they aim to build fanbases and keep the regular supporters returning on a weekly basis throughout the season. Punters will observe that there is a noticeable home bias in the league. Certain teams are incredibly hard to overcome on their own patch, such as Chicago Fire, who are unbeaten in front of their own crowd this season.
The old adage "No Guts, no glory" can be applied to the Chicago's recent performances, with the side currently fourth favourites at 12/1 for MLS success this season and buoyed by vocal home crowds at Toyota Park. The roar of an expectant home faithful can help spur players on to a better display, as they will their side to close down opposition players and give 100% in every performance, and their home form will play a huge part in their progress.
Houston Dynamo went over 30 home matches unbeaten between 2011 and 2013 as few sides enjoyed visiting Texas but the home fans were relishing every single minute. DC United will be hoping for a similar effect when they move into their new stadium, which is due for completion in June 2018.
As work continues on Audi Park, DC United possess the worst home form in the Eastern Conference, with their fans having witnessed just four goals in the first eight matches of the 2017 season at RFK Stadium. Their current home was built with baseball and American football in mind.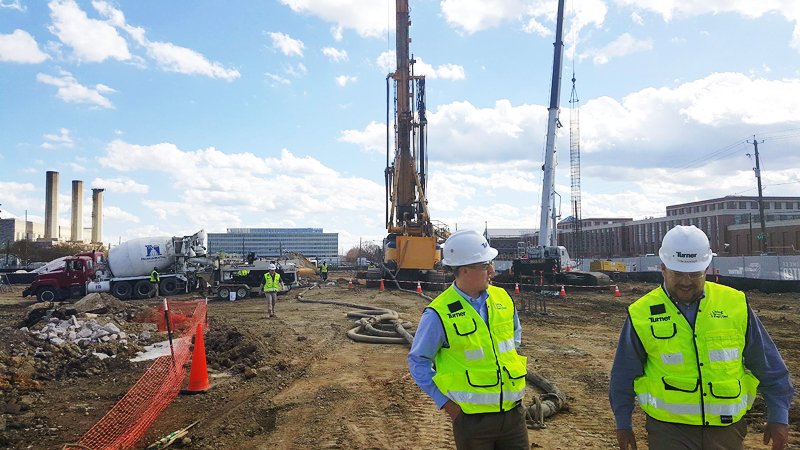 © PalmettoINSITU
Audi Field is set to hold 20,000 fans, costing $300 million in total, and will be used by the club as well as hosting other national events. Their current stadium, which they've occupied since 1996, is configured for baseball fans and few DC United diehards will miss the surroundings. The club also hope to run steady financially. They pledged to finance roughly half of the project's price ($150 million) and have just secured solid loans for $120 million to ensure it doesn't impact their player spending too much.
The club have been hunting for a new home for over a decade and the venue located at Buzzard Point is an exciting prospect for the long-suffering supporters. Naming rights were struck earlier in 2017, with Audi agreeing to a long-term deal. The MLS season runs from March until November, meaning that DC United could move into their new home halfway through the campaign and this will give them five months to adapt to their new surroundings.
The 2019 season will be key for the Washington club and its fans; a wall of noise will be required from the supporters and the players must play with a confident swagger. Their new stadium will allow for 3,000 extra fans per matchday and they will be hoping to fill this allocation each week. The new ground will be located centrally in the district and this should help draw extra support. Having first been mooted back in 2004, the move will surely lift the home faithful and they will be required to get behind the squad when they take to the field.
Clubs aiming for the end of season playoffs don't need to acquire too many points on the road if they can click into gear on their own patch and this will surely be the aim for DC United. Audi Park may feel a long way off to the fans but it is likely to feel like they are starting afresh. The club will need to ensure performances on the pitch are of a high standard as they aim to turn their new home into a fortress.