Seattle: Extra cash for CenturyLink Field naming rights
source: SeattlePI.com / Spokesman.com; author: michał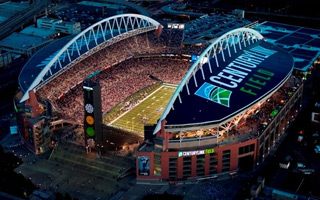 The deal being extended to 2033 isn't even the big news here. Rather the fact that CenturyLink will pay double the price for new naming rights deal.
Back in May it became clear that the Seattle Seahawks and Sounders stadium and CenturyLink would extend their naming rights partnership. The current naming rights deal began in 2004 as Qwest Field and was changed to CenturyLink Field in 2011.
It being extended comes as no surprise, what is surprising is the price behind the most recent prolongation to 2033. According to The Spokesman-Review between 2019 and 2033 the sponsor is likely to pay $162 million, which would make it one of the more lucrative deals across NFL.
CenturyLink told a special legislative advisory committee during a hearing in Olympia that it's already seeking approval from the state Public Stadium Authority, which is expected to approve the deal, according to the newspaper.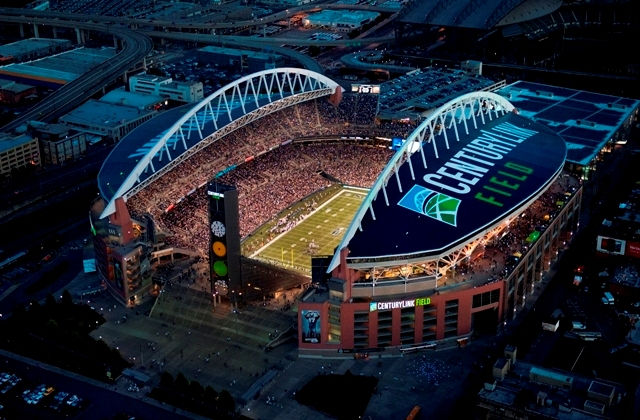 Photo: US Embassy Panama (cc: by-nd)