Madrid: €65 million for investment around Wanda Metropolitano
source: Marca.com; author: michał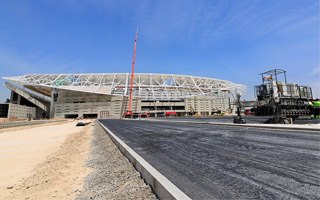 Urbanisation of the land around and access to Wanda Metropolitano will consume €65 million, of which most likely majority will be covered by Atletico, according to Marca.com.
The Ministry of Public Works has made public the information regarding the 'Basic project to reorganise and improve access to the new Estadio Wanda Metropolitano.'
The dossier details all work that needs to be carried out around the stadium in order to provide safe and efficient access to supporters and not impede traffic on existing routes. Most importantly it foresees how the stadium should be connected to M-40, the second ring-road of Madrid.
The report provides a technical description of the work to be carried out, detailing the materials to be used up to the number of traffic signals to be placed or the thickness of the lines of traffic that will be painted in the pavement. Each element, with its price broken down. The sum of all this gives a total and definitive budget of € 35,329,693.07.
The cost will be covered by the ministry itself, the municipality of Madrid and Atletico themselves. It should be noted that the €35 million comes on top of €30 million that Atletico had already pledged to spend on urbanisation of Wanda Metropolitano's surroundings. Work is well underway already in order to allow opening early into the 2017/18 La Liga season.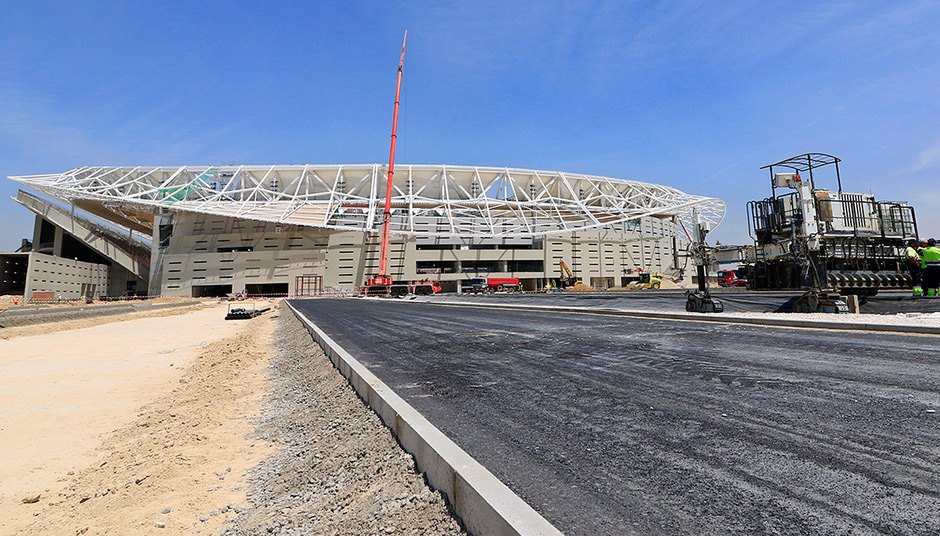 © Atlético de Madrid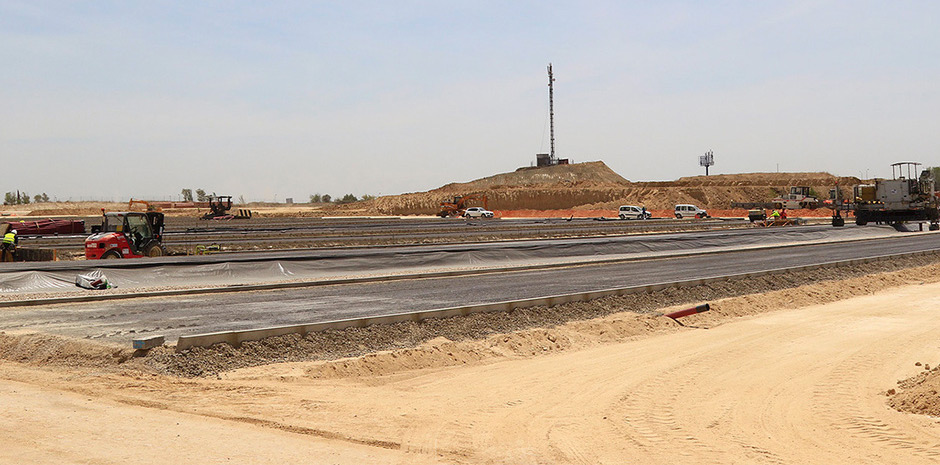 © Atlético de Madrid