Washington: D.C. United get final permit
source: BlackAndRedUnited.com; author: michał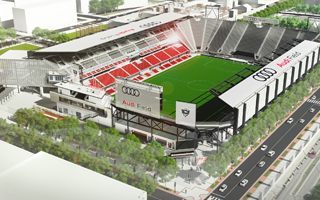 As early work is already ongoing on the site of Audi Field, D.C. United managed to secure the final paperwork needed to go on with their new stadium. A BlackAndRedUnited.com report.
When we last left the D.C. United stadium approval process, the Zoning Commission had voted to approve the planned unit development, but with some edits to the final order requested by the Commission to address concerns raised in the process.
D.C. United filed a revised final order to the Zoning Commission in March, and the Commission accepted and approved the team's revised order, which was published in the DC Register two weeks ago. The commission accepts the District and the team's reports about transportation, traffic, and transit and deems that they will be at acceptable levels.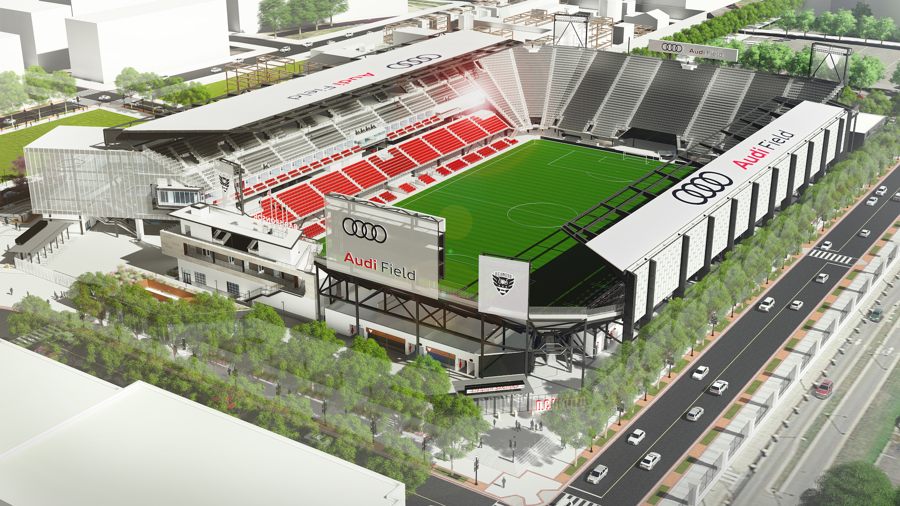 © DC United
Once the final order was published, the team immediately went and obtained the building permits necessary for the structure of the stadium itself, and not just the preparation and foundation work which had been the beginning of the construction process. Since there isn't a major foundation to dig out, we should be able to see the structure going up quickly.
The future stadium will seat some 20,000 people and become the very first private home for DC United, currently still playing at RFK Stadium. Delivery is expected to come in 2018.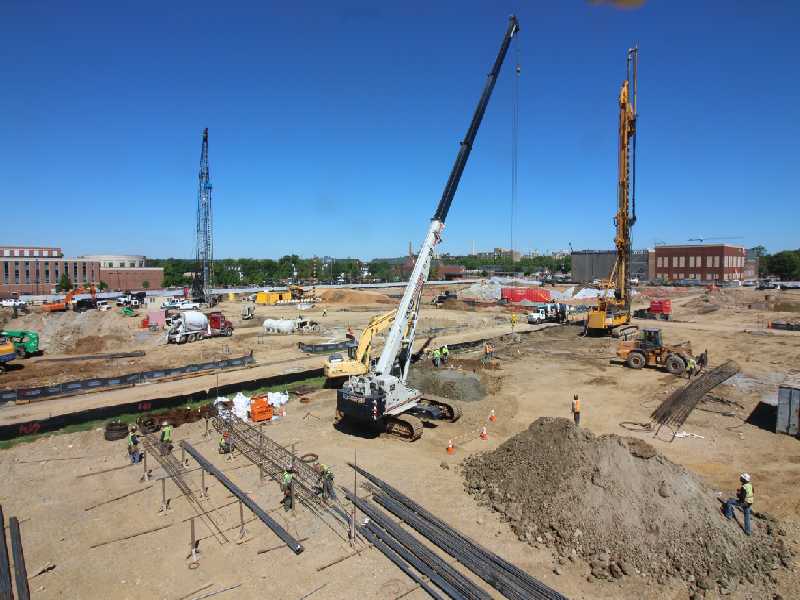 © DC United