New design: Forgotten giant to rise again
source: StadiumDB.com; author: michał
It used to be one of the most impressive stadiums in Upper Silesia, currently in prolonged disrepair. Now things are about to change with a four-step plan.
The motorcycle speedway stadium in Świętochłowice (Upper Silesia) used to see crowds of over 25,000 people in its heyday. Now it's (by official seat count) the smallest Polish stadium in our database with just over 240 seats. Its state, despite years of political promises, is very dire as of now.
However, starting in mid-2018 we should see it in a different light. It will see major overhaul to revive its great racing traditions. Due to strained taxpayer budget its regeneration is divided into four phases.

During the most extensive first one all of the west stands will be thoroughly renovated and converted to all-seating, with 3,614 seats in total (2,300 to be made available in July, 2018). The main office building will see complete renovation, just as will the speedway track. East stand will in turn be completely demolished to make way for the motorcycle pit.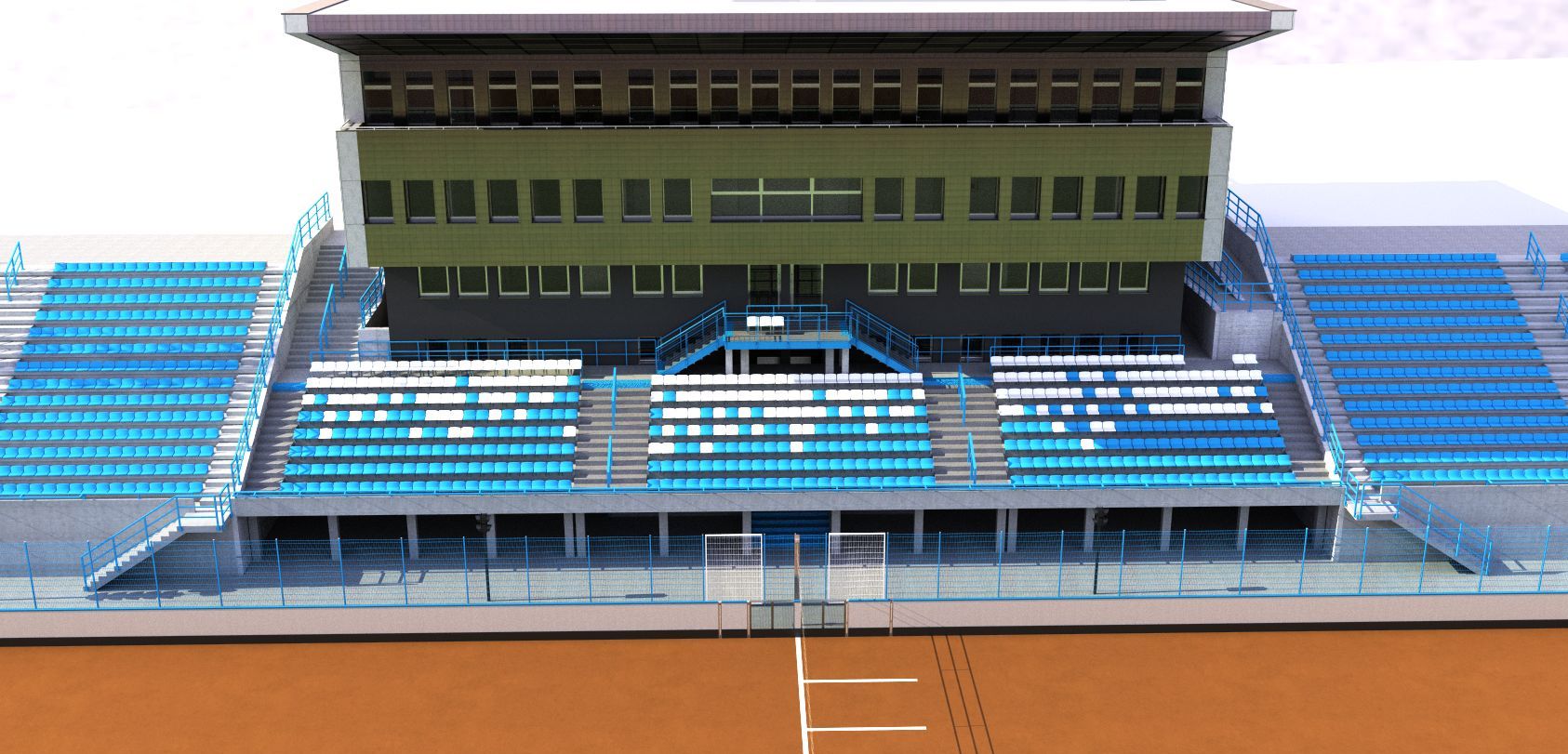 Second phase includes installation of floodlight masts to allow night time events, as well as at least one giant screen. One of the curves will also be revamped to increase seating capacity.
Third stage should complete the capacity at 10,080 people, including a 2,000-strong terrace within the C-shaped layout. And the final phase will see roof installed onto the 3,614 seats built within the first one.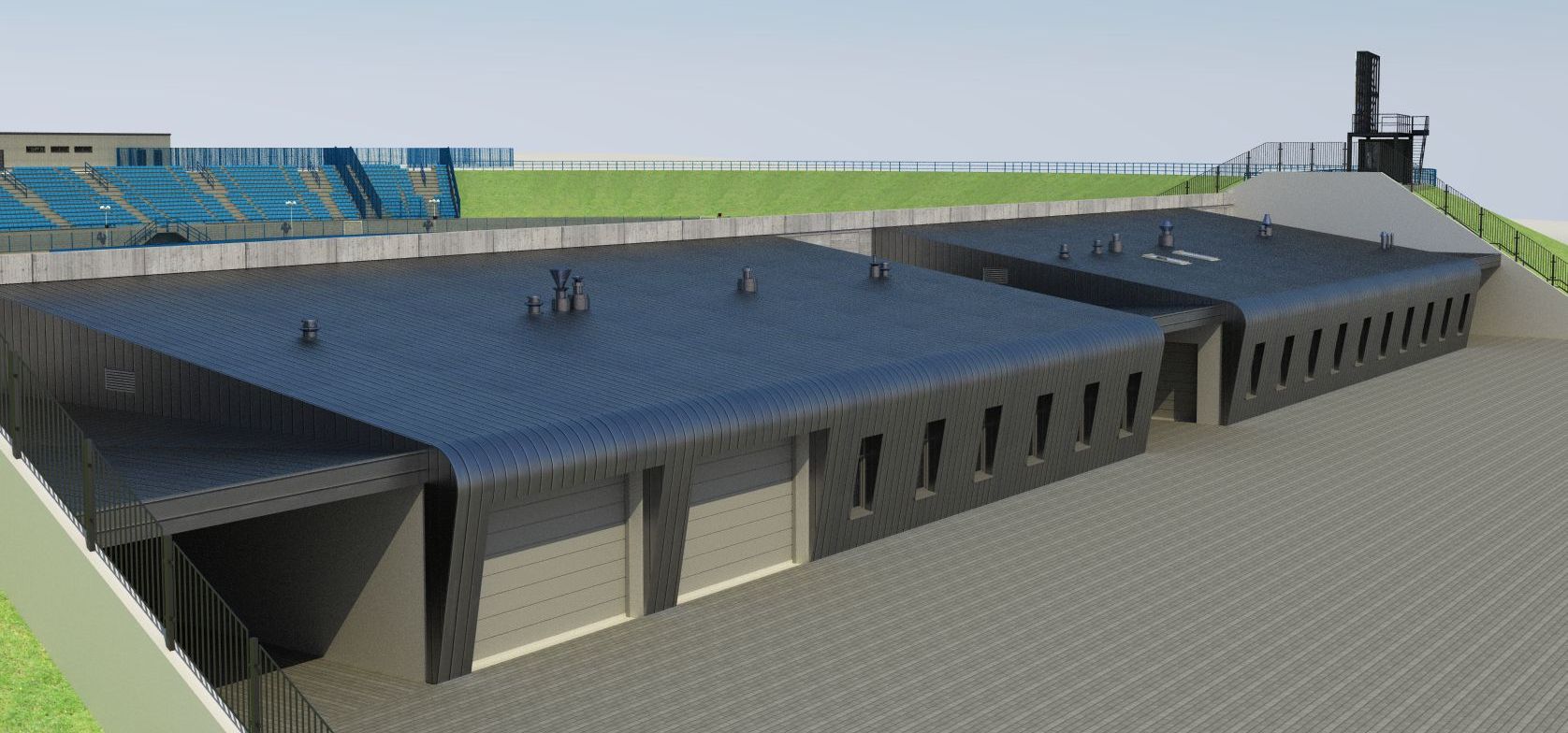 The most expensive part is hoped to cost no more than PLN 30 million (€7 million) and be delivered by May 2019. Detailed schedule for remaining works (or renderings of these) is yet to be revealed.
Due to the football field's limited size (100x55m, expandible to 100x60m), the stadium will not be able to host football games above the 5th league.