Madrid: Gradual goodbye for good old Calderón
source: StadiumDB.com; author: michał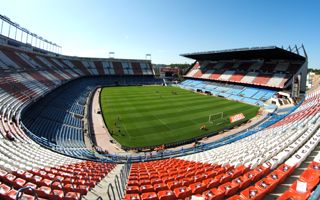 Yesterday saw the last official game of Atletico at their home for over half a century. Only two more fixtures left in the stadium's history...
"Melancholic walk, Manzanares, how we love you" – that's roughly what yesterday's tifo displayed at Estadio Vicente Calderón, commonly known as Manzanares due to the river beside which it stands. Atletico – Athletic tie was the very last La Liga game played here, won safely 3:1 in front of packed stands.
It wasn't the first, nor the last farewell game, though. The process began on May 10, when Atleti held their last European game here, beating Real 2:1. Even if it was still Real going through to this year's Champions League final, defeating the archrival at home made the game somewhat sweeter.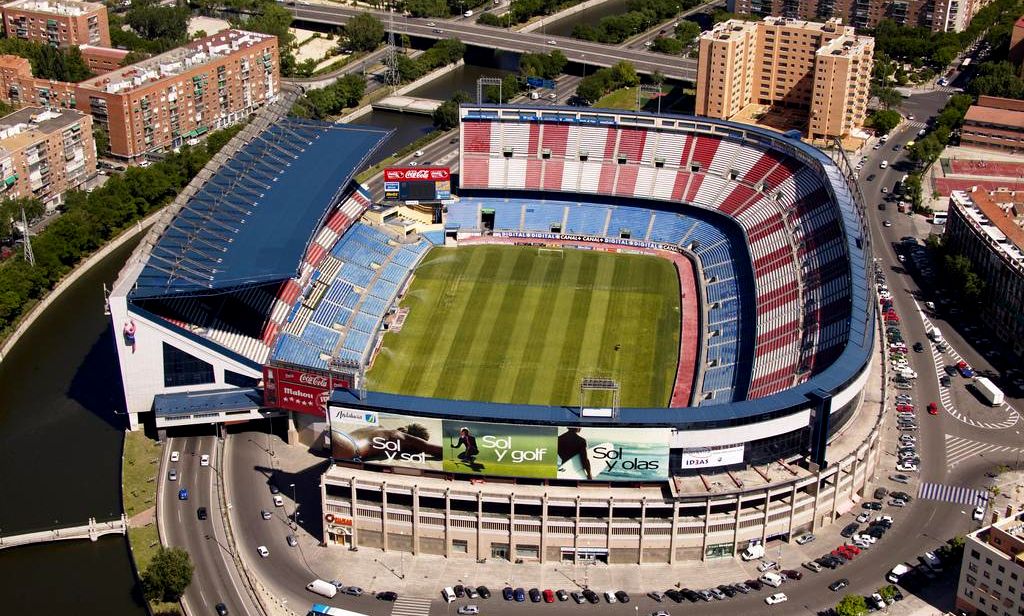 This weekend two more games are planned. One will be the Copa del Rey final on Saturday (between Barcelona and Alaves) and the other a homage to the stadium, with Atletico and other teams' legends enjoying a friendly on Sunday, May 28.
These four games end what's been 50 years and 8 months of great history. Well over 1,000 games by Atletico, 14 Copa del Rey finals, 11 games of the national team, the 1982 World Cup and numerous concerts.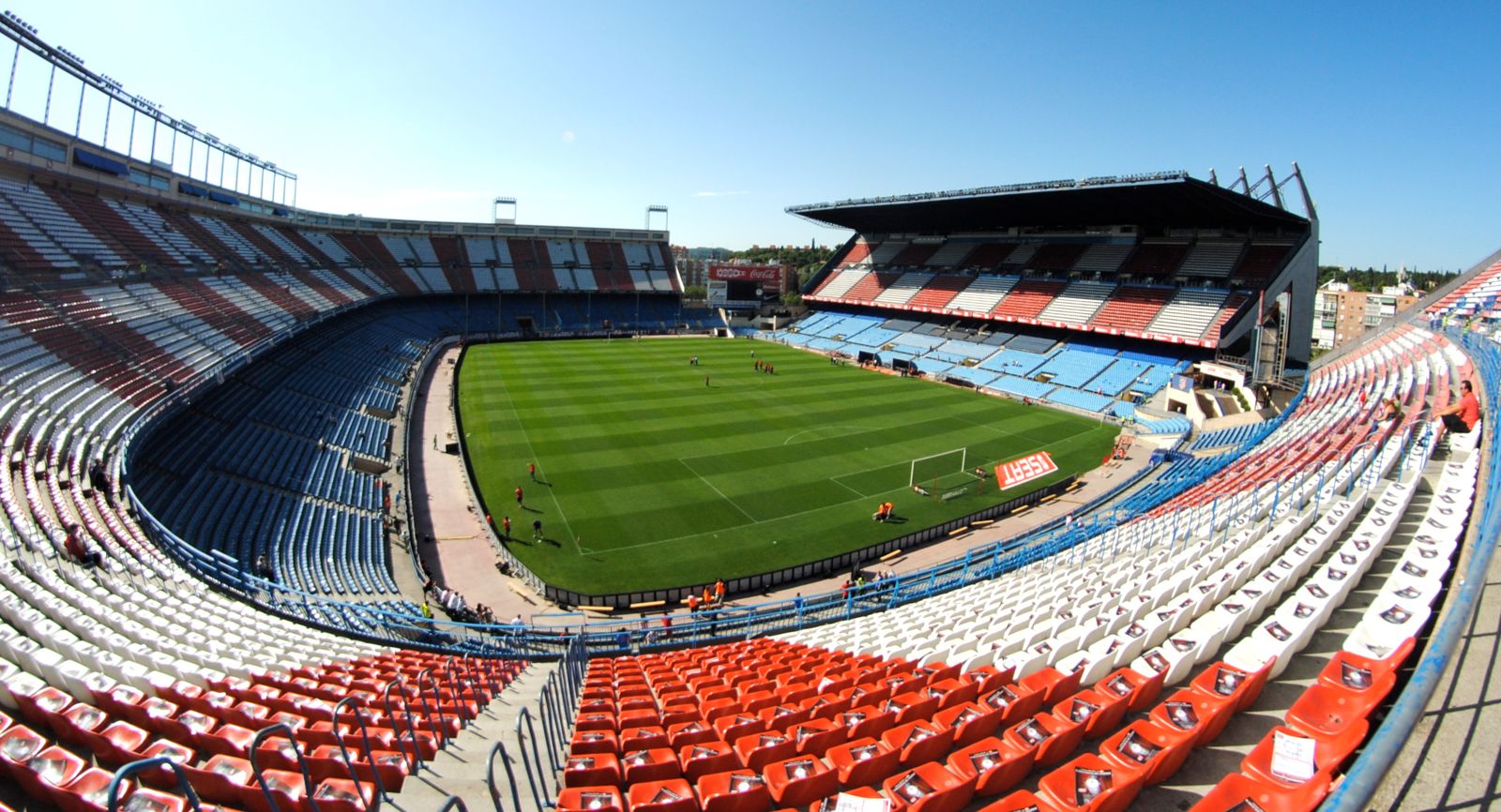 Estadio Vicente Calderón was opened in October of 1966 as Estadio Manzanares. At the time of opening fans of Atletico were boasting about the fact that vast majority of its capacity was seated, contrary to standard terracing of 1960s. As of September the team will be holding all their games at Wanda Metropolitano, the new ground being built in eastern Madrid.
Interestingly, the relocation process in 1966 and 2017 has some similarities. When Atletico were moving from the historical Metropolitano to Manzanares, they sold their old ground for real estate development and so they are doing now, with a large residential estate being planned at Manzanares. Demolition should be over early into 2018.
Also, when it opened in October of 1966, the current stadium was significantly behind schedule and unfinished and that seems to be the case with Wanda Metropolitano. Vicente Calderón took 7 years to build, Wanda Metropolitano has been under construction for 6 years now and will almost certainly be unfinished upon opening.
The relocation comes at the time of Atletico's improvement as Spain's third strongest team, currently with over 100,000 socios of whom almost 50% (just under 50,000) already have their seats booked at Wanda Metropolitano.