Cape Town: No football for CT Stadium again?
source: SowetanLive.co.za / Goal.com; author: michał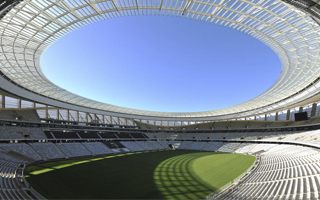 Ajax Cape Town may find themselves without a home ground for next season as plans are underway to have them evicted. This would leave the notorious World Cup stadium without football use again.
Ajax Cape Town face a probable eviction from Cape Town Stadium by the Western Province Rugby Union (WPRU), according to reports on Tuesday.
"We are in the last year of our contract with the stadium and we have been trying to set up a meeting with the management to discuss a renewal. But they have not come back to us. Maybe it is true that the deal between them and WPRU is imminent and that is the reason they are stalling," Ajax commercial director Alexi Efstathiou told Sowetan.
"We don't know the real reasons why they have not come back to us. It does not feel good because a couple of times this season we have had to move out of the stadium to find an alternative venue," Efstathiou said. "There were bigger events like the Justin Bieber concert and others that were money-spinners for the stadium," Efstathiou added.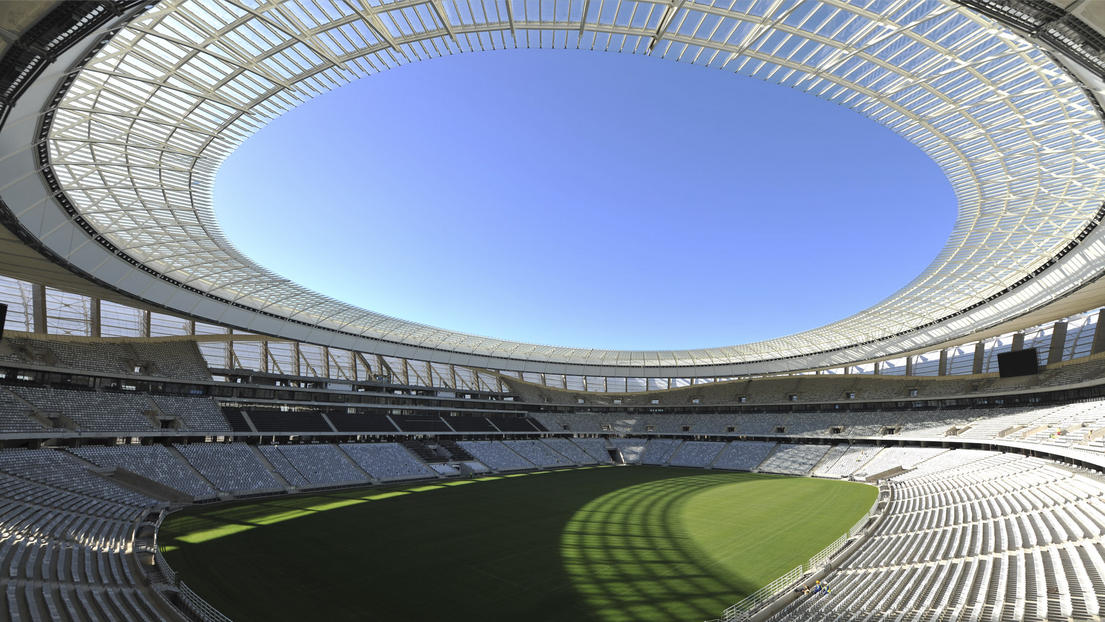 © GMP Architekten
City of Cape Town mayoral committee member for assets and facilities management, Stuart Diamond says the city is in the process of establishing a municipal entity for the stadium.
"The key element of this process is the formal establishment of the company, including the appointment of a board of directors. The city remains optimistic that this will be achieved in the near future," Diamond said.
Should rugby become the main tenants of the stadium, it would be a huge disadvantage to football according to Efstathiou. "If rugby becomes the primary tenants of the stadium we will be at a disadvantage because their fixtures are released early," Efstathiou concluded.