Las Vegas: It appears this one is really happening
source: StadiumDB.com; author: michał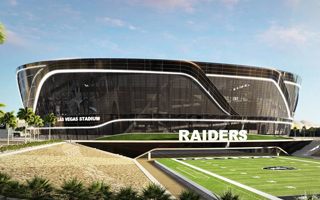 They just got the green light for relocation and core sampling at the stadium site is ongoing. Fans can already place a deposit to get their seat at the Las Vegas NFL stadium, 2nd most expensive in history.
It was quite a week for the Oakland, pardon, Las Vegas Raiders. During the recently finished NFL owners meeting a vote gave Raiders the green light to relocate from California to Nevada. It's a key decision, because it's connected to potential NFL aid in financing the new superstadium.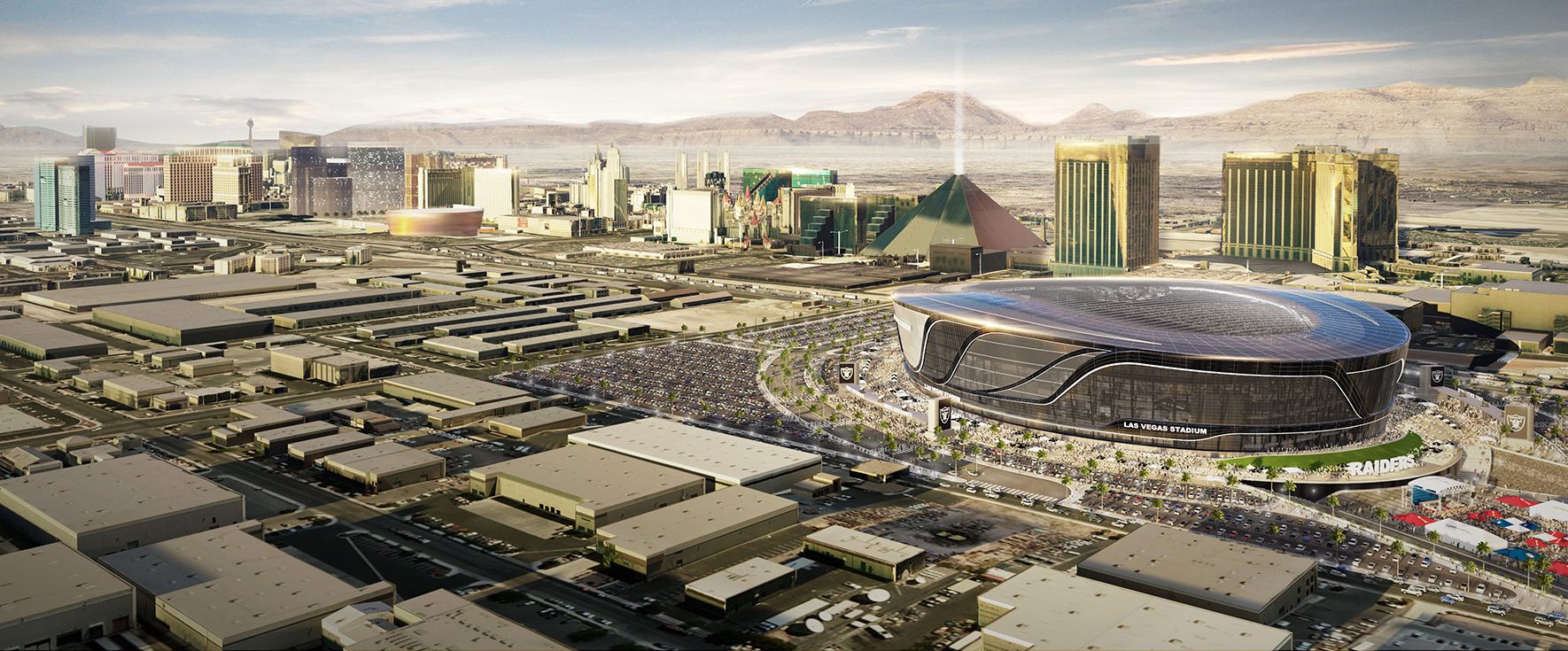 Also this weeks drilling began at the future construction site. Of course it's no coincidence that the work was launched just days before potential owners' vote, Raiders were simply eager to show their determination.
Drilling is necessary to deliver core samples of the ground at Russel Road, where 63 acres (25.5 hectares) are earmarked for the stadium. For example, if caliche (sedimentary rock) is found, cost of excavation and foundation works will go up significantly.
And it's worth keeping in mind, the stadium is already expected to be the second most expensive in world history losing only to the even greater project ran currently in Inglewood (Los Angeles). Budget in Las Vegas is estimated to be around $1.9 billion. The price will include a permanent roof over the field, opening northern wall and field sliding outside under the south end.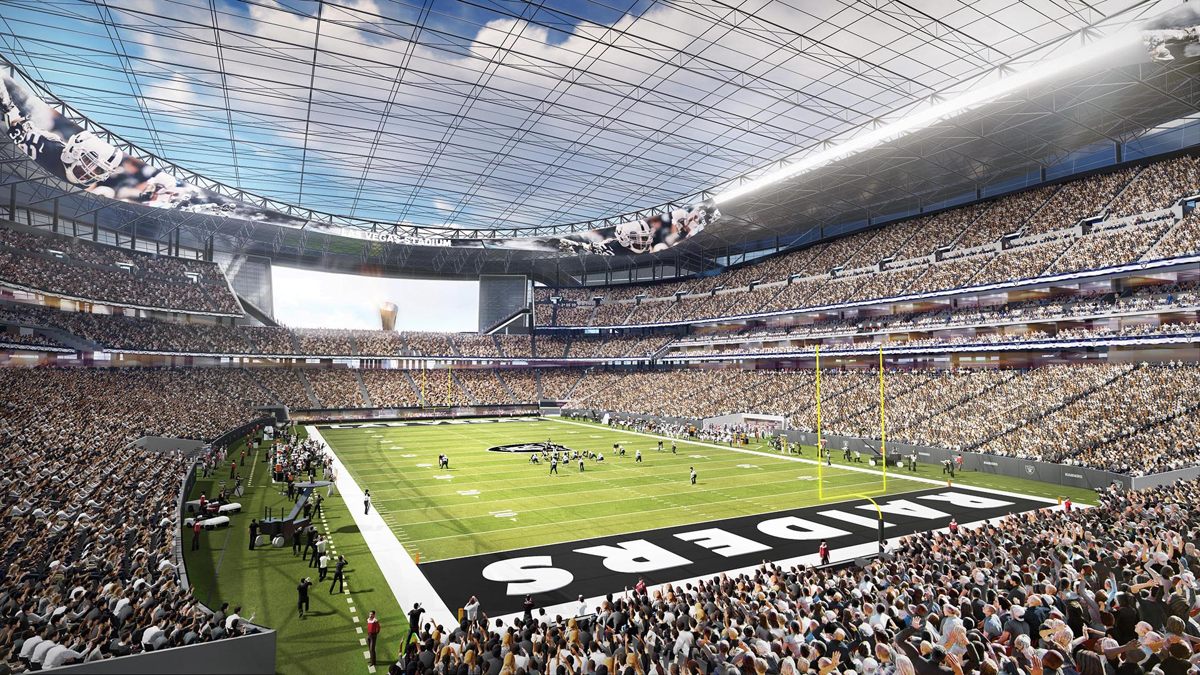 Raiders need to break ground within the next several months, no later than December 2017, if the building is to be ready in time. That time was set for August of 2020, when the stadium should be opened for its first NFL season. With just over 2.5 years to build left by December, the stadium will have a very tight time frame for delivery.
To show the community of Las Vegas that they're determined to move there, Raiders launched a new stadium website and invited supporters to pay $100 deposits for future personal seating licenses. What that basically translates to is buying a place in queue for future priority in securing a seat inside the stadium.