Gibraltar: National stadium on the rock after all?
source: StadiumDB.com; author: michał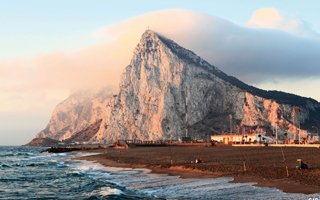 After the failed Europa Point project now it's time for a more conventional solution. Victoria Stadium will be razed and replaced by a football-specific national stadium for 8,000 people.
Gibraltar is one of the youngest association countries of UEFA, only recognized in 2013. That's also when they were campaigning for a new national stadium, one able of holding international games without the need to play them inconveniently in Portugal.
However, the impressive Europa Point stadium fell through. Another evaluated site, Lathbury, also proved unfeasible. In the end Gibraltar Football Association (GFA) found themselves where they were four years ago, with Victoria Stadium. Precisely that ground, current home to the local football league, is now expected to be demolished and replaced by a modern football stadium.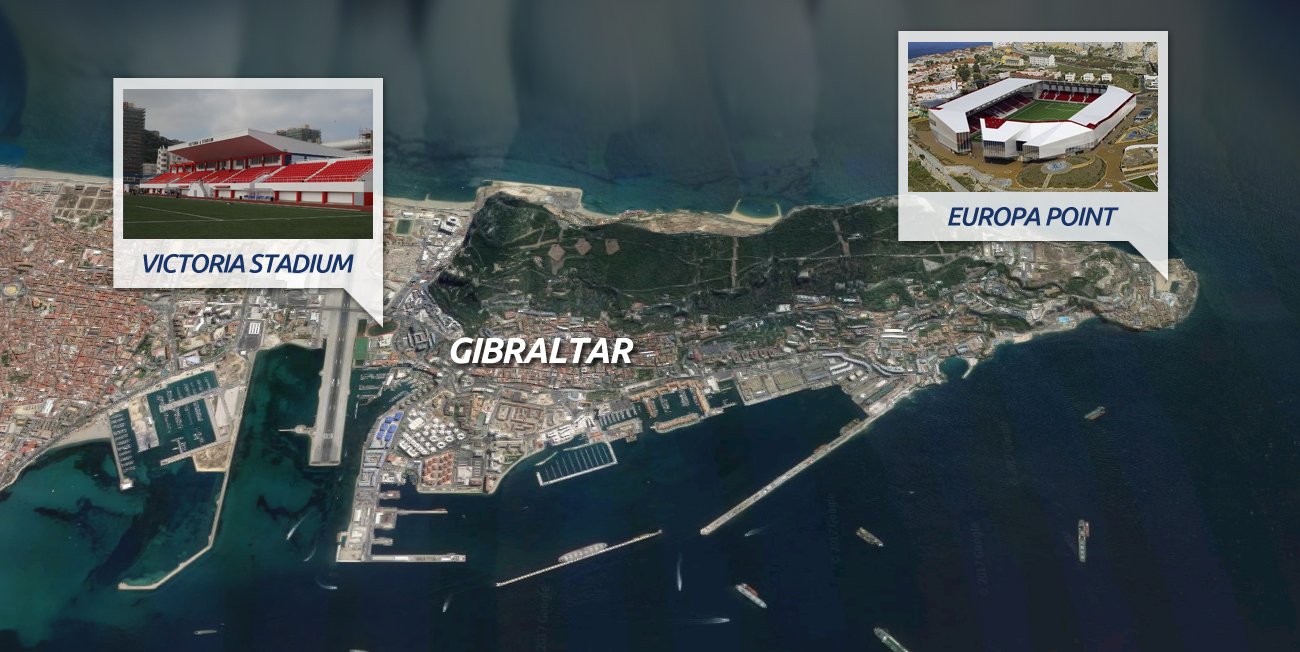 In order to meet UEFA requirements the building has to be listed as Category 4, which means no fewer than 8,000 seats and proper facilities for players and fans. That's why no running track would be preserved at Victoria Stadium.
UEFA and FIFA pledge to finance the project worth some £15 million ($19 million), but under one very important condition. It has to be owned by GFA. That's why the football body has agreed to purchase Victoria Stadium land from local authorities, paying £16.5 million in three installments.
The amount would then be reinvested by the Gibraltar government to deliver new sports infrastructure at both Europa Point and Lathbury in order to offset the lack of running track and accessible facilities at Victoria.
It's hoped that the stadium could be ready as soon as 2018, but most likely 2019. Associated developments will include a new athletic stadium in Lathbury with open-air swimming pool and a training complex at Europa Point.