Brasilia: National stadium costs nothing to rent
source: ESPN.uol.com.br; author: michał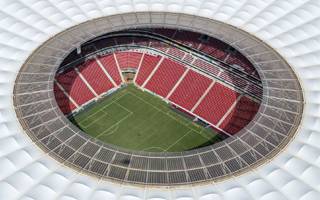 Estadio Nacional in Brasilia again sparks outrage as it's revealed that local clubs play nearly for free. Meanwhile building the stadium was the largest burden on taxpayers of all 2014 World Cup venues.
Estadio Nacional in Brasilia is one of South America's most iconic stadiums. In fact, one of the world's most impressive ones. At the same time it's a building that is yet to be the source of good news to Brazilians.
Be it during construction or after delivery, it's always been criticised for the expensive white elephant that it is. You surely remember the story of it being used as a bus parking site. Though over-hyped by the media, this story gives an idea of how it's perceived.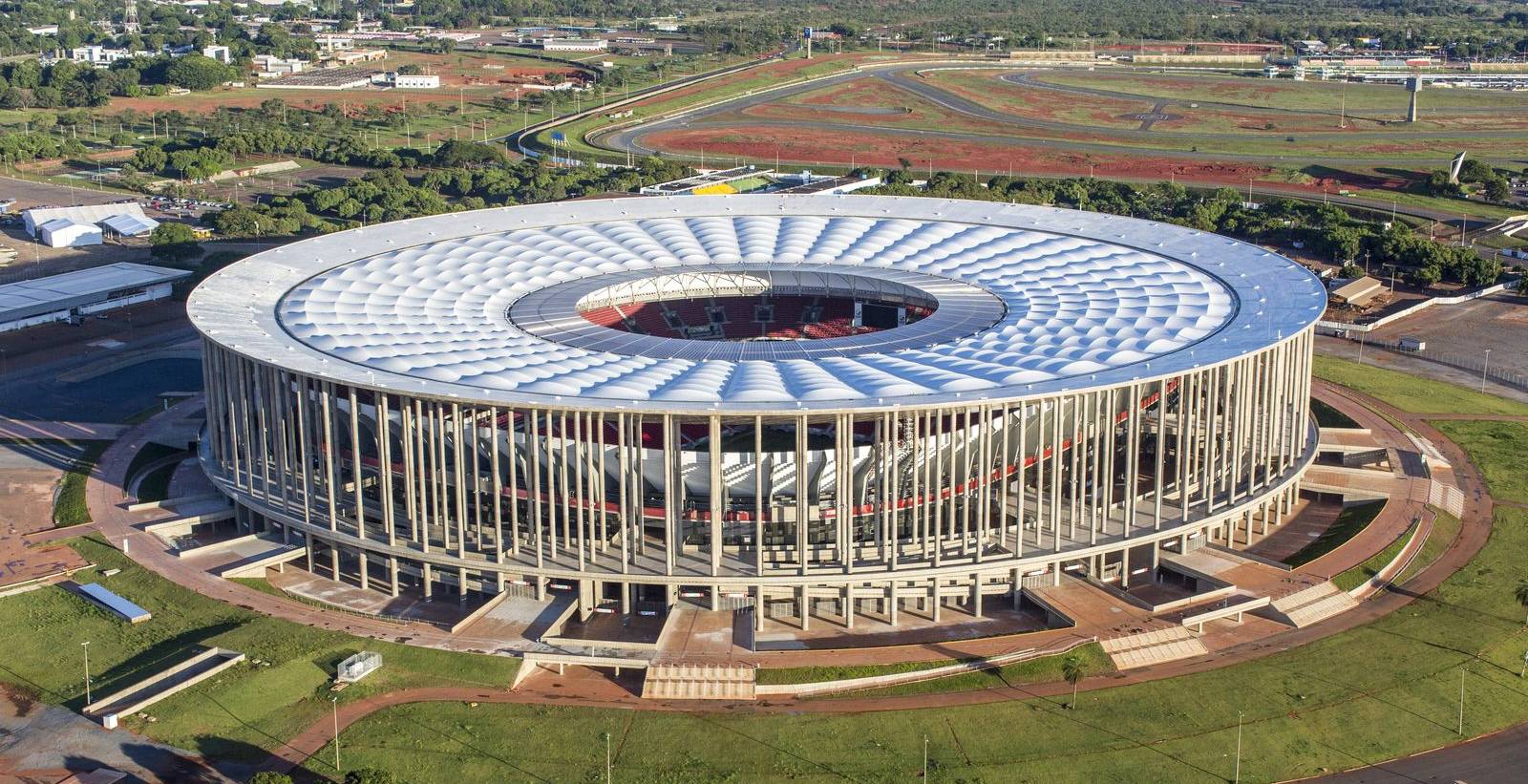 It's hard to argue, because it consumed more money than any other Brazilian stadium in history (R$1.4 billion or $700 million upon opening). And yet it has no strong tenant, capable of filling it even half-way. It's bound to run at a loss.
However, it wasn't until today that Brazilian taxpayers learned of just how little local teams have to pay for using the country's 2nd largest stadum. According to the Federal District's official journal the game between Brasilia and Formosa (March 8) cost organisers as little as R$ 27.3 (or $9).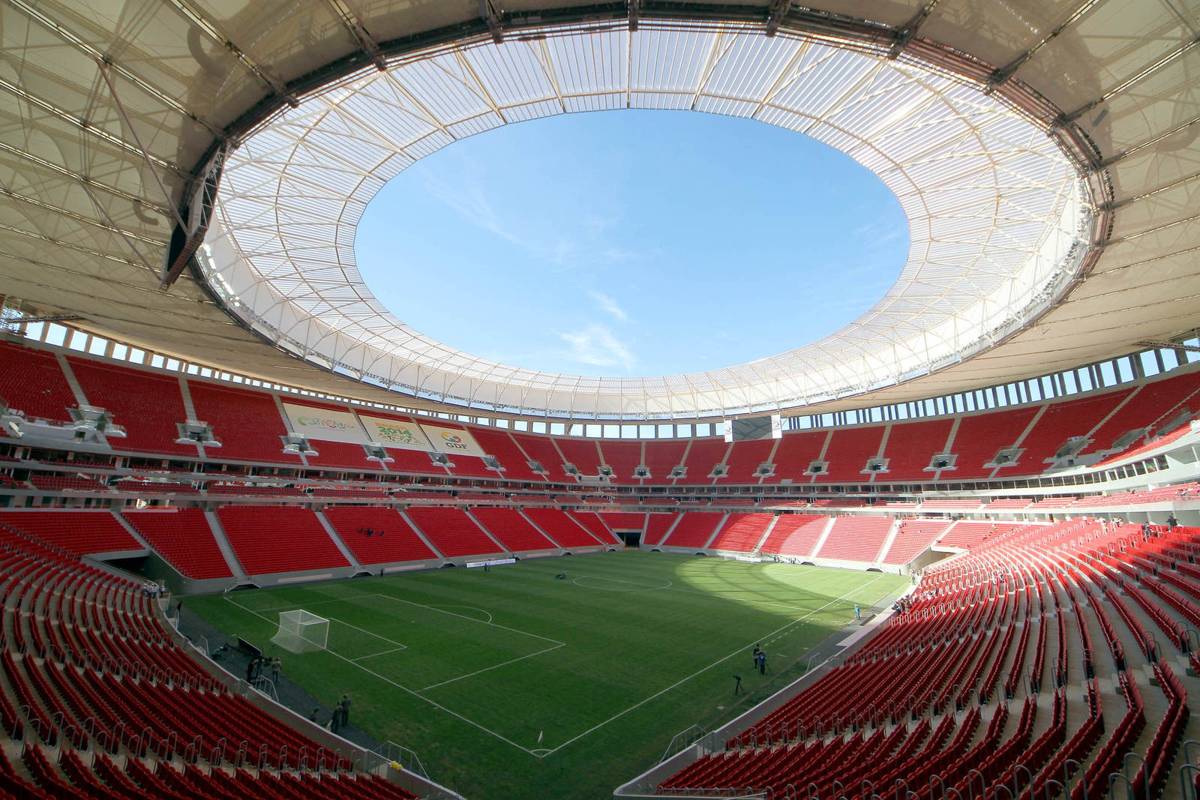 Sure, the team also gave 15% of the ticket revenue, but with 71 (sic!) paying attendees that's hardly consoling. And that represents an equally-depressing occupancy rate of 1 in 1,000 seats! It was also revealed that there were games when Brasilia paid even less. Just 4 days after the above-mentined fixture they played against Luziânia with no rental fee.
No wonder it provoked anger in national media, with ESPN reminding readers that leasing a synthetic 45x25m field in Sao Paulo costs a regular taxpayer up to R$600 per hour.
Of course it's not entirely fair to put it that way. It's common practice in many countries that teams not drawing enough people (and still needing to organise a professional game) play with minimal charge as they too cannot rely on matchday revenue, rather lose money on matchday itself.