Barcelona: 800 league victories at Camp Nou
source: FCBarcelona.com; author: michał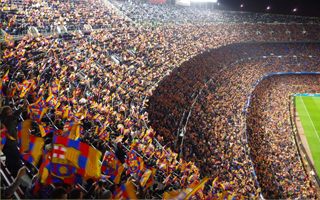 What a jubilee! In less than 60 years FC Barcelona won 800 league games at Camp Nou. Overall they have an average of 3 victories out of 4 games.
Wednesday's La Liga clash between FC Barcelona and Sevilla ended with a 3:0 victory for the hosts. This way Blaugrana reached for their 800th La Liga triumph in Camp Nou's history. And not that long history, the stadium will only turn 60 years old in October (in terms of official league games, while in September if you count friendlies).
The result is even more impressive when we realise that the team only needed 1,057 football games to reach this point. This means they won 75.6% of all fixtures played here in the league, while having lost only 93 in history, or less than 2 per season.
Including all competitions, also those now defunct, FC Barcelona have so far hosted 1,516 games there overall. And the average is almost identical as in the league: 74.7% games won!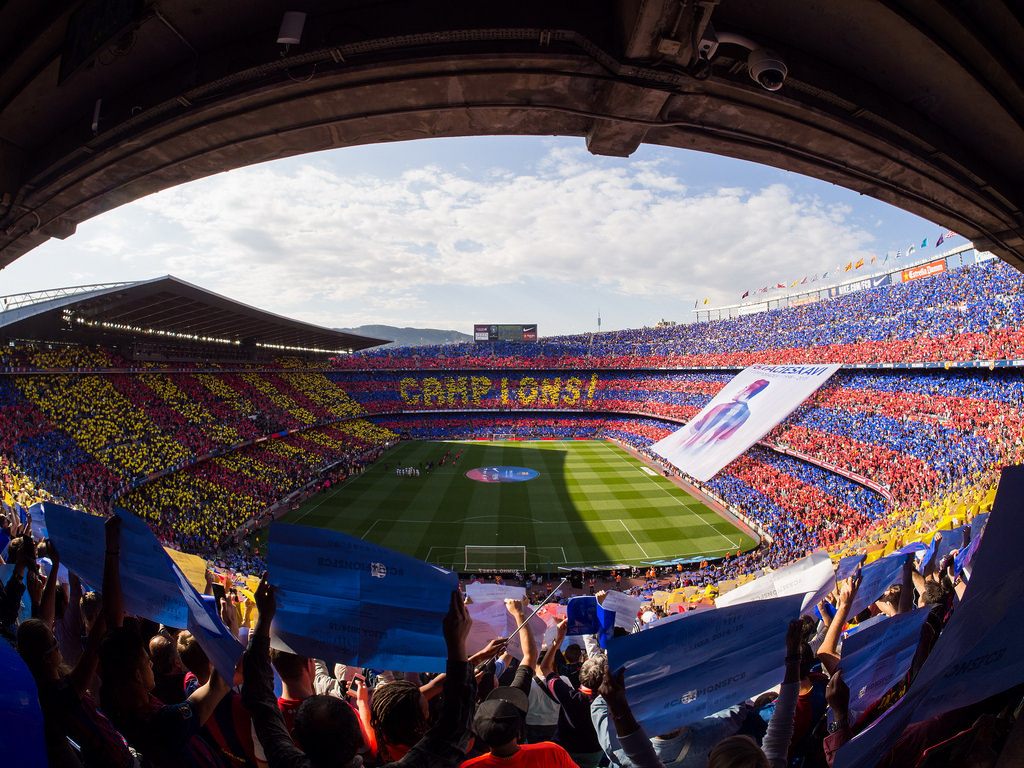 © Luis Pérez Contreras