Atlanta: Mercedes-Benz Stadium at risk of delays?
source: MyAJC.com; author: michał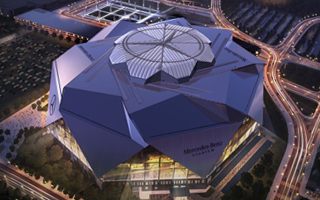 Its roof is a masterpiece of engineering. It may also become the cause for already third delay of this amazing project.
Atlanta Falcons officials expect to have an update within seven to 10 days on the construction timeline for the $1.5-billion Mercedes-Benz Stadium — an update that should shed light on whether the retractable roof will be completed in time for the downtown stadium's scheduled opening.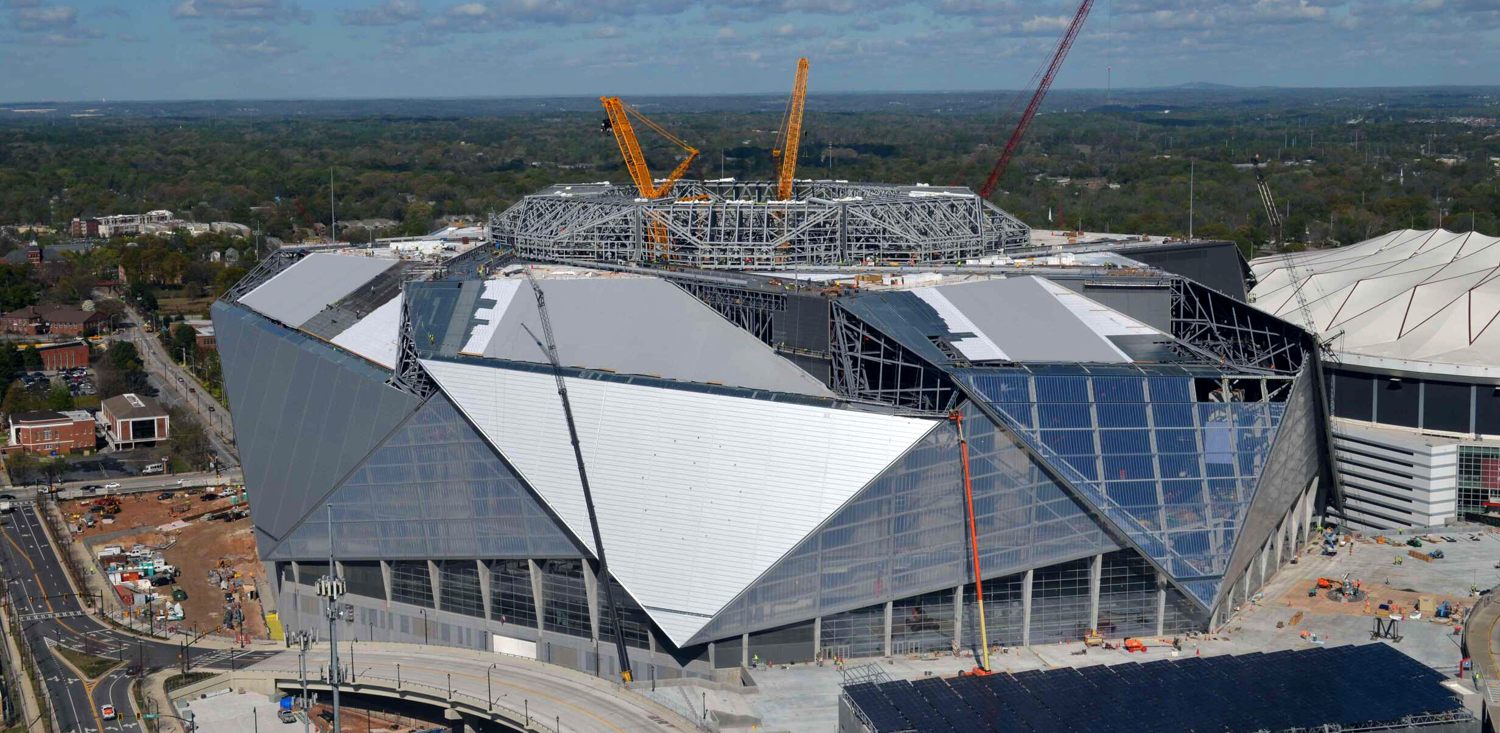 Issues with the complex roof already have delayed the opening twice, first pushing back the target from March 1 to June 1 and then pushing it back further to July 30, and appear to threaten another delay.
In a statement provided to The Atlanta Journal-Constitution, Steve Cannon, CEO of Falcons parent company AMB Group, said the organization hasn't changed the July 30 opening date at this point but is "working through the construction timelines."
"No announced event dates have been changed, and work is moving forward at a rapid pace," Cannon said. "Many areas of the building are finished, and others are nearing completion. We are routinely working through the construction timelines with our partners, and with any building this size, scope and complexity, adjustments to construction timelines are expected."