Atlanta: "Late summer" as MB Stadium opening date
source: 11Alive.com; author: michał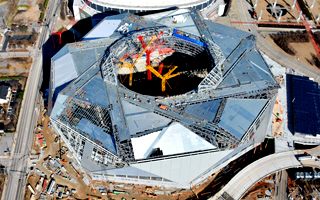 Reports of further delays aren't entirely dismissed by latest statements of Atlanta Falcons owner Arthur Blank, though he assures all planned events remain on the books.
Reports had surfaced that the team had been informed by the Georgia World Congress Center Authority – the body that will own the completed stadium – that the stadium's roof was being "evaluated". In response owner of both Atlanta Falcons (NFL) and Atlanta United (MLS) Arthur Blank didn't entirely dismiss fears of further delays.
"There's always an issue with the roof that's that complicated and large. It's not an issue, it's just a matter of complexity," Blank said in an interview for 11Alive.
"A roof like that has never been built before. When you do build something in the world that's iconically unique, it does take more time, more schedule, it's more money, it's more of everything. We know the end product in Atlanta for the next 40 years is going to be worth it."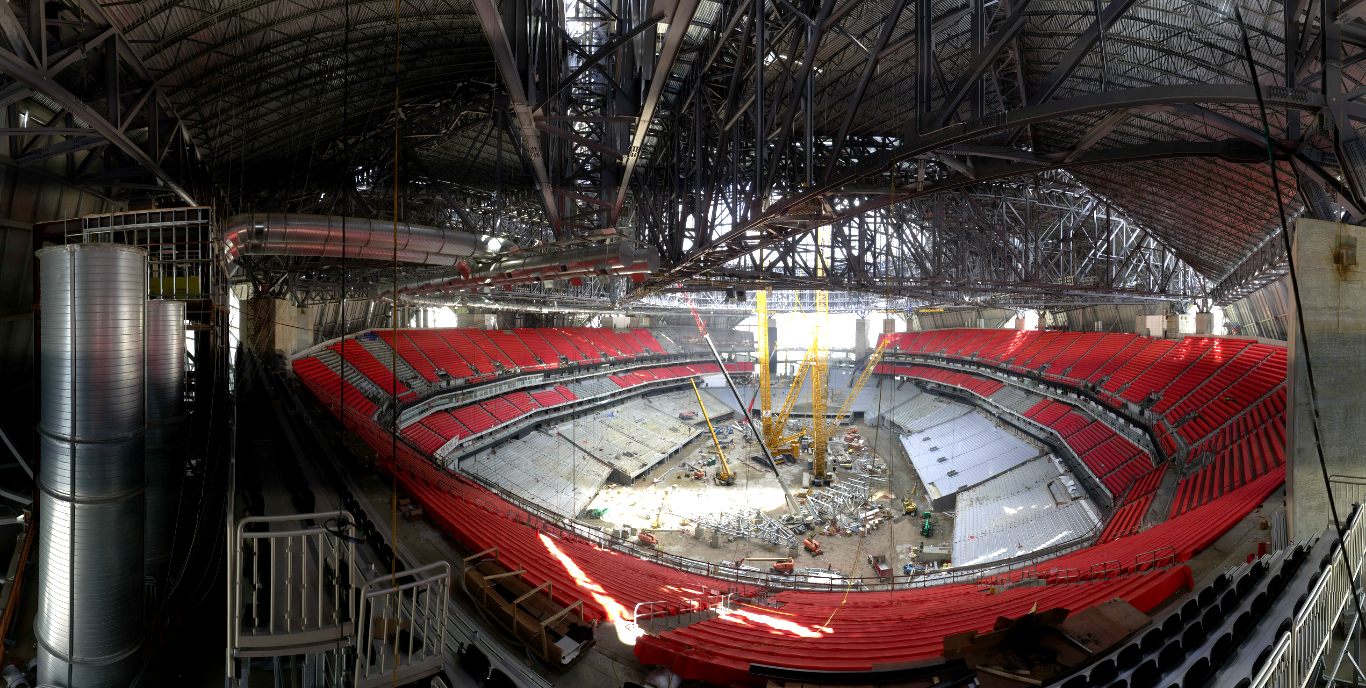 The $1.6 billion stadium was originally scheduled to be completed last month, but delays have pushed it back until June. The Atlanta United FC are slated to play their first match there on July 30.
Blank said all the events that are scheduled for the stadium are still on the books. However, he said that they are in the final "five months" of construction, which would suggest an opening in September. A spokesman for Blank later told 11Alive he misspoke, and that there are events on the books for August, like the NFL preseason announced this week.