Stadium of the Year 2016: Reason 26, Vodafone Arena
source: StadiumDB.com; author: michał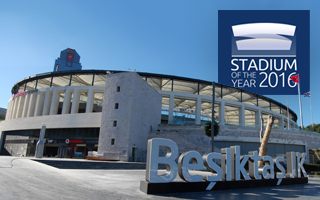 One of the most picturesque and most challenging stadium locations across Turkey. And yet built with high quality and cheaply, too!
We've been to the old Inönü stadium, we've been to the new one as well. Both were quite impressive, but it's not up to us to judge them, the Stadium of the Year vote is in your hands. Surely Vodafone Arena has a lot going for it, so follow us if you wish: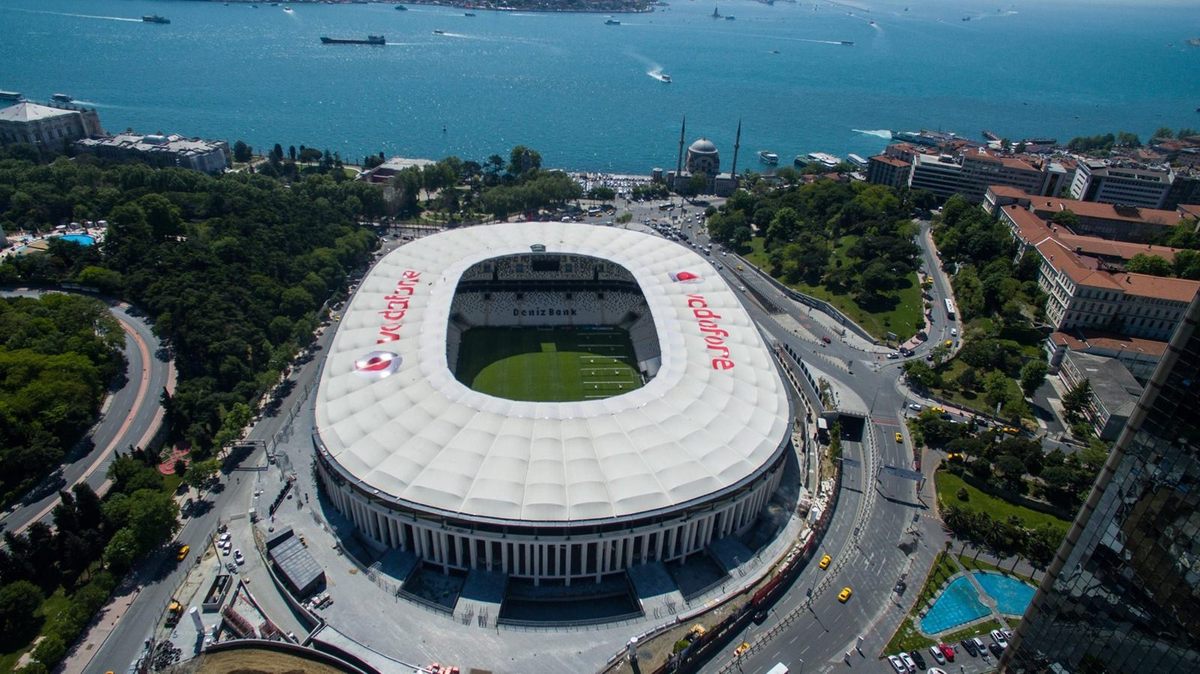 First, Beşiktaş decided not to relocate from their current home. Contrary to Galatasaray they opted to stay within their roots, in the Beşiktaş district. It's a stunning location in central Istanbul, just a stone's throw away from the Dolmabahce Palace and Mosque, Gezi Park and Taksim Square. Also, just beside the waters of the Bosphorus. Or, should we say, beneath these waters. Yes, the old stadium's field was over 3 meters below sea level.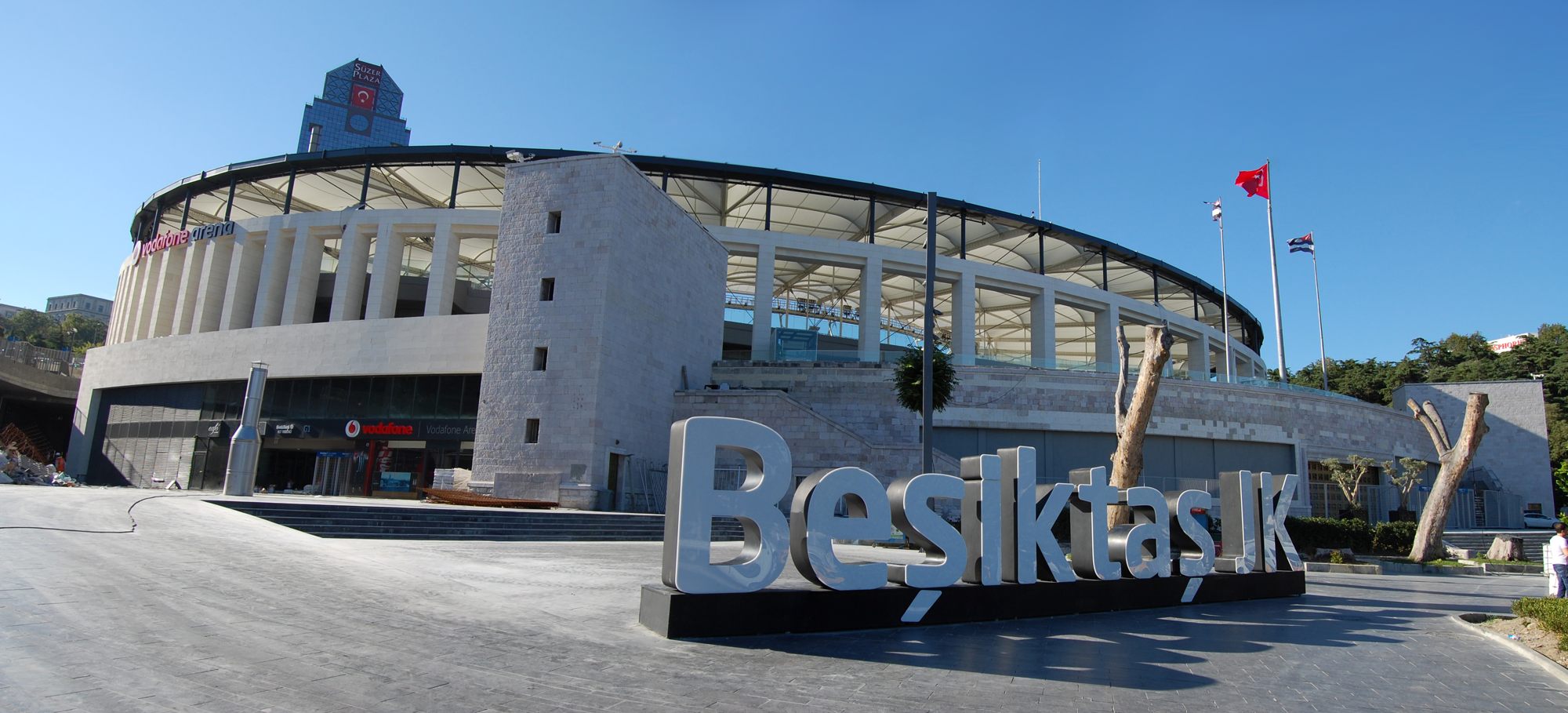 This of course meant a major challenge in building a new venue. It could not be sunken any further, while landscape regulations forced reduction of height compared to the old stadium. To make it more difficult, it could be any wider (strictly surrounded by major avenues) or longer (old southern gate of Inönü is a listed monument). In short: as strict a piece of land as you can imagine.
And yet they managed to not only fit a new stadium there, but increase capacity by 10,000 compared to the old one, build 147 skyboxes inside and hundreds of underground parking spaces, despite keeping the stadium's height at 34 meters! To make it possible, the stands are very compact, with first row just 7.95m from the field and upper tier very steep (38.7°). Perfect to create a hot atmosphere!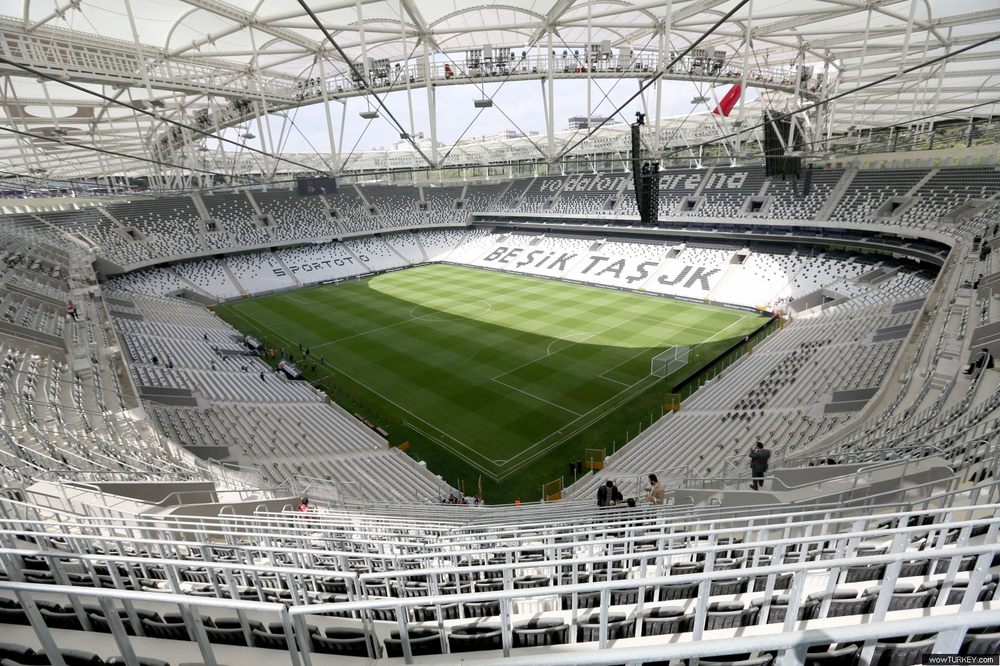 Add to that its architecture: simple, elegant and based on historic references to Roman and Ottoman architecture of Istanbul. It looks very good, but was also built very cost-effectively! Beşiktaş established their own construction company and teamed up with their commercial partners to secure elements of the stadium (Vodafone provided telecommunications, Beko delivered numerous appliances, etc.). As a result they had spent just over $100 million, roughly 30% below market value.