Stadium of the Year 2016: Reason 22, Stadion Pakansari
source: StadiumDB.com; author: michał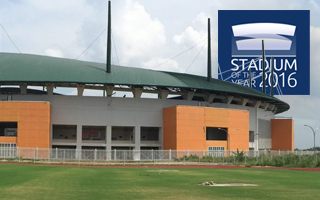 Indonesia is one of those countries where new stadiums are popping up every year. They have a lot of catching up to do and this is the case of doing it right.
We've already had several Indonesian nominations for Stadium of the Year in previous editions and one thing that doesn't change about stadia from this country is the enthusiasm they generate. Almost never football-specific, but still the football passion of Indonesian supporters stands out. It's great to see they're also enjoying better infrastructure in recent years!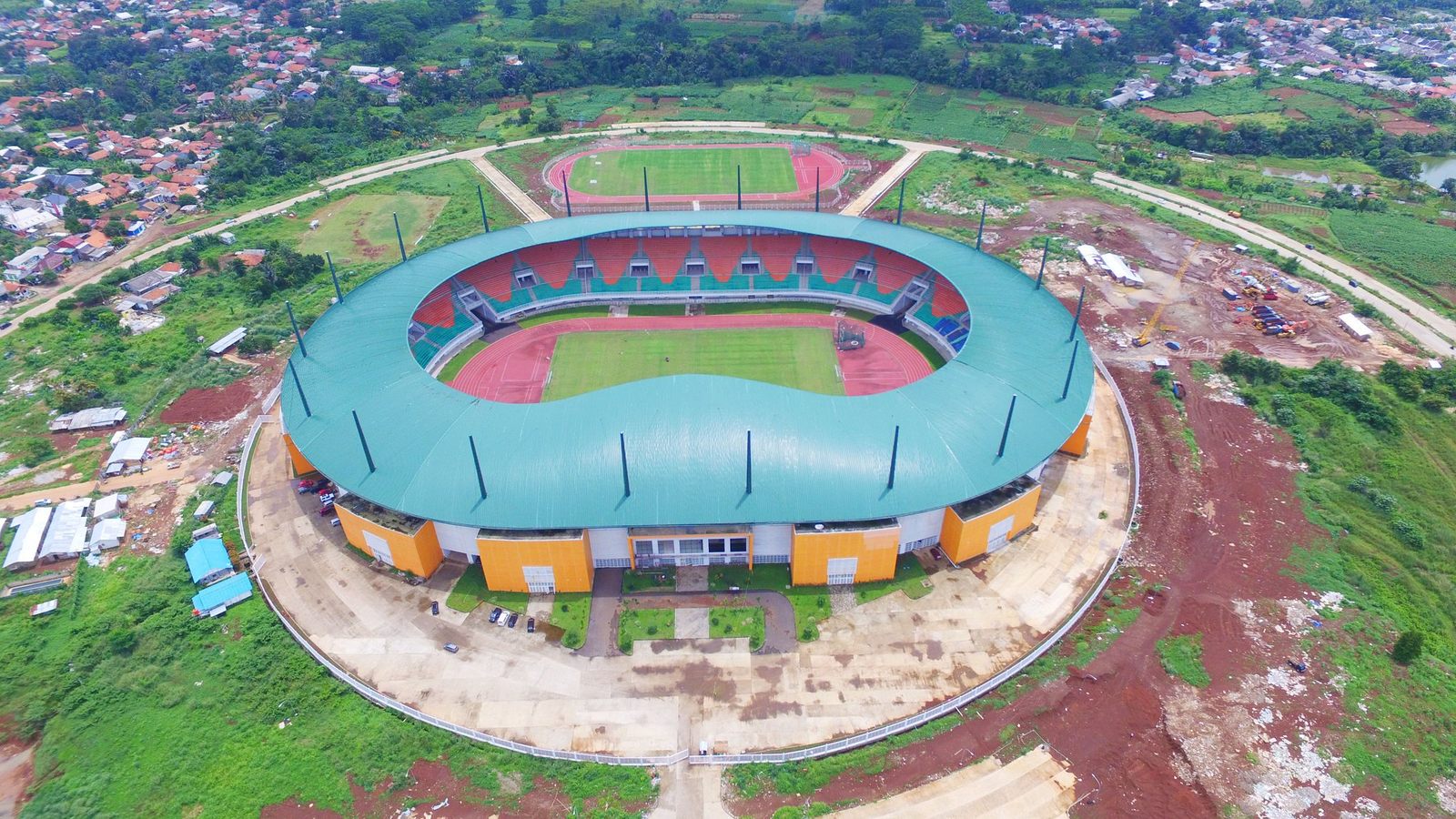 The new stadium in Pakansari (Cibinong) is only one of several new grounds planned within the Jakarta metropolitan area. So, not needed? Wrong, this one is the only modern stadium within the Cibinong/Bogor area, inhabited by some 1.5 million people. It was badly needed both in terms of amateur/student use and professional football, as new home for Persikabo Bogor. The team isn't part of Indonesia's Super League now, but can easily aspire with such stadium at their disposal.
When construction works were launched in January 2012, the only thing here was a full-sized training field surrounded by vast green areas. Exactly around that field erection of new stands began. And around these stands a massive circular road network. Within the circle 28 hectares have been earmarked for sports, leisure and parking use. Not all functions are delivered already so don't judge it by appearance of the surroundings, at least not yet.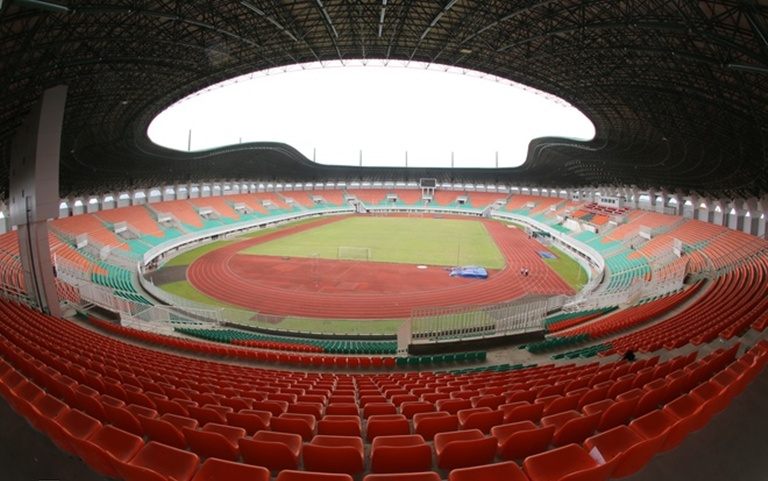 Construction was phased. In the first one two grandstands were entirely built along the field's west and east sides. Parts of the north/south curves were also delivered within the first 600 days. Soon afterwards the second phase began, including completion of the stadium, construction of secondary training stadium and first sections of the parking area. By late 2016 the national team of Indonesia was able to play two major games there.
The Pakansari stadium is distinctive among Indonesian venues due to its colours. Inside and out it's a mixture of green and orange, two colours associated with arenga palm.