Scotland: The end of "the world's closest derby"?
source: BBC.com; author: michał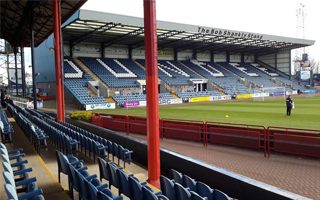 Dundee FC are planning relocation up to 3.5 km west of their current stadium. This would end their century-long cohabitation with Dundee United at Tannadice Street.
OK, we lied in the title. The Dundee derby isn't the closest in the world, but Dens Park and Tannadice Park (in that order below) are by far the most famous pair of stadiums built just beside each other. They're only under 100 meters apart.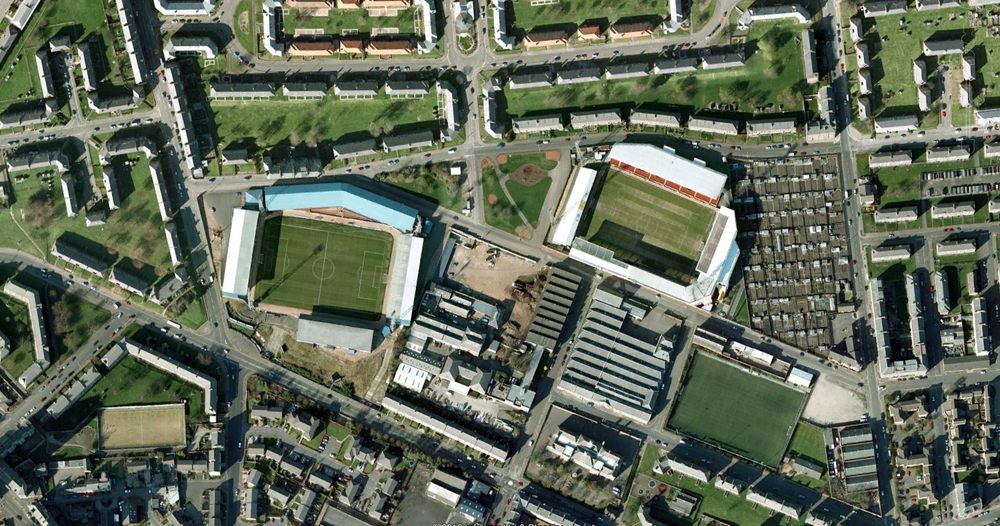 The history of such unique layout dates back to late 1880s, but might come to an end within the next decade. The need for a new stadium is apparent particularly for Dundee FC, whose Dens Park is in worse shape than their neighbours' home.
For that reason owners John Nelms and Tim Keyes have bought 29 acres of land (almost 12 hectares) in western part of Dundee, in Camperdown Park. The swath of land lies beside Dundee's ice rink. This is where they hope to build a brand new stadium.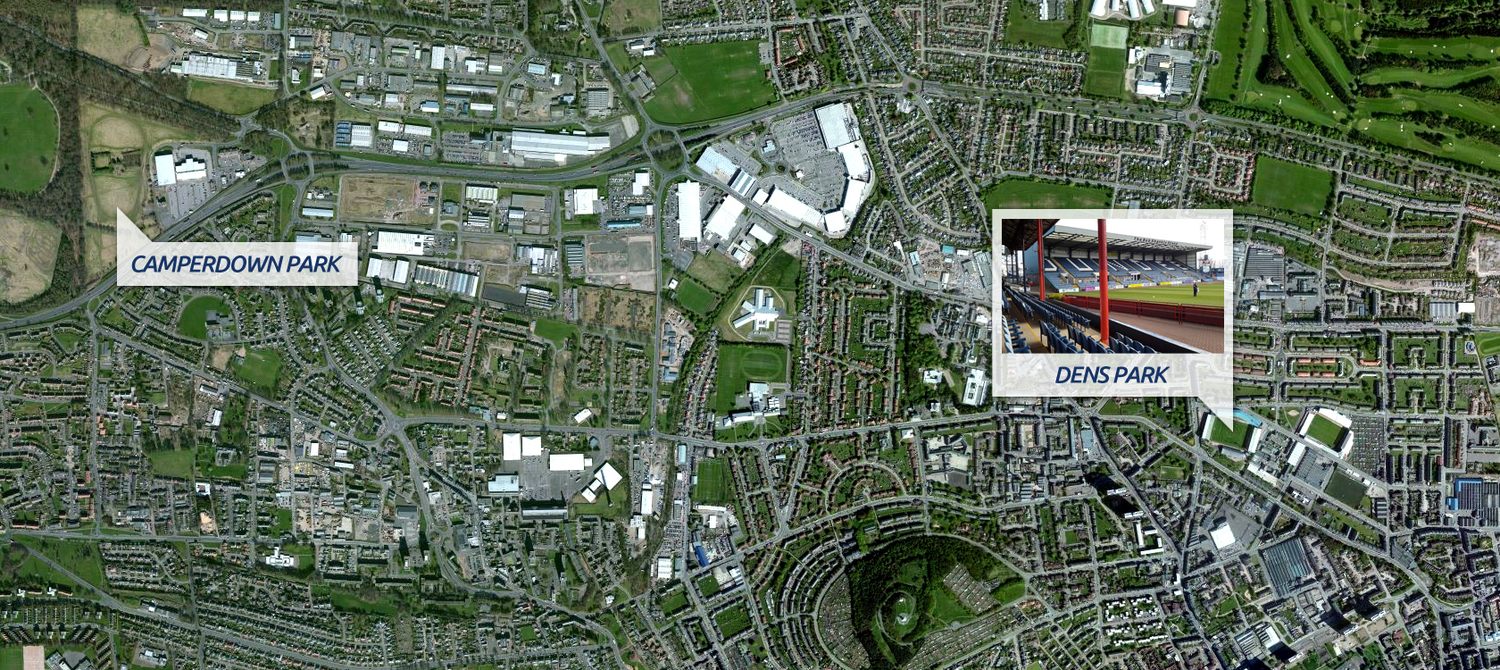 "The biggest issue we have is the stadium itself," said John Nelms. "We've put over £200,000 into the ground and that's not enhancing the ground - that's just keeping it going. […] We assume that those issues are going to get worse and worse as time goes on.
"We are trying to put on a 21st century entertainment product in a 19th century building and it's not new news that Tim and I have bought 29 acres near the ice rink in Camperdown Park.
"And we will be putting in a land use application shortly that we hope really enhances Dundee Football Club."