Saint Petersburg: Opening in a month, then… construction again
source: Echo.MSK.ru / OTR / Stadiums.at.ua; author: michał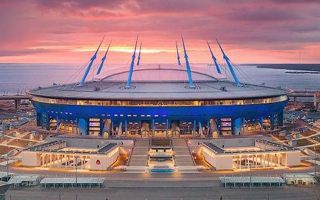 In exactly a month from today the very first official football game will be played at Zenit Arena. Finishing works are still ongoing, but according to latest information the stadium will again go under construction after it opens.
In February the new stadium on Krestovskiy Ostrov underwent two test events with partially opened stands. In exactly one month (Apr 23) the very first official football game is planned, seeing future tenants Zenit St. Petersburg face Ural Yekaterinburg in a Premier League clash.
The fixture is not a beginning of constant use by Zenit, though. It's another test, not only for the stadium's infrastructure, but also for its football field. Last year FIFA complained about the grass being too soft and vibrating when in use. So the reinforced field will see a major test before the stadium becomes the heart of 2017 Confederation Cup in June.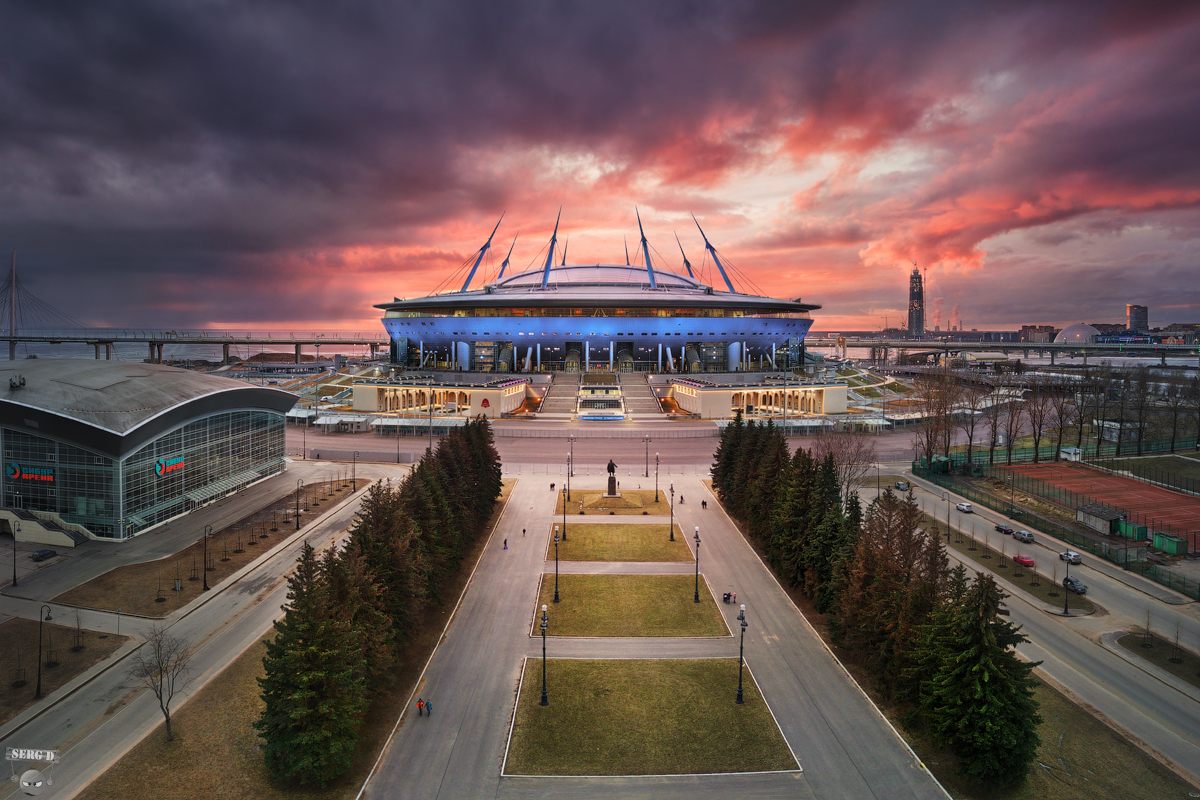 © serg_degtyarev
Afterwards it was expected that Zenit would finally move into the stadium. However, now Echo Moskvy radio and public TV OTR announce that following the FIFA tournament Zenit Arena will again go under construction. Of course not for major works, but for improvements and revisions following overall delivery.
Even if not as significant as actual construction, this means Zenit won't play here in 2017/18 Premier League, being forced to stay one more season at Petrovsky Stadion. The team is expected to finally relocate after the 2018 World Cup in July of next year.
These announcement only increase tensions around this extremely controversial project. Its cost is currently expected to stand at RUB 43 billion ($750 million), many times more than initially expected. It also remains under construction (until late March) for the 11th year already, well over twice the time it should have taken to build. And in April the court case begins, seeing the local authorities suing former contractor Transstroi and the company retaliating with the same…