London: Tottenham Stadium to cost £800 million
source: StadiumDB.com; author: michał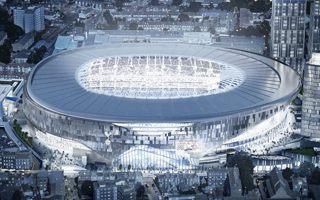 The new 61,000-seater in northern London is currently Europe's largest private project, according to chairman Daniel Levy. It also got more expensive, partly due to Brexit.
It's surely not the largest, but the most expensive stadium currently under construction in Europe. The new venue along Tottenham High Road is now expected to cost £800 million ($973 million). This means it's also the most expensive stadium in England's history, surpassing even Wembley (although only when compared to the cost without secondary uses).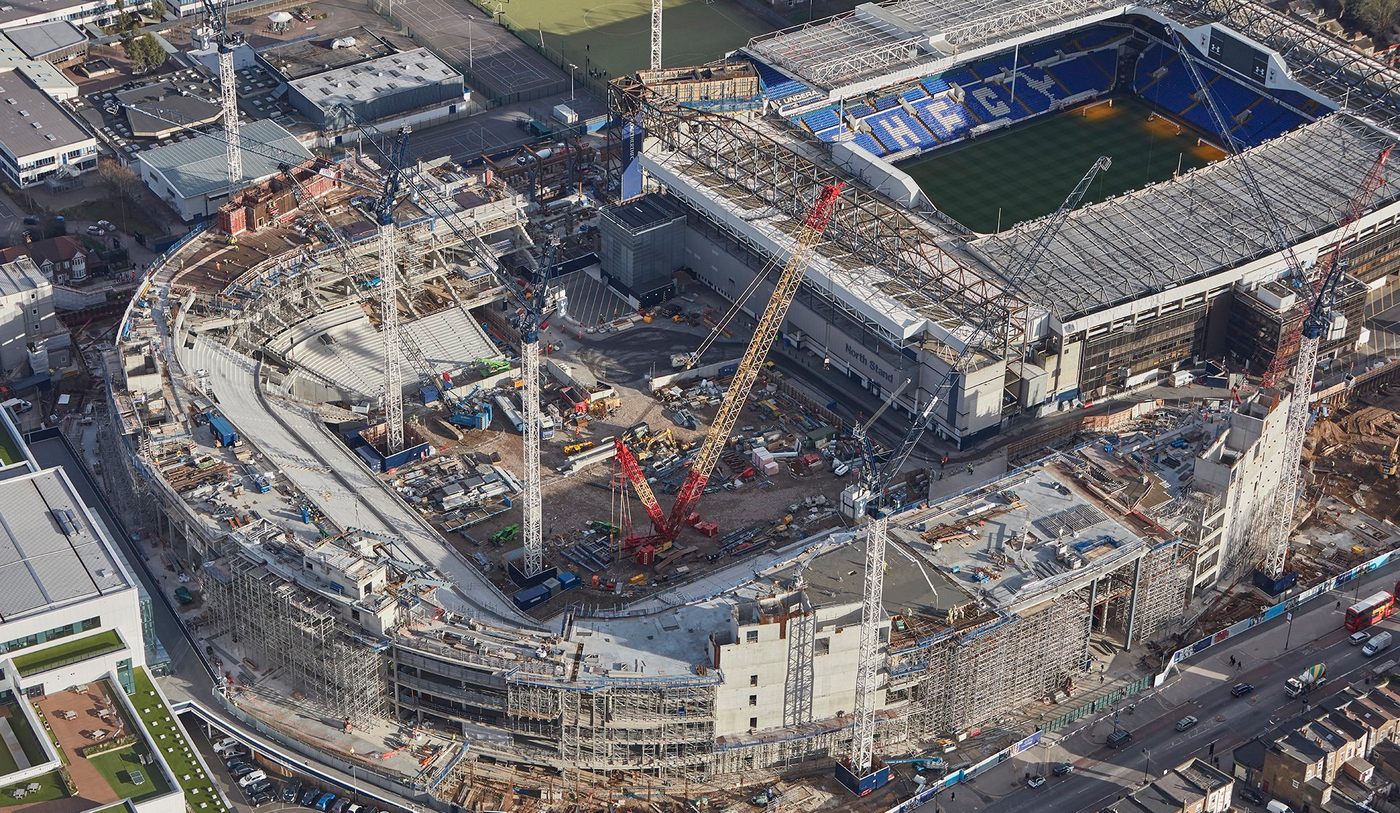 © Tottenham Hotspur FC
In an email executive director Donna Cullen confirms the price has grown during construction and Brexit is among the contributing factors. "Brexit has added a straight 20% on costs for foreign goods due to the exchange rate, overtime working and increased construction costs similarly."
"Revised basement works also added to the cost. We are constantly managing costs and will continue to do so throughout the process along with funding plans to ensure the viability of the scheme."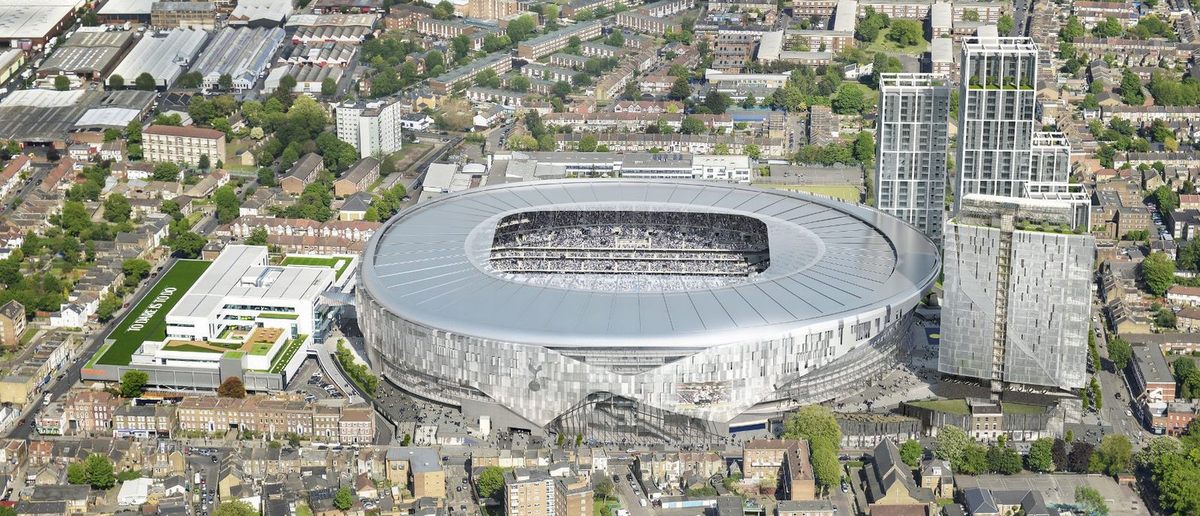 © Tottenham Hotspur FC
There's been a shockwave across British media as some journalists claim the cost has actually doubled from £400 million to 800 million, which is hardly accurate journalism, if journalism at al.
As confirmed several times to date by Tottenham, the £400-470 million figure was the official cost estimate for Tottenham stadium back in 2008-2009, when the club had an entirely different stadium planned. The new one has been designed from scratch more recently and the very first official budget given for it is £750 million. A rise from 750 to 800 million seems manageable.
Still, 800 million is more than any other English stadium. What will Spurs get for that amount? The world's first field 'garage', which will literally allow the building to have a natural and synthetic surface at the same time without one of them resting outside.
The building will also boast corporate hospitality facilities like no other venue, accommodating 8,000 people on matchdays (majority of these seats are already sold!), as well as 7 floors of infrastructure hidden within the 60-meter tall building. all of this should be available from August 2018 onwards.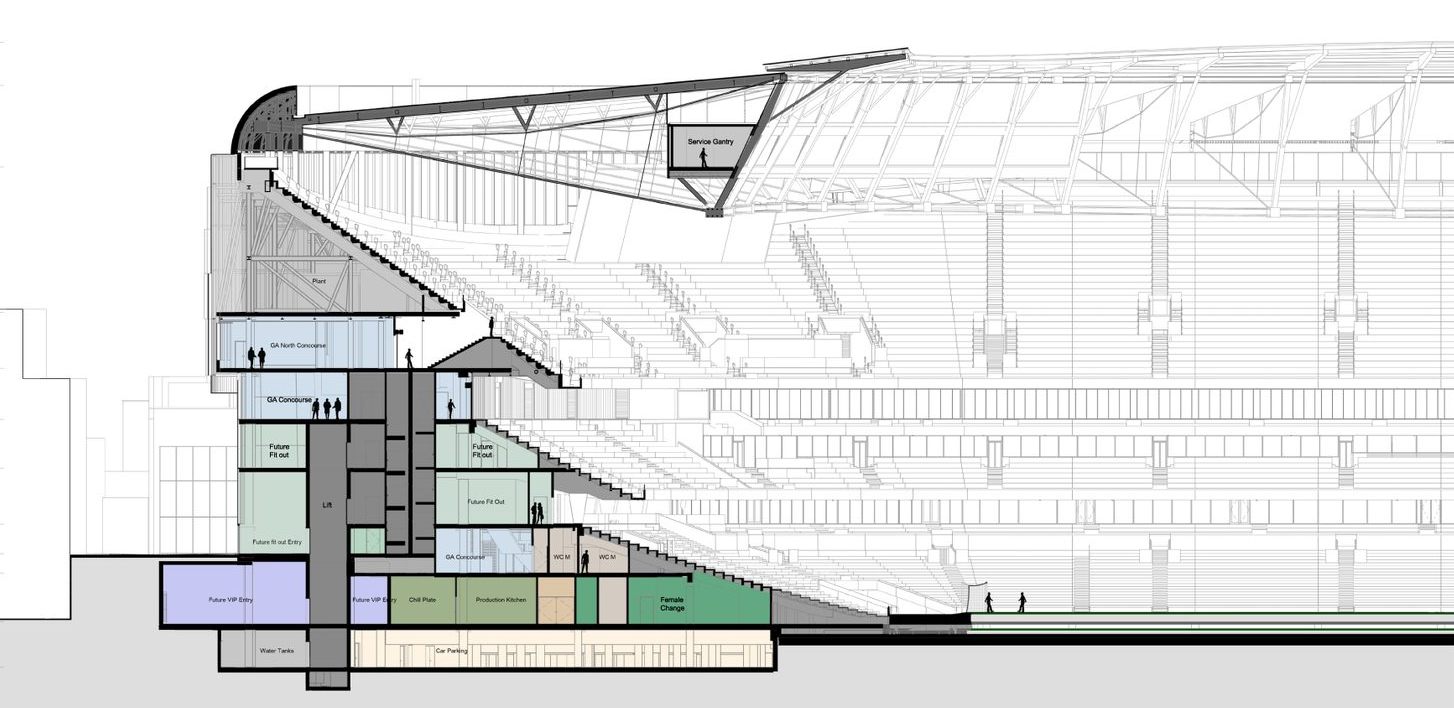 © Tottenham Hotspur FC