London: Dogs raced for the very last time at Wimbledon's stadium
source: StadiumDB.com; author: michał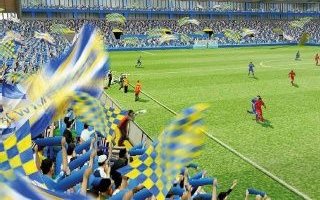 Until now it was the Wimbledon Greyhound Stadium. In the future it will be the new Plough Lane stadium, home to AFC Wimbledon.
March 27 seems like a proper date to celebrate on. After all, it was July 27 last year that the new London mayor pushed the Plough Lane stadium through, then it was September 27 when the secretary of state did basically the same. Now the 27th day of March begins the very first week with Wimbledon Greyhound Stadium not in operation any more.
The stadium hosted its final night of greyhound racing on Saturday, now waiting for demolition in order to make way for AFC Wimbledon's new stadium. The football ground will open with starting capacity of 11,000 people, then expected to reach 20,000 as demand increases over time.
But what's a cause for celebration to some is also a cause for sadness to others. Wimbledon's greyhound stadium was the single last one left in London, the city that used to have a stunning number of 28 gryhound racing facilities! With nearly 90 years of history it had to be a sentimental farewell for those who attended Saturday's events.