Italy: Palermo pushing towards new stadium
source: StadiumDB.com; author: michał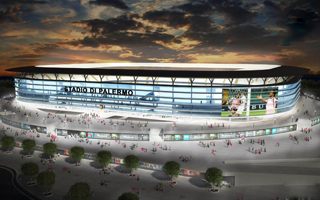 First official meeting between new club president and city mayor took place today and a brand new stadium for US Palermo takes priority for chairman Paul Baccaglini.
After controversial Maurizio Zamparini resigned in late February, US Palermo now have a new chairman. Paul Baccaglini had already assured that a new football-specific stadium and training centre will be his strategic goals. Today he has met to discuss these issues with Palermo mayor Leoluca Orlando.
While the talks are obviously at a very early stage, US Palermo are understood to plan a brand new private project with capacity far smaller than the aged Stadio Renzo Barbera. During today's press conference Baccaglini assured the media that such development is in the interest of all of Sicily, which could get a new landmark.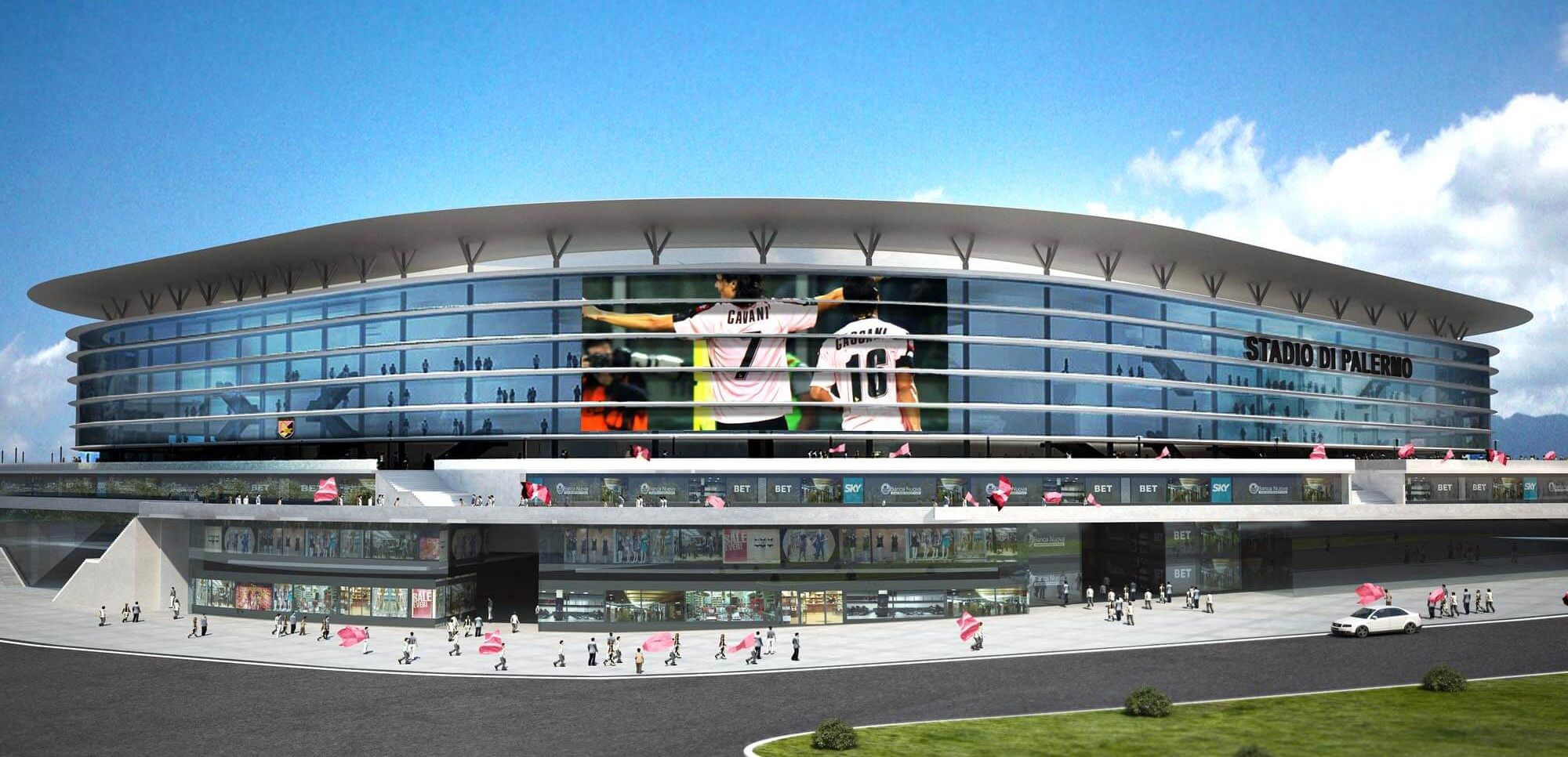 The new chairman also assured he will take lesson from US Palermo's failed attempt to deliver a new stadium, launched back in 2010. Renderings of that project are our illustration of this article.
"There were many good elements within the first project, but also those that caused our planning application being denied. So we will make changes and rethink the internal infrastructure, like restaurant or club museum", Baccaglini said.
At this point the new chairman did not want to suggest any timeline or specific budget, apart from assuring that it needs to be a disciplined one. "If we are to get it done, we need to provide financial guarantees and get the permission to build. We cannot create a venue for €200 million, it needs to be sustainable", the new chairman stated.
While new stadium and training center are key points of developing the club, short-term goals are much more pragmatic. US Palermo need to avoid relegation, currently being ranked 18th out of 20 Serie A teams after four games without victory.