Brazil: World League Finals to debut in a football stadium
source: FIVB.org; author: michał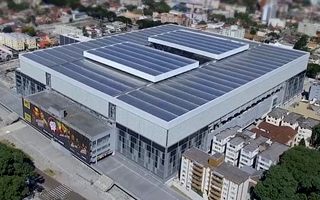 Arena da Baixada in Brazil will host the first ever World League Finals that will be held at a football stadium. Never before has the event been held at a venue that large.
The FIVB World League ends in a different location almost every year and some of these are quite unique, to name just Foro Italico in Rome (2014 and 2015). In 2017 the WL Finals will be hosted by Brazil. It's the sixth time for Brazilians to hold the prestigious volleyball finals. This year however they will be held at a football stadium instead of an indoor arena.
Arena da Baixada will go in history as the first stadium to stage the finals. In fairness, the Curitiba stadium is South America's only one to have a retractable roof, which makes it most comparable to a regular indoor facility. It's also experienced in hosting non-football events, including an exhibition volleyball game in September and an MMA event, both last year.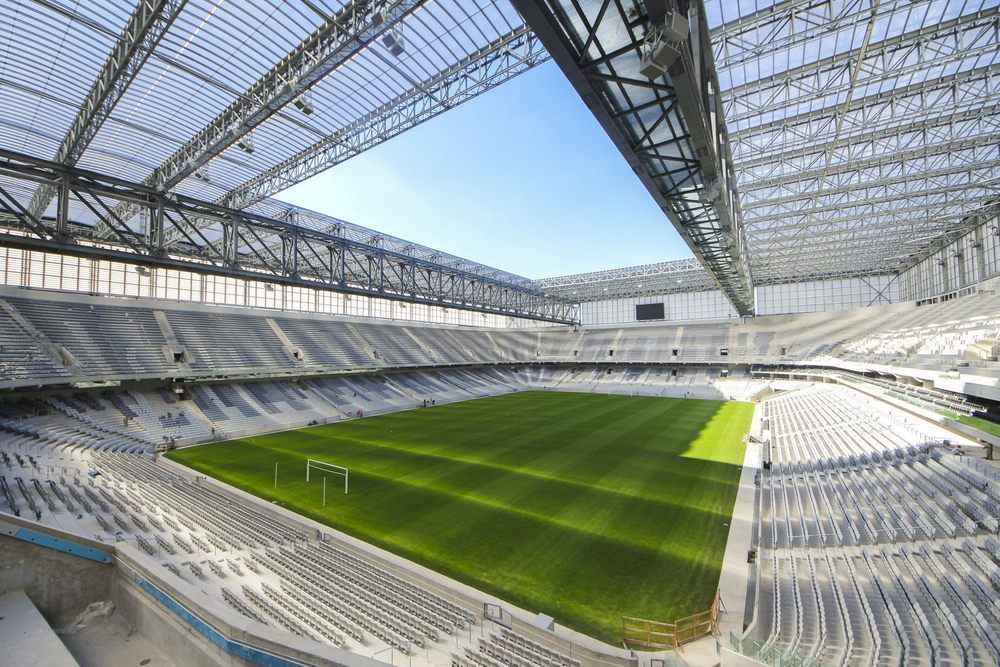 The stadium is of course most known for holding the 2014 World Cup. Now, from July 4 to 8, it will add the World League Finals to the list of various events held.
This is the second time that a major FIVB tournament will be played in a football stadium following the immense success of the opening match of the 2014 FIVB Volleyball Men's World Championship in Poland, which was played at PGE Narodowy in Warsaw. The match was attended by 63,000 fans, a record for the volleyball World Championship.
In Curitiba such numbers would be impossible to achieve with the stadium's capacity of under 43,000. However, for the World League it's still the largest capacity ever.