Stadium of the Year 2016: Reason 13, Karbala International Stadium
source: StadiumDB.com; author: michał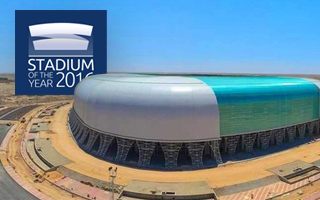 The year 2016 reminded the world all that Iraq isn't only the troubled country between Euphrates and Tigris, it's also a football-mad nation who are seeing a gradual revival of their infrastructure.
Iraq's unstable political situation is covered in the media on a daily basis. Struggle against ISIS proved tragic in many ways and has put many major infrastructural projects on hold, with one stadium being demolished by the IS forces. That said, 2016 brought a major change: Iraq's best football-specific stadium opened in Karbala, at the heart of the country.
Not that it was easy to deliver the Karbala International Stadium. Construction suffered from delays and the concept was significantly changed from early renderings to delivery of the 30,000-seater. But when it opened last spring, it was jam-packed instantly, because one thing we surely know about Iraqis is their love of football!
We don't know the precise attendance stats for Karbala FC, just like we don't know when FIFA will again allow Iraq's national team to play within their home country (currently being hosts in Iran). What we do know is that this stadium will again be full once that happens.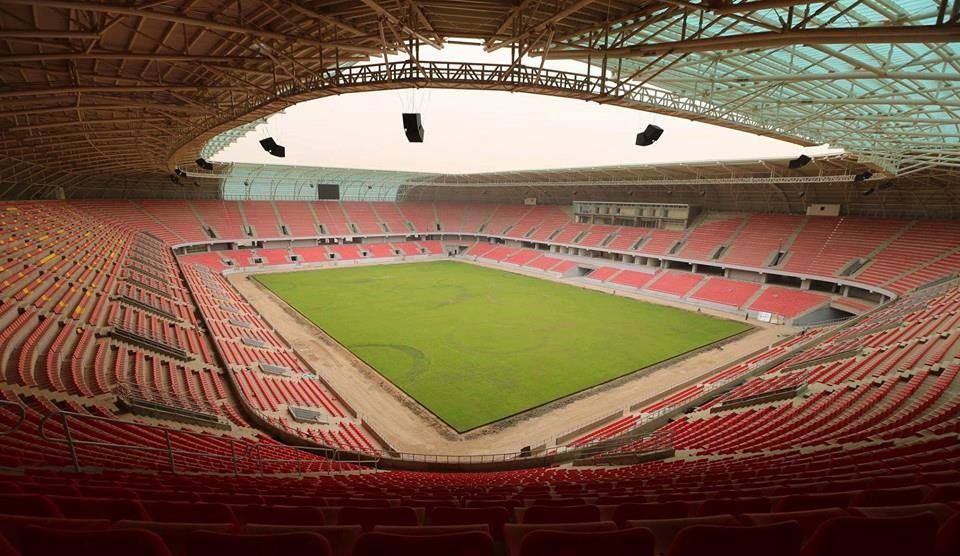 While far less decorative than initially planned, it's a very robust stadium. The roof rises to roughly 35 meters and retained important elements of the first vision: two translucent sections of the outer cladding on both ends of the stadium. This stadium didn't get into the final of this year's Jury Vote, but that's partly due to scarce information available about it. Still, you can express your support by voting for it in the Public Vote! Just click here: