Stadium of the Year 2016: Reason 10, Estádio do Maritimo
source: StadiumDB.com; author: michał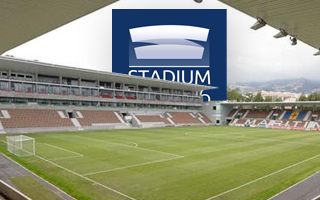 Cristiano Ronaldo was born just meters away from this stadium. Estádio do Maritimo is one more proof of how football-fascinated the island of Madeira is!
The Portuguese city of Funchal is the central point of Madeira, geographically closer to Africa than Europe. And still there are two clubs from the island playing in the nation's Primeira Liga.
The sole fact that there are more than two professional clubs on an island of 290,000 people might be surprising, let alone in the domestic top flight. But we're talking of the birthplace of Cristiano Ronaldo here…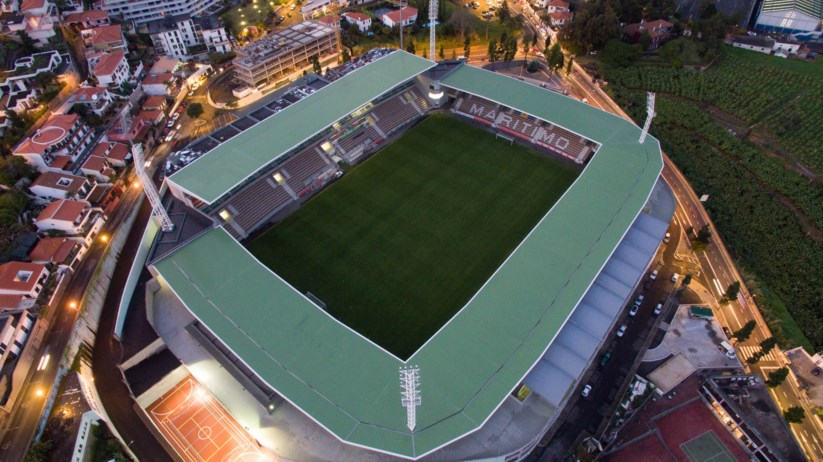 Real Madrid's player was born just 350 meters away from this stadium. Well, not this stadium exactly, after all this one was opened late last year. But its predecessor was here. This one's reconstruction began in 2009, making this stadium one of the longest-lasting projects in this year's Stadium of the Year.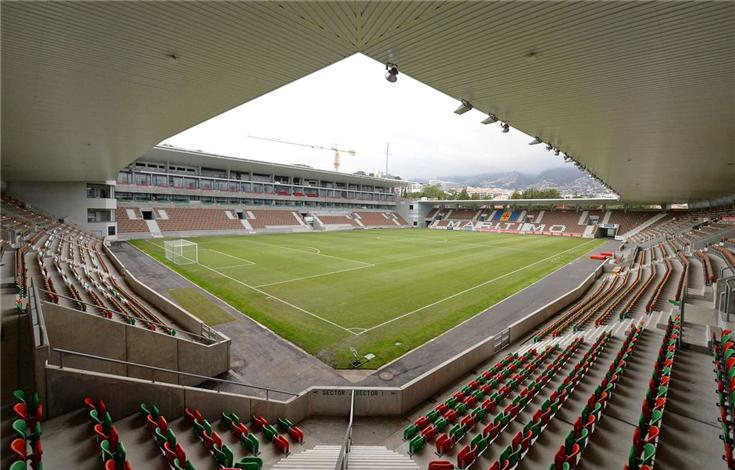 Despite lack of funding along the way, Estadio do Maritimo was built successfully and benefits from its very challenging location. Because the building is based on a hillside, a 3-floor parking was created under the east stand. From the parking fans enter the stadium's promenade on level 4, which is also a viewing deck due to the stadium's picturesque location.
Overview of Funchal is also available from the upper west stand, where two level of private boxes were created (24 and 18 on floors 2 and 3, respectively), as well as a presidential suite for 108 guests.
When these areas were launched into use in December 2016, the stadium's capacity finally exceeded 10,000. And in just a month from today it will host its first major international game, when Portugal face Sweden!