Poland: Lech Poznan to 'pimp' INEA Stadion
source: StadiumDB.com; author: michał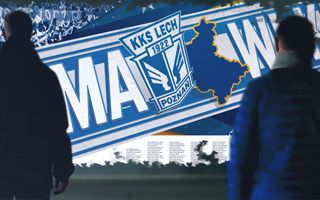 New club museum, upgraded gold hospitality area and crowdfunding for impressive murals. All this is planned in Poznan, where Lech is running major upgrades 5 years after Euro 2012.
Lech Poznan are having a very busy week. In the last couple days they managed to re-open their hospitality area, sign contract for long-awaited club museum and launch a crowdfunding initiative in order to create lively murals around INEA Stadion.
New premium zone
First, the hospitality area. Upgrades concern Lech's best hospitality facilities, the Gold club. Before the football season returned after winter break, new lighting, furniture and facilities were revealed to invited guests. We contacted the club to learn more about it, but Lech didn't comment on the extent or cost of works carried out.

New museum
Though it may come as a shock since we're writing about one of two most popular clubs in Poland, Lech never had a club museum following the new stadium's opening. It's been announced numerous times since 2011 and yet nothing happened to this day.
Well, until 5 days ago, that is. Last week Lech signed a contract with architect Maciej Abramowicz to design the long-awaited museum. It's expected to be rather modest due to lack of ideal floor space within the stadium, but the gallery located under the east stand should satisfy fans willing to learn more about their club, whether from permanent exposition, multimedia displays or temporary art projects.
New murals
Remember Arsenalisation or the great murals created at Arena CSKA in Moscow? Lech Poznan will soon join the teams with lively decorations honouring club history. Throughout the stadium murals with club legends and memorable moments will be created, of course covering the raw concrete with blue and white.
To deliver the project, Lech launched a crowdfunding campaign via Fans4Club.com. The goal is PLN 160,000 (or $40,000). After just three days, and with 7 long weeks to go, 180 supporters contributed 12% of the budget.
Donations are combined with bonuses, beginning with one's name on the walls (PLN 10, $2.5) and ending naming rights for a specific section of the stadium at PLN 10,000 ($2,500).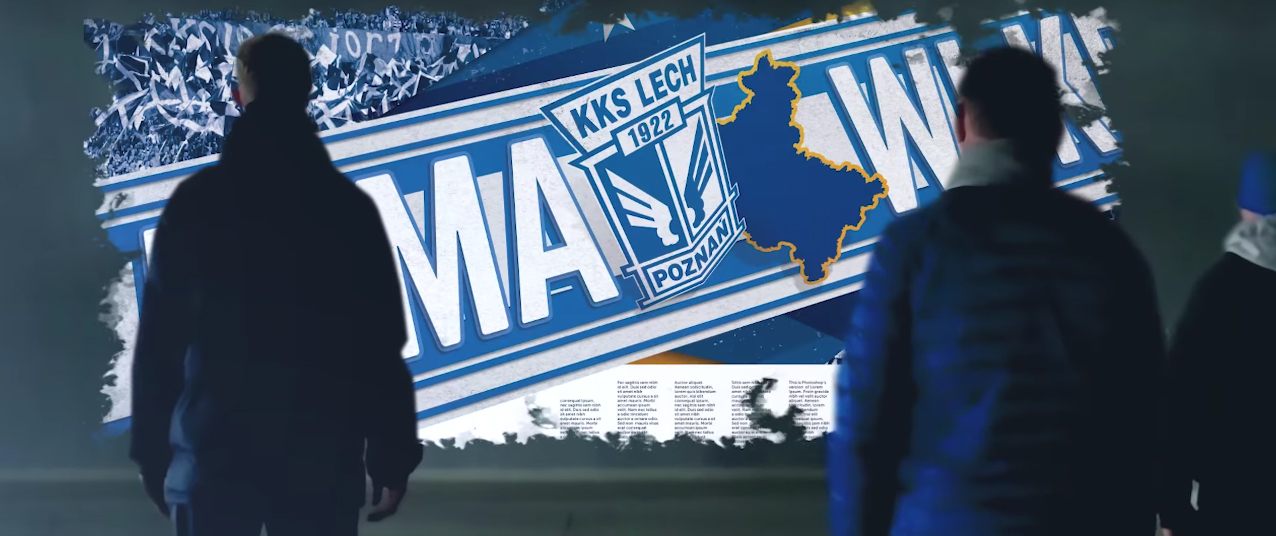 And only the field lags behind
While almost all stands have already seen or will see improvements before Lech Poznan celebrate their centenary in 5 years, the field of play continues to be an issue. Due to the stadium's flawed design some portions of the turf are in the shade no even at noon in the summer.
Groundsman Grzegorz Szulczyński shared a remarkable piece of information in his last week's interview with "Gazeta Wyborcza". He quoted expert in the field Richard Hayden, who claimed INEA Stadion is among the three worst large stadiums in Europe in terms of maintaining the field.
Lech have been considering investment in a hybrid field to ensure proper pitch quality, but Szulczyński dismissed those who may be overly optimistic about it. "This increases the cost of maintenance greatly and you still need to use lamps on such field. Hayden said we cannot go without artificial lighting, we simply can't", Lech's groundsman said.