London: QPR target new location for 30,000-stadium
source: QPR.co.uk / StadiumDB.com; author: michał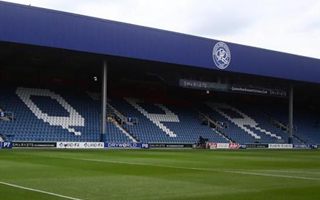 After exactly 100 years at Loftus Road QPR now indicate a new site they would like to move to. A 30,000-seater just 1 km north could be built within a few years.
Earlier today QPR chief executive Lee Hoos confirmed rumors of the club's relocation plan. "We are looking at all possible options to secure the future of the club in Hammersmith & Fulham and benefit the community," he said.
The indicated site is where Linford Christie Stadium currently stands, just 1 km north of Loftus Road. A much larger and football-specific stadium for 30,000 people could be built in its place.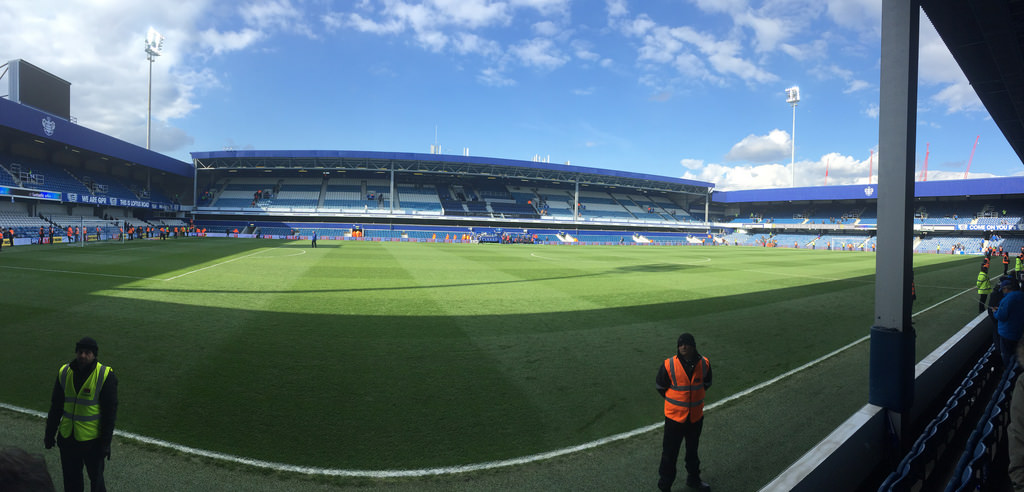 Fot: Paul Arps (cc: by)
"A potential partnership with an athletics club such as Thames Valley Harriers to create a new community stadium - and an adjacent athletics track - could bring huge benefits to both clubs, as well as to the local community that is our home.
"Before putting forward any formal proposal for a new community stadium we would consult fans, local residents, schools, charities and others to see how best we could achieve those aims."
The idea is at a very early stage with much work to do before any proposal is brought forward. Any new proposal – if it were to go ahead – would involve significant consultation with fans about all aspects of the stadium.
QPR have previously announced plans for a bigger stadium (with up to 40,000 capacity) at Old Oak, but land acquisition and wider problems with the Old Oak regeneration have forced the club to consider possible alternative sites.