Kentucky: Louisville City hire HOK to design stadium
source: HOK.com; author: michał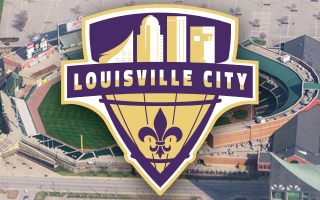 Starting capacity of 10,000 and ability to reach 20,000 when needed. That's what Louisville City need to grow and prosper in professional football. HOK will deliver their stadium plan.
The USL's Louisville City FC has entered into a partnership with HOK for the design of a soccer-specific stadium and adjacent development projects, a key step in the club's pursuit of a long-term home.
HOK will provide the vision for a 10,000-seat stadium that could later expand in capacity to 20,000. The overall site plan will also include space for office and retail development.
"We're getting closer to securing a lot in urban Louisville, and now we're thinking about what we can build on it," said LouCity Chairman John Neace. "HOK's work ensures that once a location is determined, community members will have a tangible picture of Louisville City FC's future."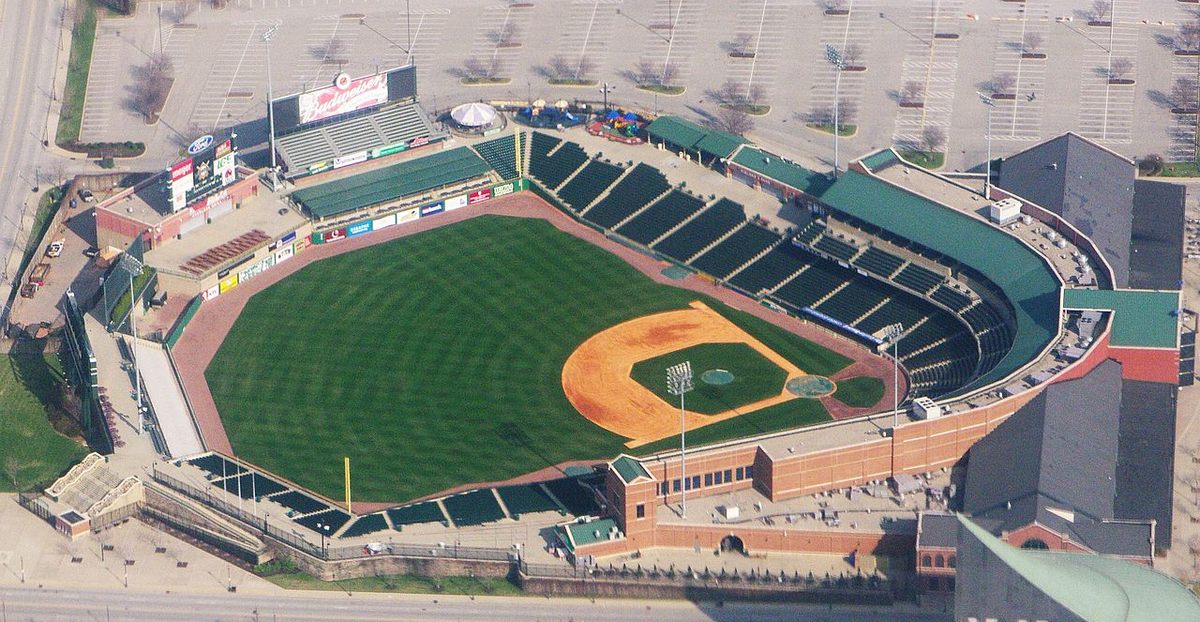 Slugger Field, photo: Ron Reiring (cc: by)
LouCity currently pays to rent and play in Louisville Slugger Field (above), also home for the Triple-A Louisville Bats baseball franchise. A study conducted by Convention, Sports & Leisure and Legends and released last August by Louisville Forward confirmed that a soccer-specific stadium is needed to maintain and grow professional soccer in Louisville.
Mayor Greg Fischer at the time said sharing fields with the Louisville Bats "is not sustainable." He added that the "Louisville City Football Club is off to a great start, and we must embrace the growing demand for soccer in our city and strategically prepare for long-term growth."