Italy: Cagliari again with support for new stadium
source: italy24.ilsole24ore.com; author: michał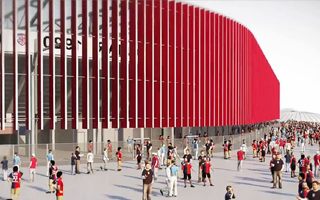 Once more the Cagliari city council gave their go-ahead to new stadium plan of Cagliari Calcio. If work begins soon, the building will be ready in 2019.
The Cagliari city council gave the go-ahead to the zoning variances for the city's new stadium. After a long debate, all 33 present councillors voted in favor of the plan. The measure had already been approved by the council last November, but the procedure stipulated that it would be possible to make observations. However, there were none.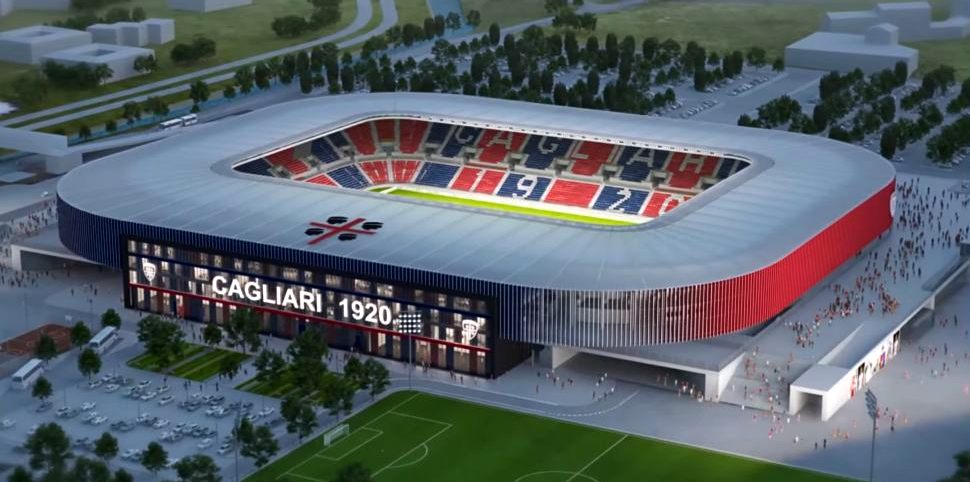 "The discussion today focuses on the zoning variances. The City council will examine the plans again in the future to discuss other aspects. A call for bids will be issued for the project," said Cagliari mayor Massimo Zedda.
According to plan, everything must be ready for the coming August-September, when the 2017-2018 season starts. Construction works on the new stadium are expected to start next summer. For Tommaso Giulini's Cagliari Calcio, it is an investment worth about €55 million.
The new stadium should be ready in 2019. The planned capacity is 21,000 seats, all covered stands. It will include retail space and room for gyms and offices.