Houston: What's new for Super Bowl?
source: StadiumDB.com / Fox Sports; author: michał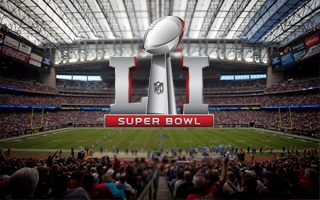 NRG Stadium's second time as host of the world's most viewed American football game will see some new features worth taking the look.
Ahead of today's Super Bowl several things are clear. Some people will focus only on commercials, some will attempt and protesting/supporting Donald Trump, while we're here for the host stadium. It's one that football fans of both the American brand and global one know very well as venue of major international fixtures.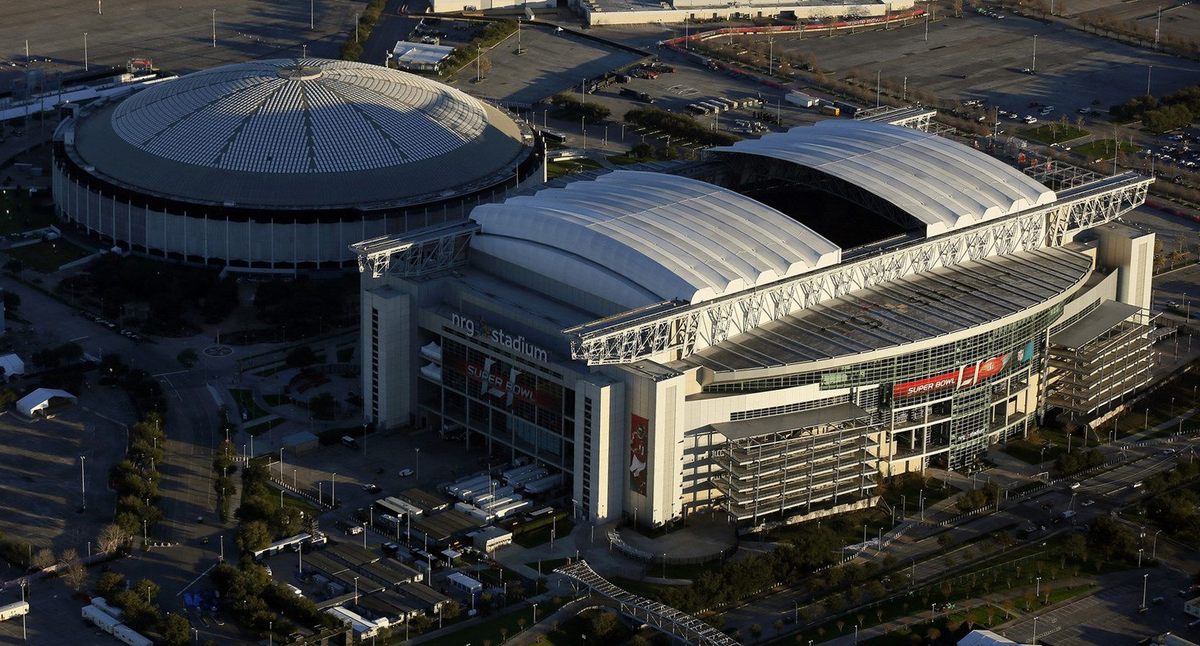 Photo: US Customs and Border Protection (US Government License)
NRG Stadium has also hosted the Super Bowl before, in 2004, back when it was freshly opened. Now, almost 15 years into its operation, the stadium needed some upgrades.
First of them came back in 2013 and you may recall them because, like everything about Texas, these were big. Two giant screens on both ends cover 1,352 m2 (14,550 square feet), becoming effectively the largest in any stadium worldwide.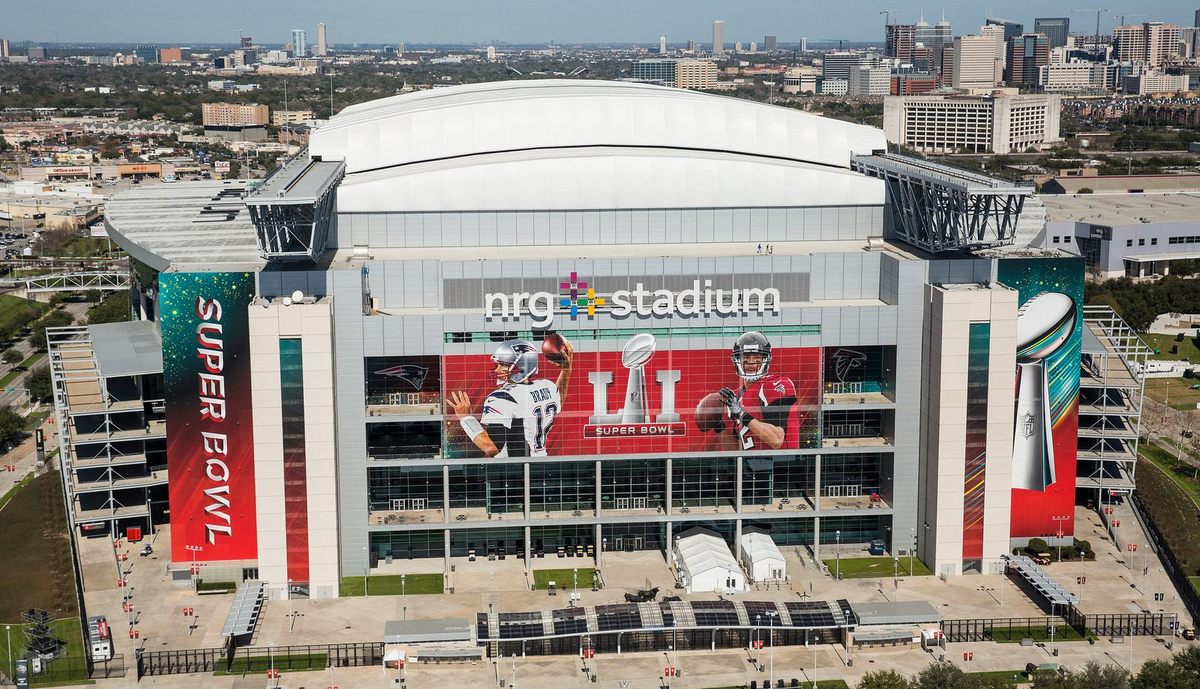 Photo: US Customs and Border Protection (US Government License)
As you'd expect, a fresh field was laid for the game and maintained recently to assure highest quality. Another major project done recently is the replacement of all of the stadium's floodlights with 65,000 LEDs. This allowed the stadium to cut energy consumption for lighting by 60%.
In fact, for today's event all of the power required is certified to come from renewable sources. Not generated within the stadium itself, of course. It basically means that for every megawatt hour of electricity used to power the event NRG (stadium sponsor and supplier) will purchase and retire one Renewable Energy Certificate (REC) on behalf of Super Bowl LI.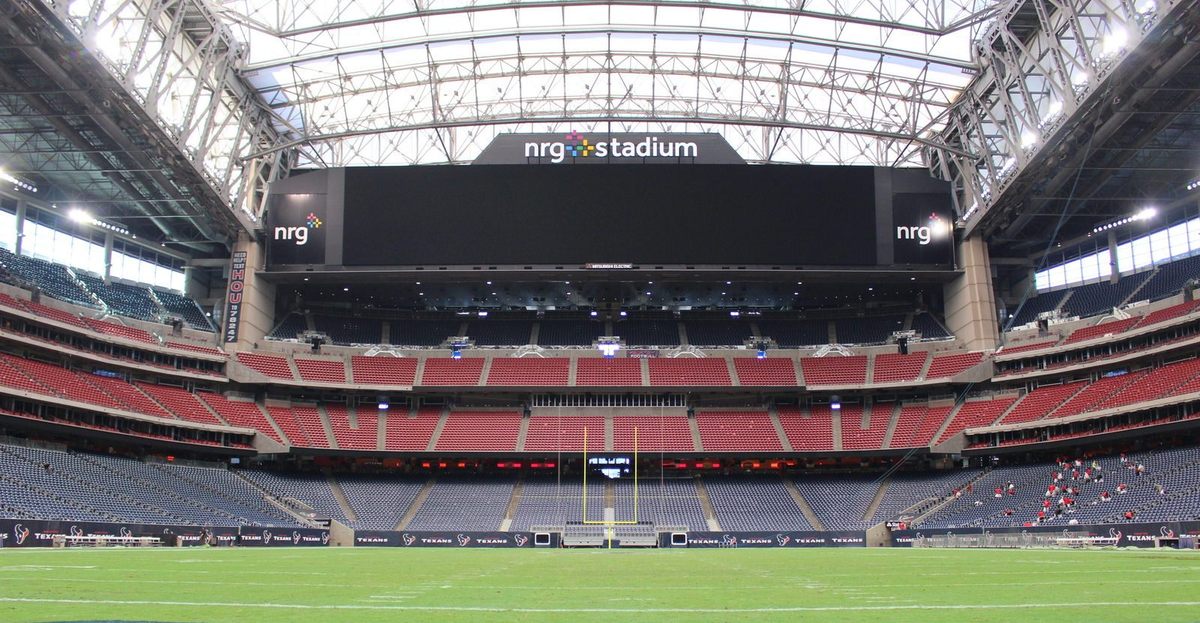 Photo: Victor Araiza (cc: by-nc)
And let's face it, energy consumption will go up on that special night. The field itself will be monitored by 83 cameras (99 when including surroundings and the seating bowl), more than at any other event of the NFL season. Fox Sports are also unveiling a new feature for their coverage, called "Be the Player," where they use 38 cameras mounted around NRG Stadium to give viewers an unprecedented perspective of the big plays.
As you might expect, Wi-Fi becomes a major part of the event as well. Just keep in mind, during last year's Super Bowl in Santa Clara fans used 10 terabytes of data. To prepare for this year's game, Verizon has spent nearly three years designing and building a system of 783 small antennas in the stadium. It also added antennas throughout NRG Park, providing capacity equal to 54 cell towers. As of last February, it had spent more than $40 million on this distributed antenna system.