Germany: New stadium for VfB Oldenburg?
source: NWZonline.de; author: michał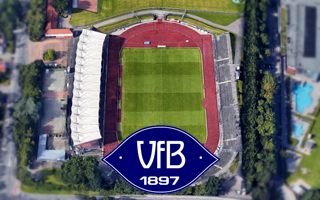 This 120-year-old club has one major dream in its jubilee year. And that dream may be a step closer to fruition as municipality of Oldenburg has commissioned study into new stadium.
120 years is quite an impressive history, right? Staying in operation for that long is a success of sort, but in recent years VfB Oldenburg haven't been too successful. This year they're celebrating the 120th anniversary, but it won't be too joyful. The team have no chance of winning promotion from Regionalliga to 3. Liga.
What they do have a chance for is a new stadium. Mayor Jörg Krogmann announced in recent days that the municipality has commissioned a feasibility study into such project. The new arena wouldn't be entirely new, existing main grandstand and running track of old Marschwegstadion are to left intact.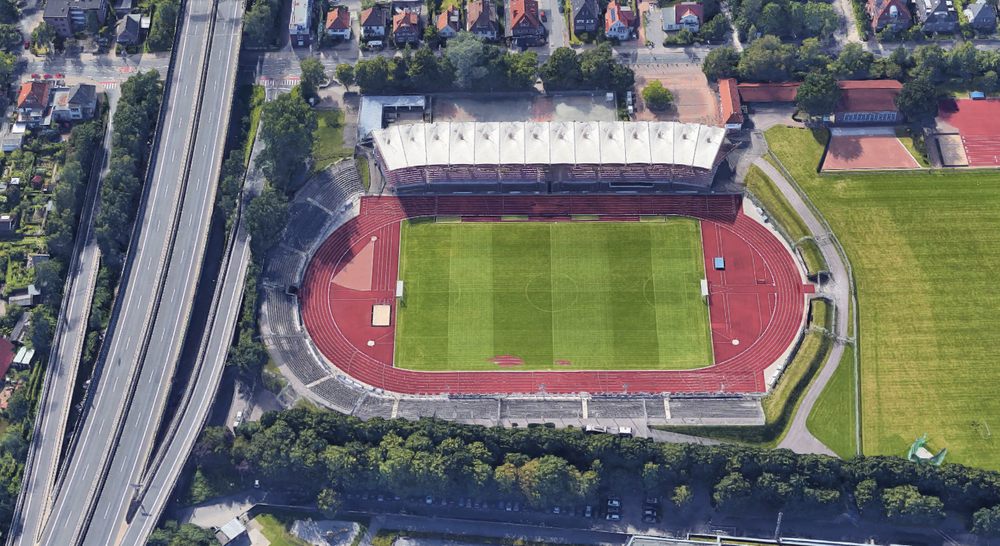 Still, the stadium is expected to grow and reach capacity of 10,000 people in its initial layout, with option to grow by further 5,000 in the long term.
Getting a new stadium is a long-lasting dream in Oldenburg. Back in 2014 there even was a very impressive grassroots initiative who created their own stadium concept from scratch in order to campaign with a solid proposal. Now that vision, though in different form, can finally be a step closer.
One major issue is funding. The city is keen on spending €8-9 million, which would have been invested in upgrades of Marschwegstadion anyway. Further €8-9 million could come from sale of nearby and, but Oldenburg's priority is not to strain the public spending, so that enough is left for all fundamental needs like education and healthcare programs.